Book Friends!
Happy Monday, and welcome to another round of Book Radar. I'm so glad you're here and so excited to talk to you about everything going on with books right now. There's a lot to get through today, so let's skip the small talk. Grab a coffee. Grab a snack. Let's dive right in.
Book Deals and Reveals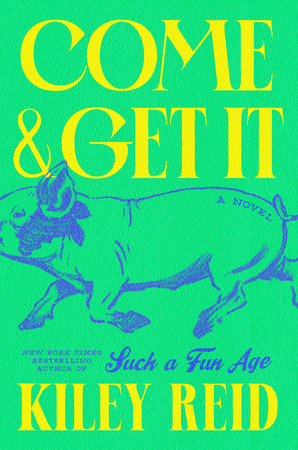 In case you missed it! Reese Witherspoon revealed the cover of Kiley Reid's highly anticipated sophomore novel Come and Get It. In the words of the author herself, "Woo Pig." Come and Get It is out from G.P. Putnam's Sons on January 9, 2024.
And here's the cover of Edward Underhill's This Day Changes Everything. The story features a grumpy trans boy and a sunshine queer girl. And it's out February 13, 2024!
Okay, remember how we were just talking about that mystery memoir and how everyone thought it was Taylor Swift? Sorry, Swifties. Turns out it's K-Pop stars BTS releasing a memoir!
Did you love Knives Out but wish it was magical? You're going to love These Deadly Prophecies by Andrea Tang. Check out the cover reveal here, and it will be out on February 6, 2024.
Outlander has released the first full trailer for season 7. The first half of Outlander season seven premieres June 16.
The next Stephen King story to get adapted for the big screen is going to be the short story "The Monkey," first published in 1980 and then included in King's 1985 collection Skeleton Crew.
Feminist Press has created a T-shirt to raise funds to support continued publishing of queer and trans authors. You can purchase the shirt for $27-29 on Bonfire now.
Netflix has began filming a film adaptation of the Mexican classic Pedro Páramo by Juan Rulfo, starring Black Panther's Tenoch Huerta.
Watch what you read. Find the most exciting books being made into movies through the rest of 2023 and early 2024!
Grammy-winning gospel singer-songwriter Tasha Cobbs Leonard has sold her book Do It Anyway to WaterBrook Multnomah. The publisher says the book offers "a revelatory and uplifting message about discovering the transformation unlocked when we show up to hard things with resilient faith and perseverance." It's set for a summer 2024 release.
Amistad has acquired world rights to an essay collection edited by Pulitzer Prize-winning poet Jericho Brown. The collection, entitled How We Do It, is "a book on the craft of writing that explores the Black creative spirit through the words of more than 30 acclaimed authors," according to the Publisher. This one's out in July.
Looking for fascinating stories, informed takes, useful advice, and more from experts in the world of books and reading? Subscribe to Book Riot's The Deep Dive to get exclusive content delivered to your inbox.
Book Riot Recommends
Hi, welcome to everyone's favorite segment of Book Radar called Book Riot Recommends. This is where I'll talk to you about all the books I'm reading, the books I'm loving, and the books I can't wait to read and love in the near future. I think you're going to love them too!
Prepare Your Shelves!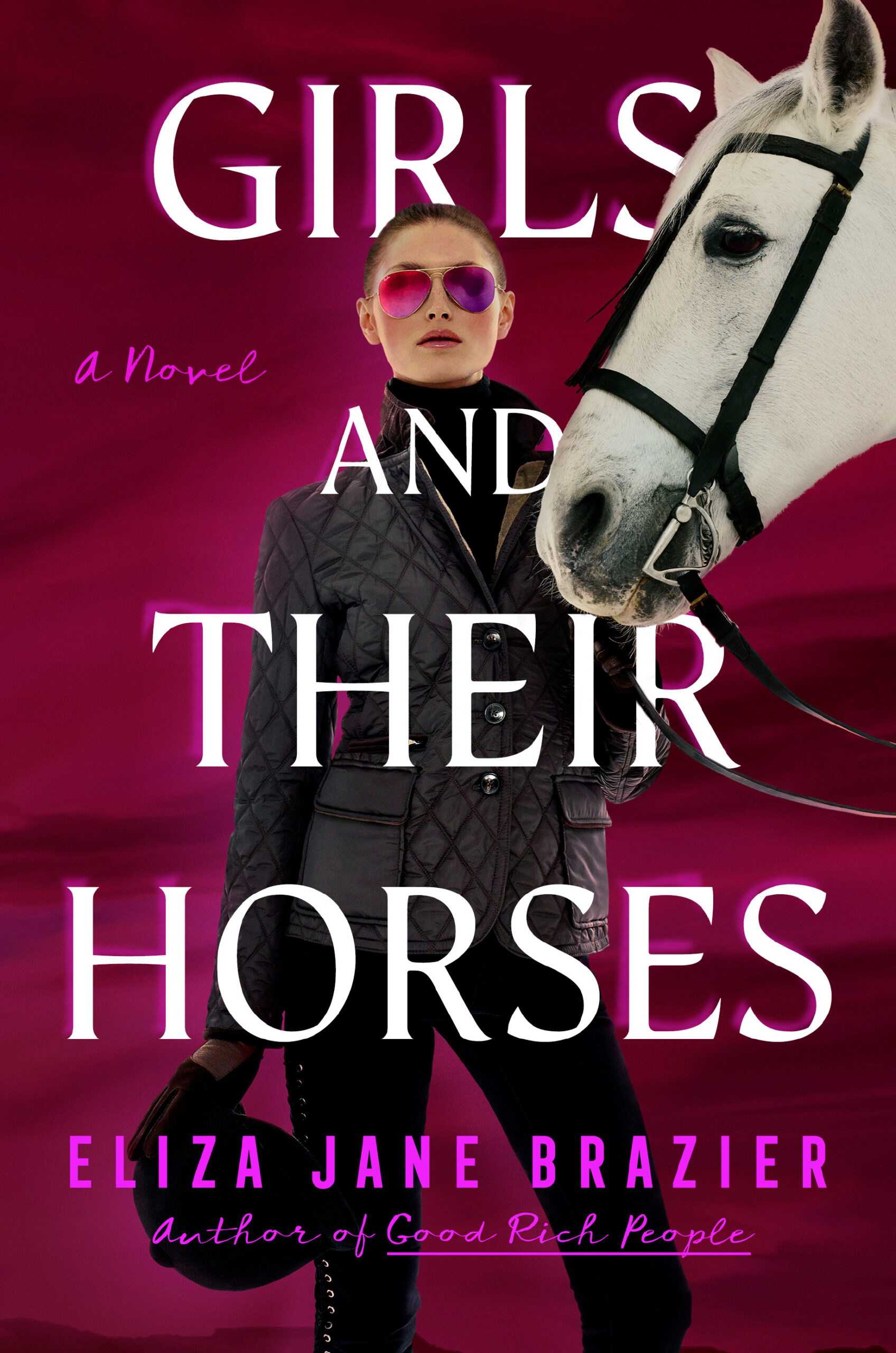 Is this book and the title giving your Thoroughbreds vibes? Because it does for me. And hopefully other people remember the movie Thoroughbreds because it was great. Either way, here we have a thriller featuring rich folks and horses and such, and it's so fun.
Set in Southern California, Girls and Their Horses follows the story of the Parker family, a nouveau rich family who moves to an exclusive community to give their family a fresh start. And yes, that fresh start includes horses. Heather Parker enrolls her daughters in riding lessons at Rancho Santa Fe Equestrian, and she becomes a "Barn Mom." The Barn Moms are wealthy women who gather together, gossip, drink wine, and help prepare their daughters for competition.
Soon, the Parker family becomes wrapped up in the world of mean girl cliques and dark secrets. At the end of the summer, there will be a horse show in which all the daughters will compete.The pressure is on, and every mother thinks her daughter deserves to win. But before the summer is over, someone will end up dead.
Girls and Their Horses is out from Berkley on June 6, so prepare your shelves!
What I'm Reading This Week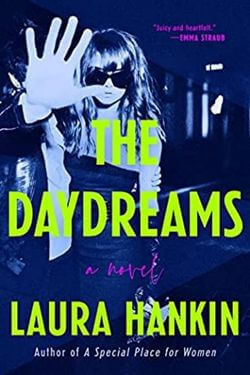 The Daydreams by Laura Hankin
House of Hunger by Alexis Henderson
The Last Word by Taylor Adams
Burn Down, Rise Up by Vincent Tirado
Wrong Place, Wrong Time by Gillian McAllister
The Salt Grows Heavy by Cassandra Khaw
Be sure to check out First Edition, where BookRiot.com co-founder Jeff O'Neal explores the wide bookish world. Interviews, lists, rankings, retrospectives, recommendations, and much more, featuring people who know and love books. Subscribe to First Edition on Spotify, Apple Podcasts, or your podcatcher of choice.
Monday Memes
I really identify with this, as someone who contemplates the books I have left to read much more often than I actually, you know, read. Plus…it's Destiny's Child, y'all.
And Here's A Cat Picture!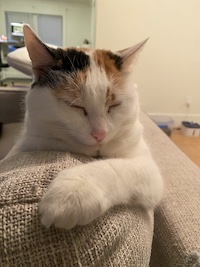 This Monday, let's give it up for my beautiful calico girl Cersei. Let's boop her pink nose and pet her soft paw and say, "Thank you, universe, for calico cats."
Now that we've all taken a moment to be thankful for calico girls, I will let you get on with your day! Have a wonderful week, friends. We'll see each other again on Thursday.