Hi historical fiction fans!
Who's ready for a whole new month of books? I know I am! In addition to some great new releases, we're talking Nazi resistance fighters this week. Buckle up for some bold characters facing down fascism with both violence and paperwork.
If you want to even more bookish goodness in your life, subscribe to BookRiot's newest podcast, First Edition. BookRiot.com co-founder Jeff O'Neal explores the wonderful world of books through interviews, lists, rankings, retrospectives, recommendations, and much more. Recent episodes feature Book Riot editors Kelly and Vanessa discussing the legacy of Are You There God? It's Me, Margaret and Professor Erica Williams on American novelist Nella Larsen. Subscribe to First Edition on Spotify, Apple Podcasts, or your podcatcher of choice.
Bookish Goods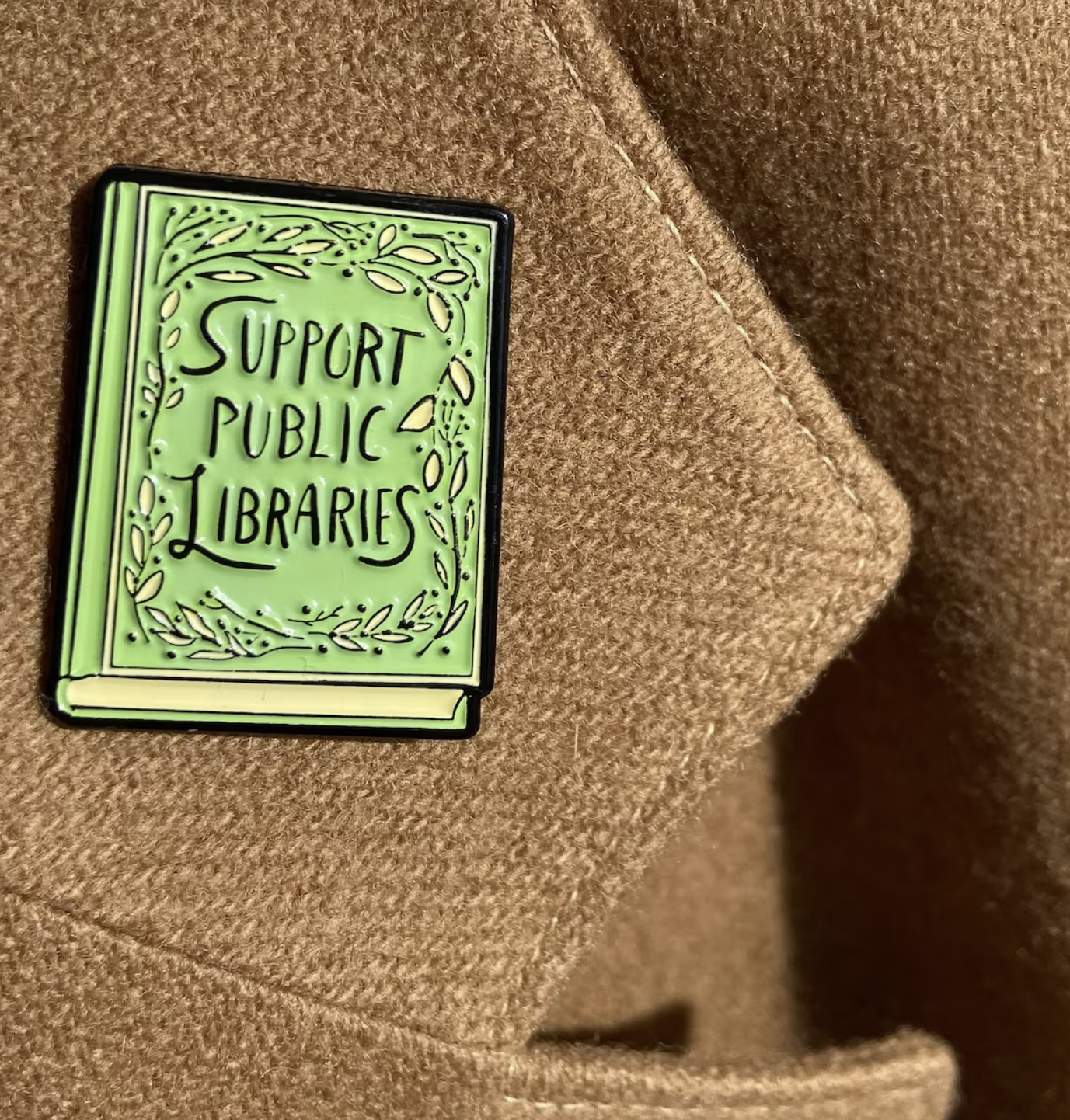 Now more than ever it's a great time to support public libraries, and this gorgeous enamel pin is a subtle nod of support you can take with you everywhere. $11
New Releases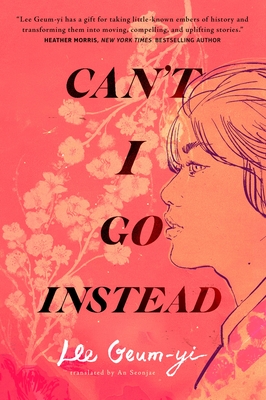 Can't I Go Instead by Lee Geum-yi, translated by An Seonjae (May 2, 2023)
When Chaeryeong is implicated in the investigation of her suitor, a Korean Independence activist, she's sent off to the U.S, newly married to one of her father's Japanese employees without any say in the matter. In her place, her beloved maidservant is sent to become a "comfort woman" to the Japanese Imperial Army. When they both finally get the chance to return home after the war to an Independent Korea, they must reckon with tangled trajectories their lives have taken.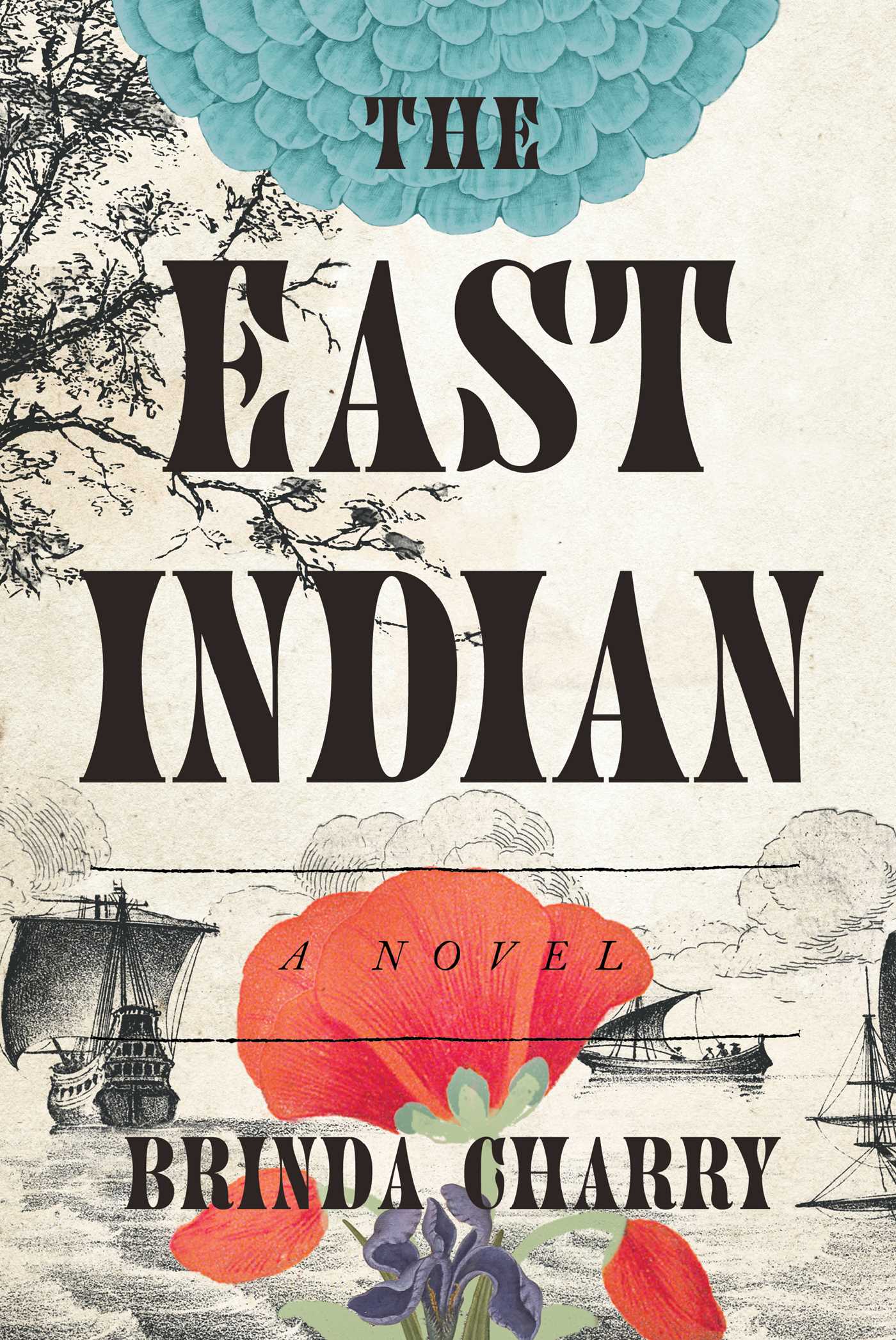 The East Indian by Brinda Charry (May 2, 2023)
After being kidnapped and transported to Jamestown Virginia, Tony is forced to work a tobacco plantation as an indentured servant alongside other kidnapped boys, men from Africa, and an English "mad woman." He dreams of one day becoming a medicine man, an expert on roots, herbs, and healing. But first, he has to complete the terms of his indenture in a time before indentured servitude calcified into the institution of racialized slavery. The East Indian is inspired by a real historical figure, one of the first natives of the Indian subcontinent to arrive in Colonial America.
For a more comprehensive list, check out our New Books newsletter!
Riot Recommendations
It's always a good time to fight fascism, and in these two historical novels, the main characters do just that. In Holland and Austria, two women fight back against the Nazis during WWII in very different ways: one becoming an assassin, the other issuing visas.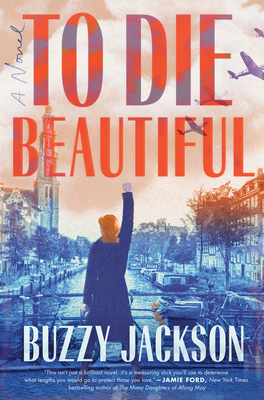 A shy law student in Nazi-occupied Holland becomes an assassin for the Dutch Resistance when her two Jewish best friends are threatened by the growth of fascism in her country. Her point blank assassinations and bombing of munitions factories puts her on the top of Hitler's most wanted list with a unique nickname: the Girl with Red Hair. Hannie Schaft is undeniably a war hero. But throughout it all, from killing Nazis to falling in love with a fellow resistor, her determination to stay human is what drives — and terrifies — her.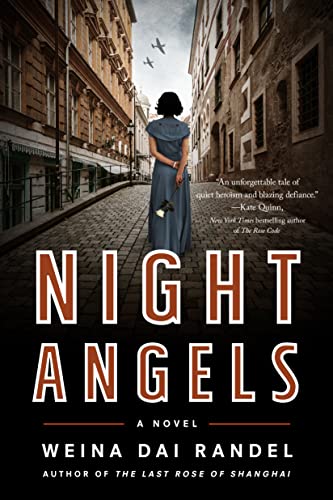 As the wife of the consul general of China, Grace feels like an outsider in the city of Vienna where her husband has been stationed. She has certain obligations, and that includes helping her husband maintain peaceable relations with the Third Reich. But when her tutor and dear friend, Lola Schnitzler is targeted in a brutal pogrom, Dr. Ho is unable to ignore the Nazi's violence any longer and issues him and his family visas to Shanghai. As the violence against the Jewish population escalates, the two risk everything to help others escape.
That's it for now, folks! Stay subscribed for more stories of yesteryear.
If you want to talk books, historical or otherwise, you can find me @rachelsbrittain on Instagram, Goodreads, Litsy, and occasionally Twitter.
Right now I'm reading Night Theater by Vikram Paralkar. What about you?