Welcome to In The Club, a newsletter of resources to keep your book group well-met, well-read, and well-fed.
Book friends, rejoice, for this May 4th will be the first Black Authors Day! Woo! This holiday was created by CaTyra Polland, CEO and Founder of the editing boutique Love for Words. Polland created this holiday to celebrate Black stories, literacy, and to support Black authors, who come up against obstacles when trying to publish.
My colleague samm and I interviewed Polland about the holiday, but the article will go up on May 4th. In the meantime, I thought to discuss some indie books by Black authors.
Real quick, before we get to that — check out First Edition, the new podcast started by Book Riot co-founder Jeff O'Neal. It explores the wide bookish world, with interviews, lists, rankings, retrospectives, recommendations, and much more, featuring people who know and love books. Subscribe to First Edition on Spotify, Apple Podcasts, or your podcatcher of choice.
Nibbles and Sips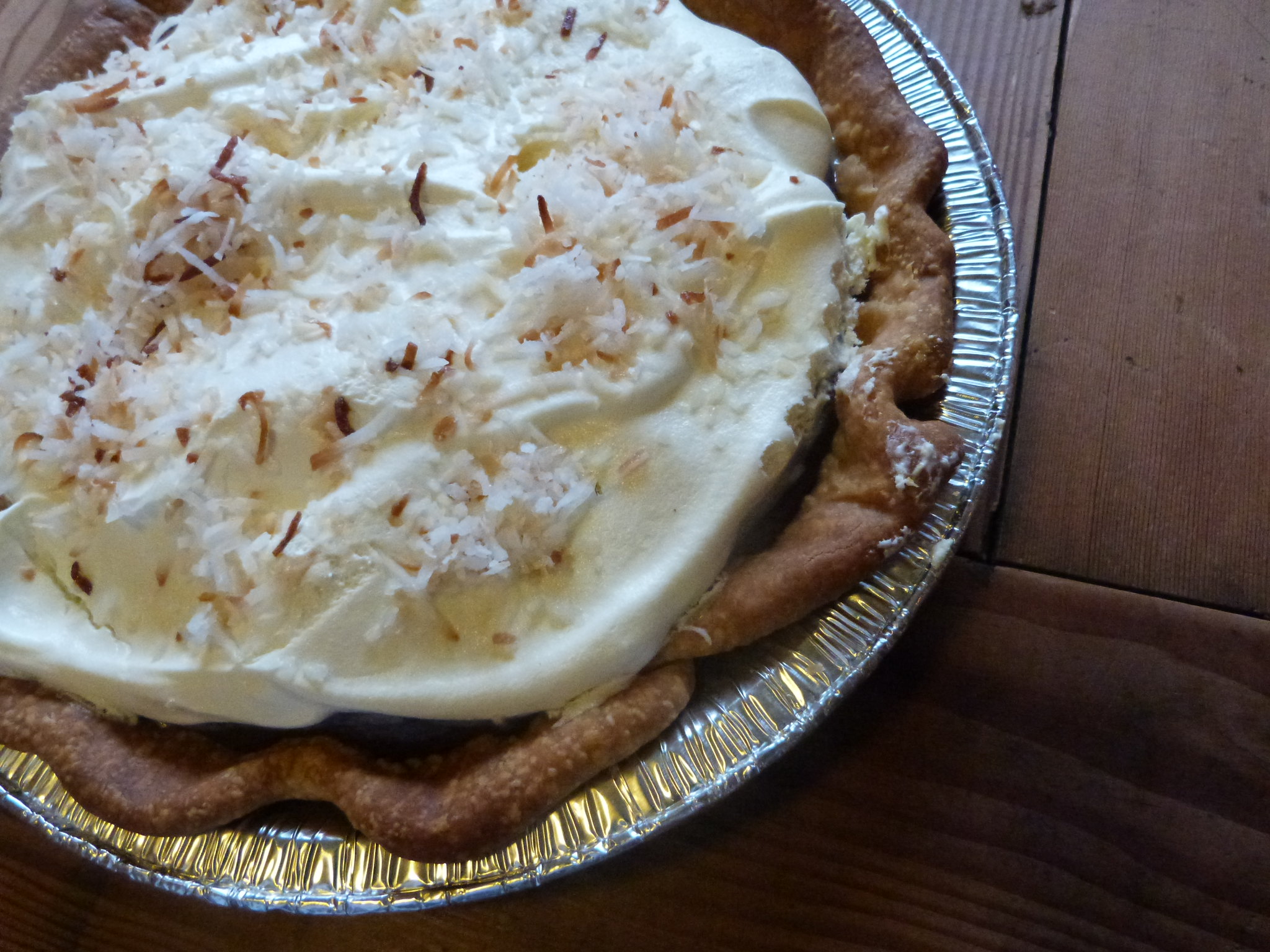 I've never heard of an Earl Grey pie, but it honestly makes so much sense. I love tea-flavored things, and am itching to try this. If you do, let me know how it is!
In addition to typical pie ingredients, you'll need:
Pastry Cream
Earl Grey standard tea bags
Whole milk
Vanilla paste
Chocolate Ganache
Indie Published Black Books to Check Out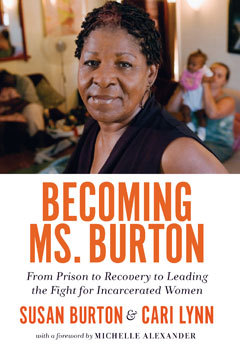 Susan Burton's life was turned upside down when her 5-year-old son was killed by a car in South L.A. Without access to professional mental health care, Burton turned to self-medicating with drugs. Because her struggles with addiction took place during the War on Drugs, she eventually landed in prison, and was in and out for the next 15 years. In all that time, she was never offered any kind of rehabilitation or help with her illness. She sought out a rehab facility on her own, underwent recovery, and set out to help women with similar challenges. In this memoir, she speaks about her experiences with addiction — including the systemic issues that lead to more incarceration rather than education and true recovery — and her organization A New Way of Life. This book, and Burton, have been recognized as vital to prison reform and social justice overall.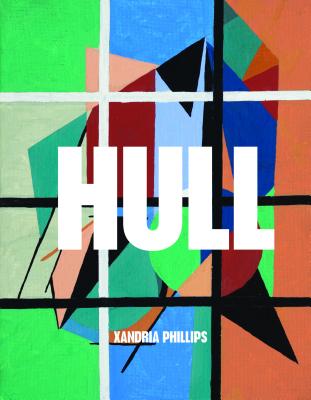 Hull by Xan Phillips
"Let's deflate something monstrous, / and take its air inside us."
From Ghana to Tuskegee, this debut poetry collection by award-winning Xan Phillips follows the Black body as it is subjugated to the horrors of enslavement and other atrocities across different settings and time periods. But through it all, they also illuminate the ways that joy is reclaimed in intimate and queer spaces.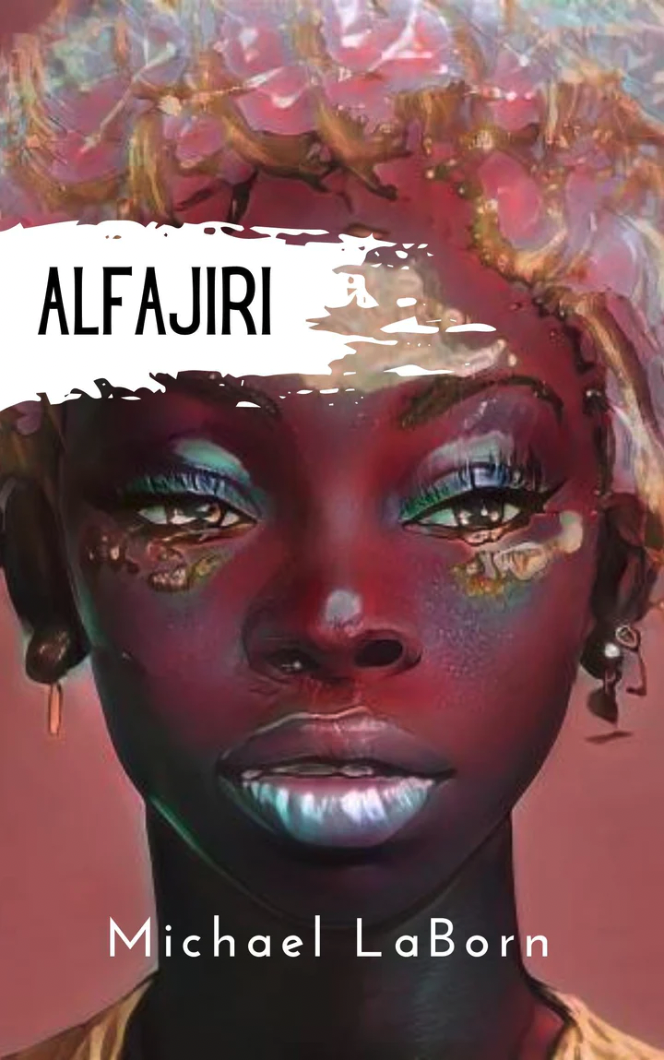 Alfajiri by Michael LaBorn
Beautiful cover aside, I've seen this described as a fantasy novel that is perfect for frequent and infrequent fantasy readers alike, as its magic and world building feels a little easier to get into. Here, Kiah, who is essentially adopted by the queen of Alfajiri, sets out on a journey to discover more of her past. Accompanying her are her two close friends, and as the three journey on and learn about Kiah and the true nature of things, the structure of Alfajiri is threatened. Now the people of their country must choose between following the heir, or contending with an empty throne.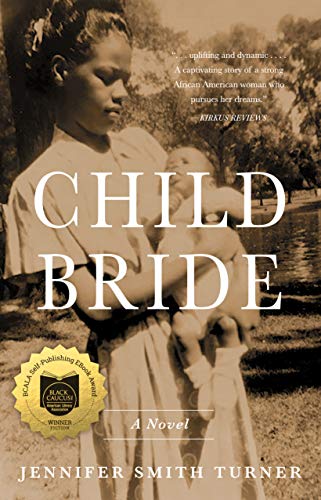 Child Bride by Jennifer Smith Turner
It's the mid 1900s in the south, and 16-year-old Nell is married off and whisked away to Boston. Though she likes the idea of being independent, shy Nell lives in a time when the weight of the world rests on women's shoulders, and opportunities are few. Once she has three children, her body feels the consequences, and her emotionally abusive husband Henry withdraws from her. She seeks comfort in another man, Charles, who she meets at church, and who she becomes pregnant by. Child Bride follows Nell as she does the best she can in a harsh and segregated world.
Suggestion Section
Book Club:
More from Book Riot:
Travel The Universe With 8 Interstellar Books Like The Expanse
Quiz: Can You Match The Sci-Fi Opening Line To Its Novel?
When Children's Book Authors Don't Like Children's Books
Like That Bestselling Novel? Read This Nonfiction Book
Looking for fascinating stories, informed takes, useful advice, and more from experts in the world of books and reading? Subscribe to Book Riot's The Deep Dive to get exclusive content delivered to your inbox.
---
I hope this newsletter found you well, and as always, thanks for hanging out! If you have any comments or just want to connect, send an email to erica@riotnewmedia.com or holla at me on Twitter @erica_eze_. You can also catch me talking more mess in the new In Reading Color newsletter as well as chattin' with my new co-host Tirzah Price on the Hey YA podcast.
Until next time,
Erica