Hey YA Readers!
We had a string of 80 and 90 degree days here last week, and now I'm writing this newsletter to you from Mother Nature's laughter in the way of snow. People pick on March, but honestly? It's April that's the tease here.
Thank goodness for good books to catch up on.
Interested in fascinating stories, informed takes, useful advice, and more from experts in the world of books and reading? Check out our newest newsletter, The Deep Dive, to get exclusive content delivered to your inbox! Choose your membership level today at bookriot.substack.com
Let's take a look at this week's new paperback releases and YA book news.
Bookish Goods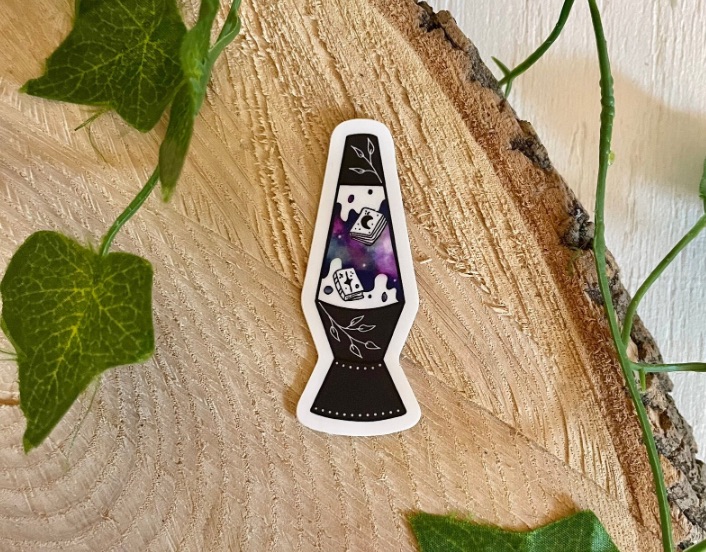 Who else had – or lusted after – a lava lamp when they were younger? I had a blue one that never quite worked right but I loved regardless.
Let's take the lava lamp, though, and make it more bookish. What a fun sticker for reading lovers…and especially reading lovers who like things a little dark and mysterious. $3 for the book lava lamp sticker.
New Releases
I promised a bigger range of genres in this week's paperback releases, and I'm here to deliver. You might, as always, need to toggle when you click the link to get to the paperback options.
Want the full list of releases in softcover this week? Gotcha covered (heh) right here.
Out in paperback is this first in an urban fantasy series merging music, magic, and culture.
The island of San Madrigal sunk into the sea almost 16 years ago. Those who survived fled to New York, including Mateo Matisse. The survivors have been tight knit in their new home, especially those in Brooklyn, and they hold out hope to some day return home.
Mateo, though, doesn't hold that same wish. The piano prodigy hopes to catch the attention of a local music legend who might help him build a career. Mateo gets that chance on the night of the Grand Fete, a celebration of the people who founded the island of San Madrigal.
Except the night where he anticipates a change in his fate, he experiences a wholly different change: he's witnessed a murder tied to the evil behind the sinking of his former home island. Now, Mateo is pulled into a battle spanning generations but which might help him revive San Madrigal.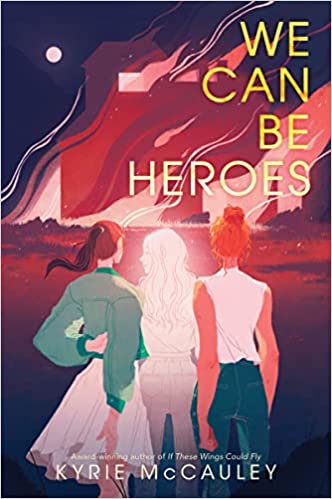 While Older's book is part of the Rick Riordan imprint – Riordan of fame for his work revisiting and playing with Greek mythology – this new paperback release is related because it is itself a retelling of a Greek classic.
Beck and Vivian aren't friends, not really, but they are friendly because of their mutual best friend Cassie. When Cassie's murdered and the town moves on too quickly, Beck and Vivian seek vengeance…with the help of Cassie's ghost AND a true crime podcast.
Greek myths are part of the story both in obvious ways — this is a twist on the Cassandra myth — but also in the ways Beck and Vivian bring attention to Cassie's story via murals around town.
For a more comprehensive list of new releases, check out our New Books newsletter.
YA Book News
It's been a quiet couple of weeks in the world of YA book news. At least, YA book news unrelated to book bans, which I tackle every Friday over here.
As always, thanks for hanging out. We'll see you on Saturday with your YA book deals.
Until then, stay warm if you're in snowlandia, and happy reading!
— Kelly Jensen, currently reading Enter The Body by Joy McCullough