Hey YA Readers!
The weather seems to have finally gotten the spring signal, and we have had a string of incredible days here in Chicagoland. It's made wanting to read outside in the sun so appealing (and I have been especially loving crawling into bed with an open window to read at night, too).
Before we DIVE in, don't forget to check out Book Riot's latest newsletter, The Deep Dive. Interested in fascinating stories, informed takes, useful advice, and more from experts in the world of books and reading? Check it out to get exclusive content delivered to your inbox–and bonus, there is a free option if you don't want to commit! Choose your membership level today at bookriot.substack.com.
Let's take a look at this week's paperback YA releases and YA book news.
Bookish Goods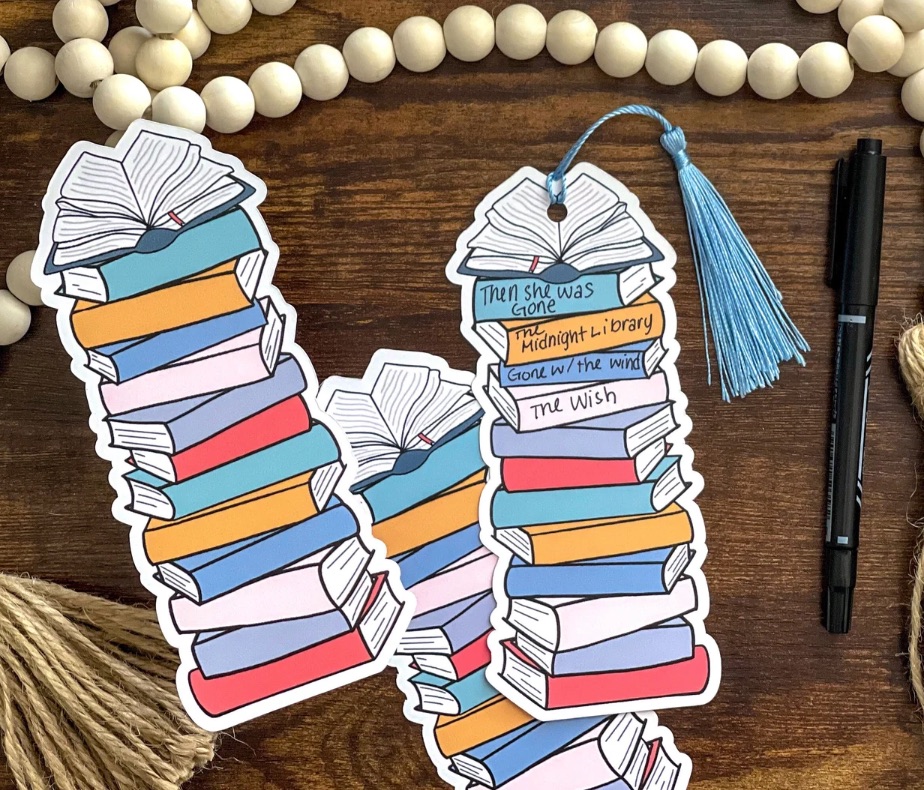 This bookmark is not only functional in terms of keeping your page but you can use it to track your reading, too. Double duty! $4.
New Releases
Let's dig into this week's paperback releases. You can see the roundup of the entire list of new paperbacks out here.
As always, you might need to toggle your view to see the paperback edition of the titles.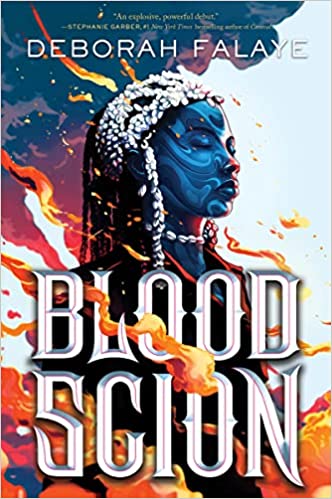 Sloane, who is 15, has the power to incinerate. She's a scion, but despite her ability to take down enemies, she needs to keep it secret. The Lucis rule is not kind, and now, she's been forced into the army.
But rather than take it sitting down, Sloane has another plan. She's going to take down the empire from within.
This is a fiery, fierce adventure story featuring a younger teen protagonists.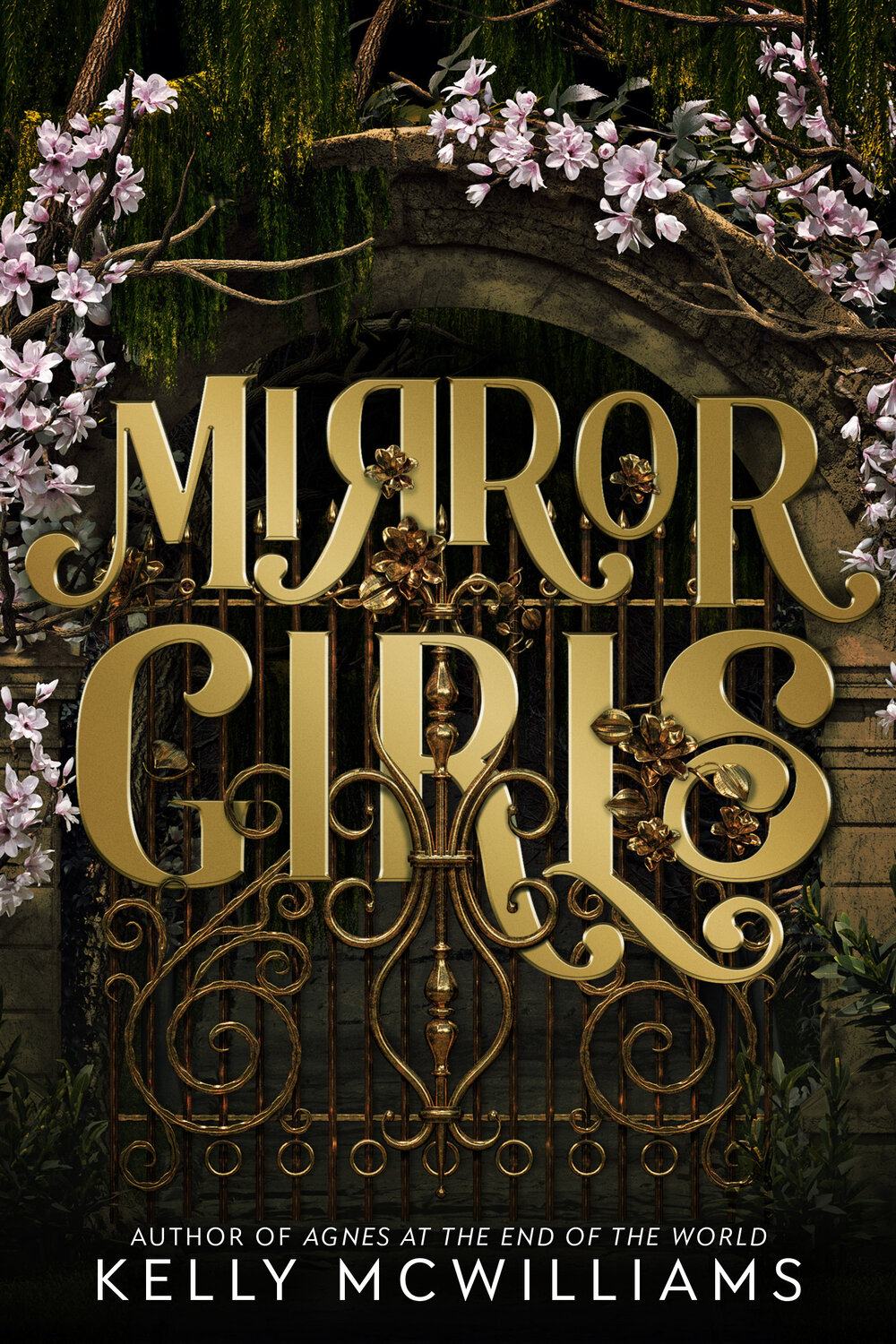 Mirror Girls by Kelly McWilliams
A brilliant historical fantasy about twins Magnolia and Charlie, separated not long after their birth. Magnolia, light skinned, was raised white in Eureka, Georgia, and lives a life of class, wealth, and white privilege; Charlie was taken north to Harlem with her grandmother, her dark skin unmistakeable as anything other. When Nana, Charlie's grandmother, is dying, she and Charlie return to Eureka for her death. It's here when Charlie learns she has a twin sister, and Magnolia discovers that she can no longer see her shadow. Nana had warned about death leading to the thinning of the veil, but it'll take the sisters finding one another and working together to lift the curse settled over both of them.
McWilliams knocks it out of the park with highlighting colorism, as well as the tensions and differences between Jim Crow racism in the south and racism as it played out in a place like New York City in 1953. Charlie and Magnolia are well-rounded with distinct voices, and their cultural upbringings really work to showcase what Black means both in the south at this time and in the north. Magnolia faces a choice in embracing her newly-learned Black heritage, as well as her newly-discovered twin sister, and it's one that can't — and doesn't — come easily. While Charlie wrestles with not understanding why her sister can't make the right decision, she herself struggles with what she's seeing around her and why it is her feelings for Darius may be unable to be requited (thanks to the curse).
For a more comprehensive list of new releases, check out our New Books newsletter.
As always, thanks for hanging out. We'll see you again on Saturday with some YA book deals.
Until then, happy reading!
— Kelly Jensen, currently reading No Boy Summer by Amy Spalding.