We've had some fabulous weather recently, which has made for a very lovely week outside on my (newly reinforced) porch. I love looking out at the foothills of the Appalachian mountains, watching the same tree through the months as flowers bloom from its branches. That's why I enjoy this time of year so much. I get to see nature reawaken and head into summer. Of course, this does mean that I've been listening to alot of audiobooks as I stare into the great beyond. So we have a lot to talk about. But first, bookish goods!
Bookish Goods
So perhaps I'm a little salty this week, but I am all here for this T-shirt's snark. We all need that sometimes, especially right now. $16
New Releases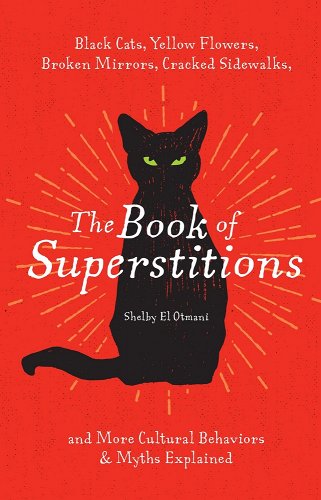 We all have a few superstitions. For example, I married into a family that has horrible luck with traveling, so we say we are all experiencing the Winchester traveling curse. (The last time there was a family reunion, we had to end it early because of hurricane Ian. Yikes!) Author El Otmani delves into different superstitions around the world, tracking back to their origins. So if you've ever wanted to know why people don't like black cats or are terrified to step on a crack on a sidewalk, this book is for you.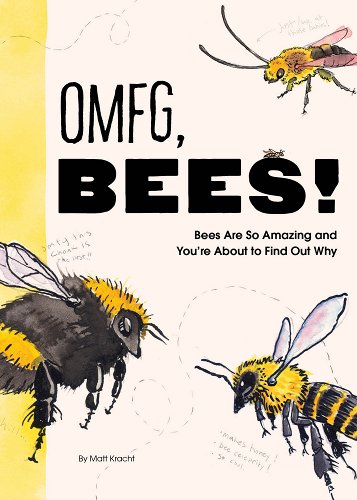 We've all seen that lady who saves the bees on TikTok. There's bee themed jewelry, stationary, and fabric. Bees are everywhere! And for good reason: bees are awesome. Matt Kracht has written this entire book about the many different ways bees are great. During climate change, it's especially important to learn more about what we can do to respect and save the bees.
For a more comprehensive list of new releases, check out our New Books newsletter.
Riot Recommendations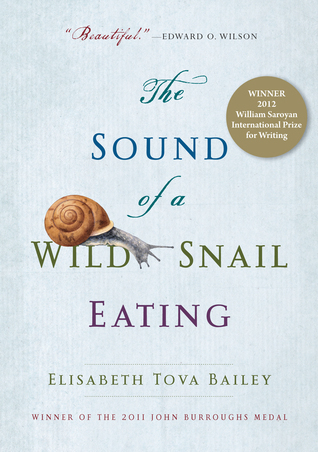 Elisabeth Tova Bailey found herself bedridden, and doctors had no idea what was going on. So went her year, and she spent most of it having to lay completely still. This stillness made time seem to pass more slowly. In disabilities studies, we call this "crip time," which just refers to how disabled people can experience time differently. Bailey found herself watching the small world around her, eventually noticing that a snail had made itself a home in one of her potted plants. She found herself mesmerized by the comings and goings of her new friend. Bailey shares with readers how she was grateful for this part of her experience being bedridden. She found herself noticing the wonders of the natural world she wouldn't have seen otherwise. As someone who is often stuck in bed or on the couch, I appreciated Bailey's take on this and found myself following Bailey's lead and appreciating my surroundings.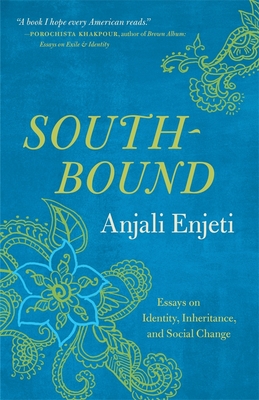 I love a good essay collection! And as a long-time resident of the South, I'm always looking for new perspectives on the complex region I call home. Anjali Enjeti writes about her experiences living as a South Asian American woman in the South. When people not from the region think of the South, they often have a lot of assumptions. Enjeti tackles a lot of the stereotypes of folks in the South, and writes about the dangers of white feminism, the rise of Christian Nationalism, and the difficulties of organizing in the South. Her essays are so insightful, inviting readers to examine the South in a new way.
And if you're interested in fascinating stories, informed takes, useful advice, and more from experts in the world of books and reading, check out our newest newsletter, The Deep Dive. It's got exclusive content delivered to your inbox! Choose your membership level today at bookriot.substack.com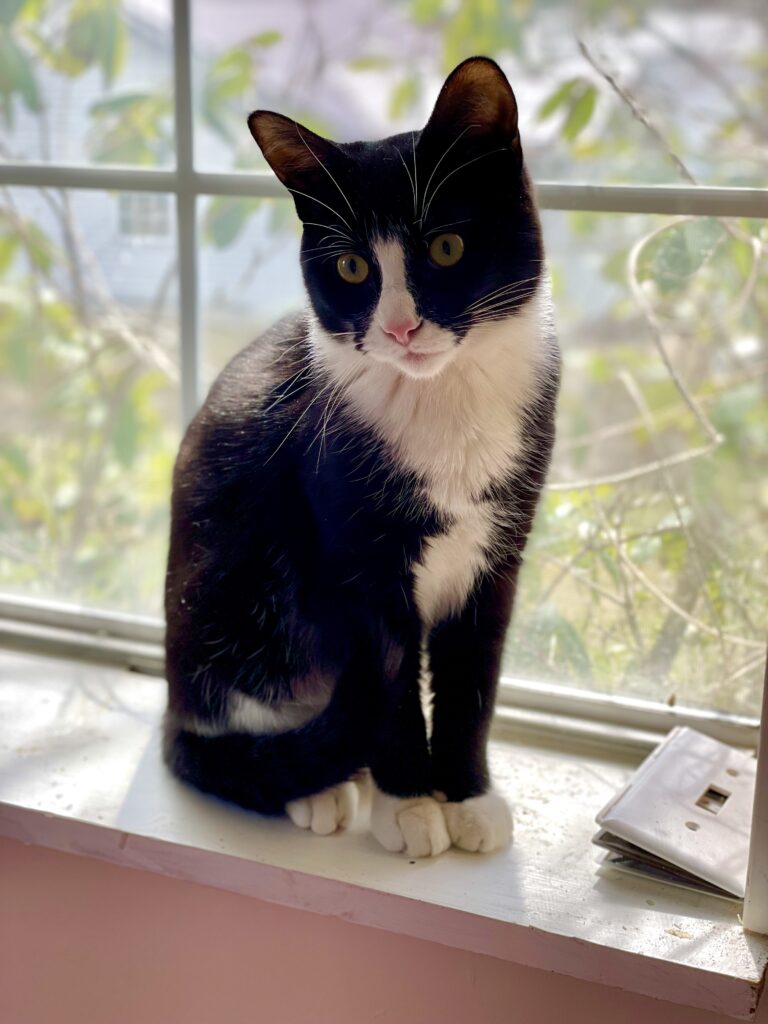 That's it for this week! You can find me over on my substack Winchester Ave or over on Instagram @kdwinchester. As always, feel free to drop me a line at kendra.d.winchester@gmail.com. For even MORE bookish content, you can find my articles over on Book Riot.
Happy reading, Friends!
~ Kendra