March is almost over, and you know what that means: April Fools' Day is just around the corner! If you observe this holiday, have a lot of fun — but make sure you keep things fun for everybody. And don't trust a single thing you read online until you verify it! I've been played for a sap before and have been extra cautious ever since!
Looking for fascinating stories, informed takes, useful advice, and more from experts in the world of books and reading? Subscribe to Book Riot's newest newsletter, The Deep Dive, to get exclusive content delivered to your inbox. Subscribe and choose your membership level today at bookriot.substack.com
Bookish Goods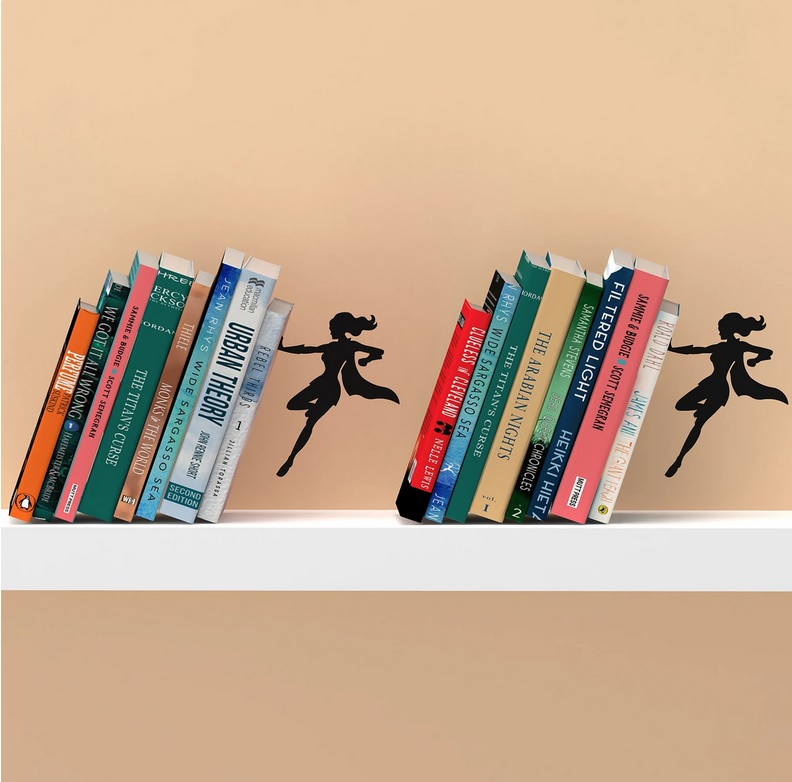 Suddenly I want new bookends SUPER badly. Aren't these the coolest?! $47
New Releases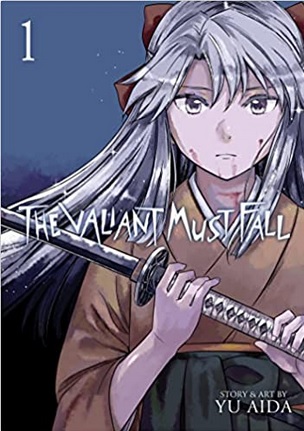 Haruyasu is a former samurai who believes he no longer has a purpose in life. He decides that attempting to kill a government official is as good a way to die as any, but something goes wrong: the official's bodyguard spares his life. Why did she let him live, and what will she demand from him in return?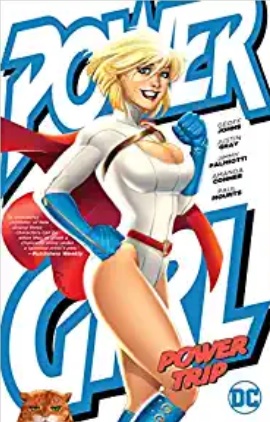 Relive Palmiotti and Conner's classic run with this brand-new trade paperback! Watch Power Girl go up against the fiendish Ultra-Humanite, fight hard-partying aliens, attempt to start her own business, and establish an identity for herself beyond "Superman's cousin from another universe." Special shout-out to the art in this one: Conner is an absolute master!
For a more comprehensive list of new releases, check out our New Books newsletter!
Riot Recommendations
Today's Riot Rec theme is: aliens! They come in all shapes and sizes, at least according to our entertainment media. These comics have wildly different but equally interesting takes on what first contact might be like!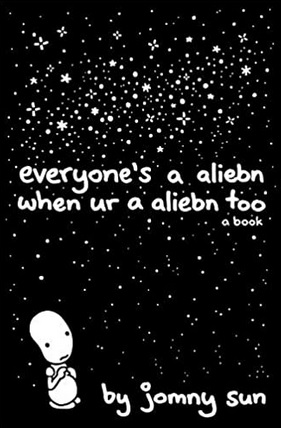 In this adorable black-and-white book, an alien is left alone on Earth to find out more about "humabns." Instead, he meets all sorts of fascinating creatures, from trees to bees, who offer different perspectives on who they are, what they want, and what the purpose of life is.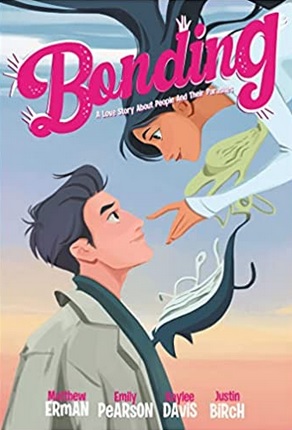 Bonding by Matthew Erman and Emily Pearson
In a world where alien parasites have attached themselves to everyone's chests, it is impossible to hide your true feelings. In this state, Marcus and Laura must navigate their budding romance as well as confront the pain of past losses. Romance was already tough enough without having to deal with the after-effects of an alien invasion on top of everything else!
I'll see you in April, nerd friends! There's some really great comics coming out next month that I can't wait to share — and that's no joke!
~Eileen