What a glorious few days we've been having here in the upstate. I finally cleaned my porch and set up the deck chairs for the Corgis and I, which I hadn't done since we moved. Dylan and Gwen soon realized that they could greet every. single. person. who arrived on our street. Gwen especially believed that every pedestrian she saw walking by was going to be her best friend. When I took a moment to go inside to grab something in the house, I heard someone say, "Excuse me! Hello! Someone!" I ran back out and discovered that Gwen had escaped THROUGH the porch railing, and she was now surrounded by a group of middle-aged women on the sidewalk.
By the time I ran around the house and arrived in my slippers, Gwen was rolled over on the ground, receiving belly rubs from all present. Needless to say, I've now taken extra precautions to keep Gwen safely on the porch. There won't always be a collective of dog-lovers there to give her scritches. But, my goodness, she sure did have a good time playing escape artist for a bit.
Bookish Goods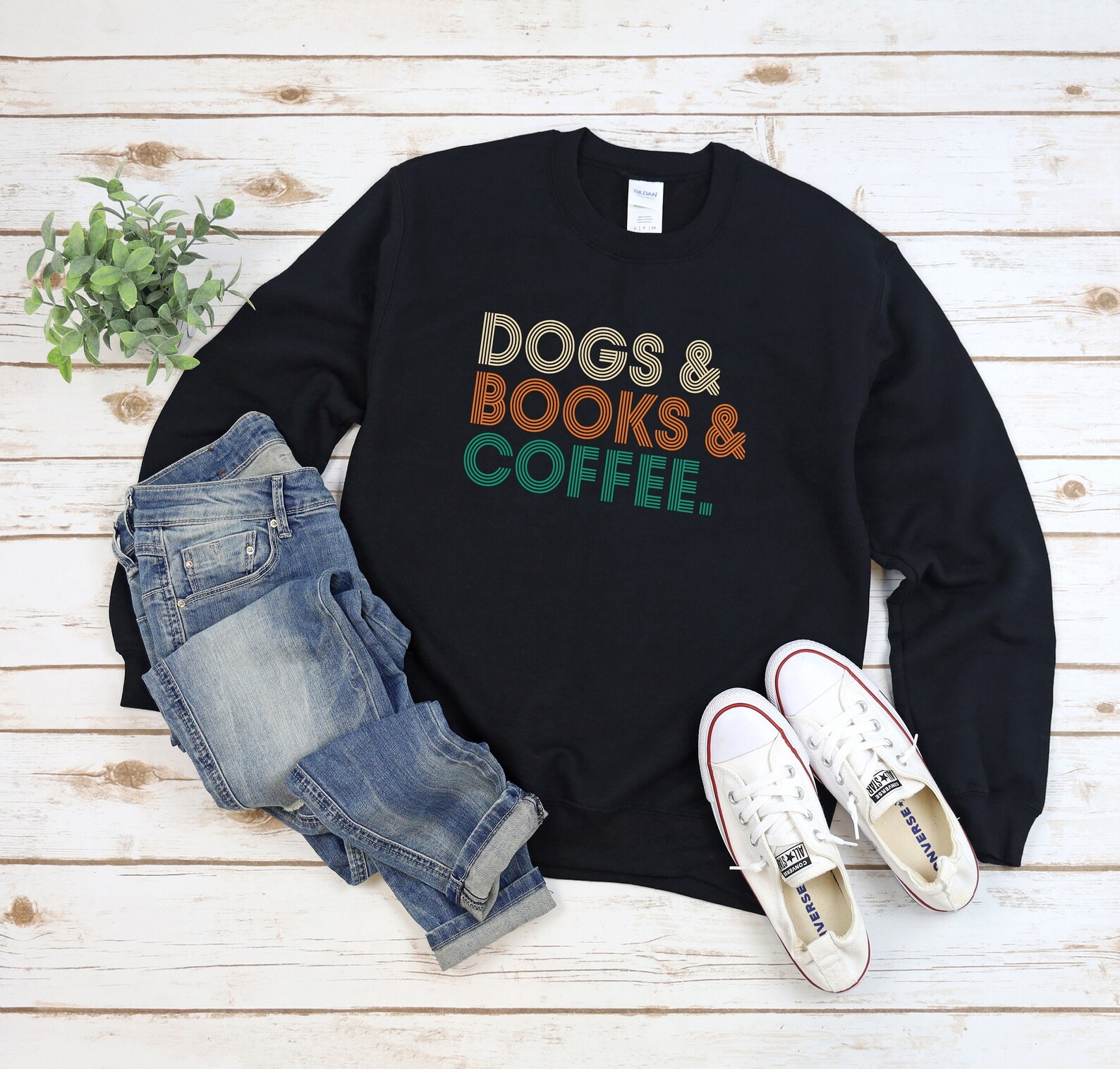 This week, I think this sweatshirt is right on brand. This "Dogs, Books, and Coffee" = perfection. $37
New Releases
I never thought I would be reading a chicken-caring memoir, but here we are! And I must say, it is a delightful surprise. Trove Danovich shares her life caring for chickens while also looking at many different organizations that care for chickens outside of industrial farming. We learn about chicken rescues to chicken shows as Danovich introduces readers to the delicious world of the domesticated chicken.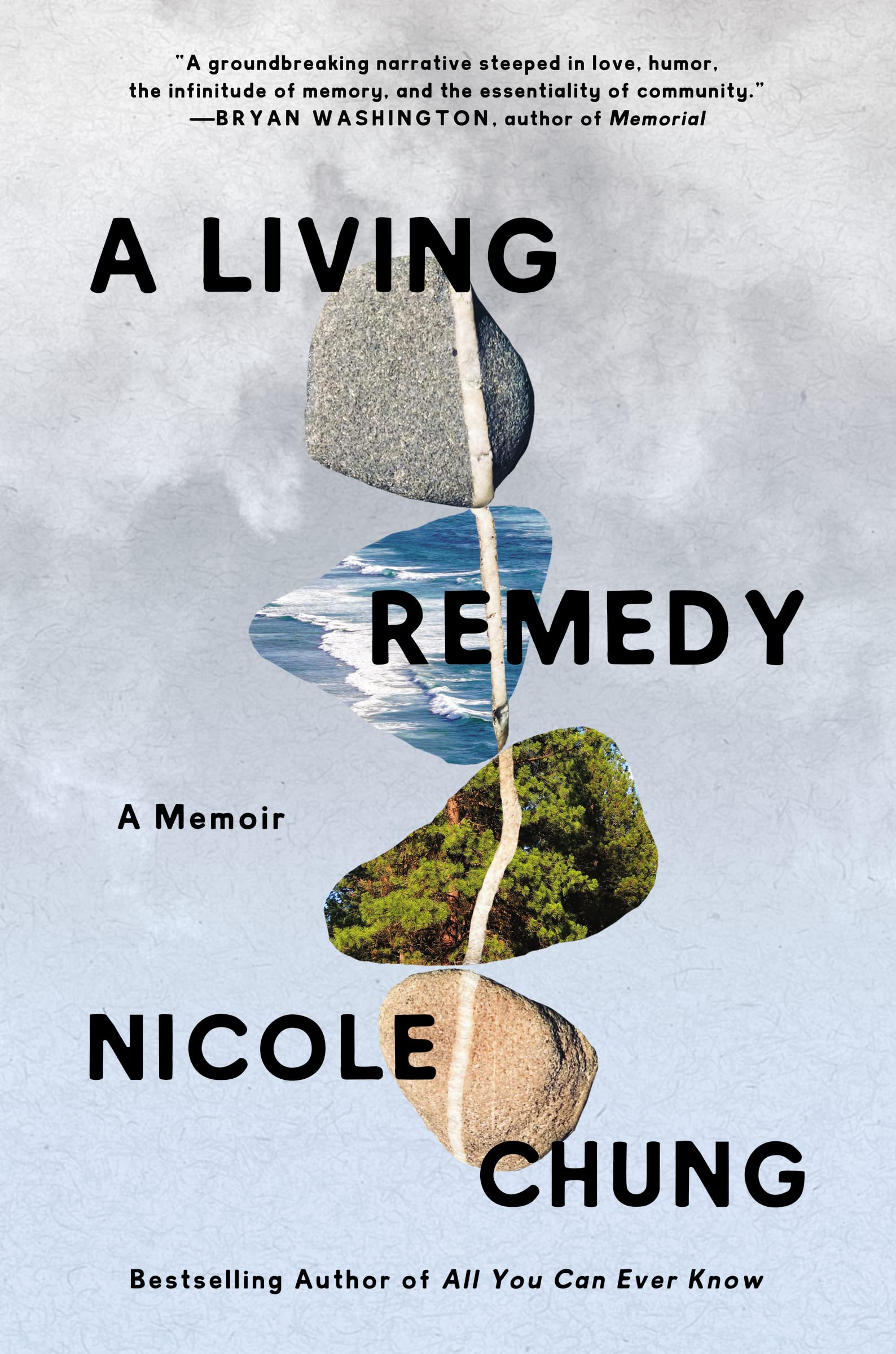 In her second memoir, Nicole Chung writes about her relationship with her parents, who adopted her when she was just a baby. Chung, who is Korean American, couldn't help but feel that distance between her and her parents. But she always knew she was loved. Right after her father passes away, the world is thrown into the pandemic and her mother is diagnosed with cancer. Chung delves into a season of intense grief, lost in a whirlwind of depression she isn't sure she'll make it out of.
For a more comprehensive list, check out our New Books newsletter.
Riot Recommendations
This week, we're looking at two Australian memoirs that I've adored in the last several years.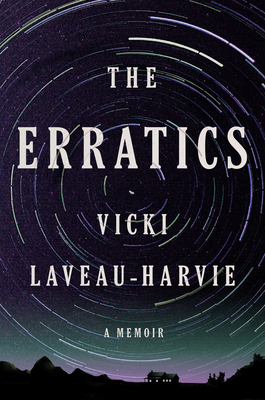 From the moment I heard Vicki Laveau-Harvie's voice reading the audiobook of The Erratics, I knew I was listening to something really special. Laveau-Harvie's debut novel came out in her late 70s, and she won the prestigious Stella Prize for best book. Her memoir centers on a time when Laveau-Harvie travels from Australia back to Canada to care for her parents after her mother has a horrible fall. When Laveau-Harvie leaves her mom in the hospital to go take care of her dad back at the family home, she discovers that her father has been neglected. It seems that her mother was starving him. Caring for her father stirs up so many childhood memories that she'd rather stay locked away. As she describes her time with her parents and key memories from her childhood, readers can't help but be swept away by her prose. And in the Australian edition of the audiobook, Laveau-Harvie reads her story herself. She's an incredible narrator, with such a dry wit and dark sense of humor. This is such an unknown gem of a book.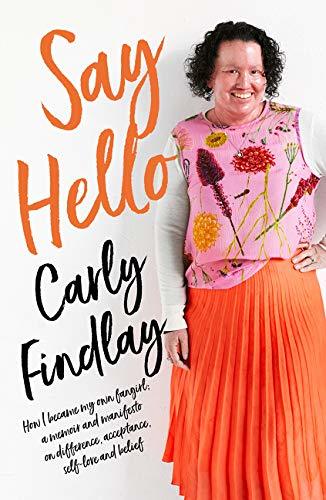 Carly Findlay was born with a rare skin condition called Ichthyosis, which causes her skin to appear red and inflamed. Findlay grew up with doctors constantly poking and prodding her. She was paraded in front of doctors who marveled over her rare condition, often making her feel like an animal in a zoo. Other kids, and their parents, responded horribly to Findlay just trying to live her life at school and in her community. Through all of this she wished that people would quit staring at her. She wanted them to just introduce themselves and say hello. Findlay, who is an incredible disability rights advocate from Australia, has worked tirelessly to promote and support disabled people, particularly by raising awareness for people with facial differences. I really appreciate Findlay sharing her story with the world, and I will treasure her memoir always.
Make sure to check out our latest newsletter, The Deep Dive. It's full of informed takes, useful advice, and more from experts in the world of books and reading. Subscribe and choose your membership level today at bookriot.substack.com.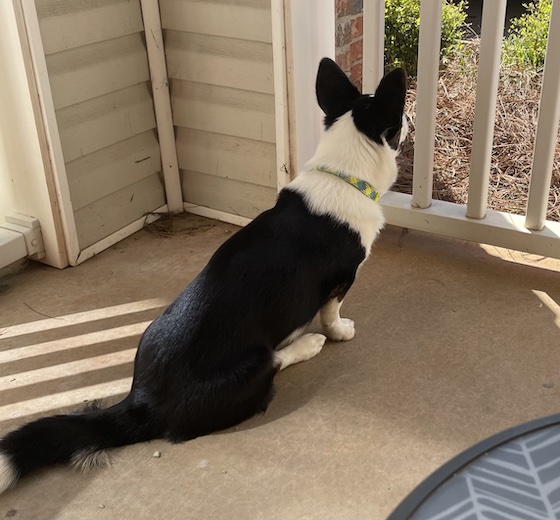 That's it for this week! You can find me over on my substack Winchester Ave or over on Instagram @kdwinchester. As always, feel free to drop me a line at kendra.d.winchester@gmail.com. For even MORE bookish content, you can find my articles over on Book Riot.
Happy reading, Friends!
~ Kendra