Welcome to Read this Book, a newsletter where I recommend one book that needs to jump onto your TBR pile! These books come from all sorts of different genres and age ranges. This week, we're jumping into an exvangelical memoir that came out late last year.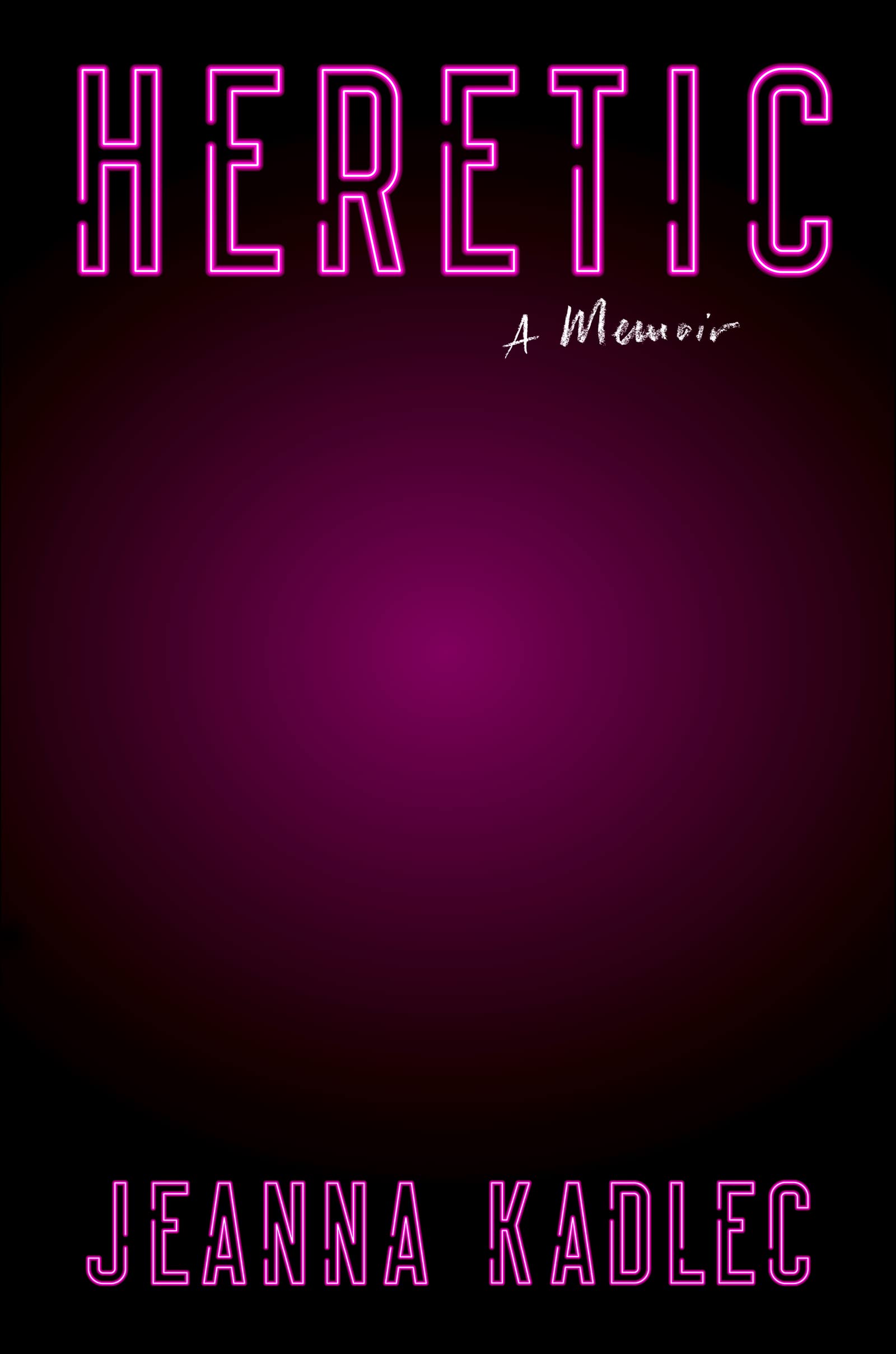 As someone who comes from a similar background, I felt nervous to dive into Jeanna Kadlec's memoir of growing up in and eventually leaving the evangelical church. Like a lot of white, midwestern families, Kadlec's family centered the church in their life. If the doors were open, they were there. If the church needed help for an event, they volunteered. Kadlec's dad wasn't always a big church person, and Kadlec experienced a lot of grief for that, as if her father's faith impacted the quality of her own.
Kadlec always struggles to fit in, to make this life work for her, as if by faith alone she could make other people accept her into the community. Wasn't her relationship with God good enough? She eventually married a pastor's son and felt like she had achieved the epitome of what everyone else told her God wanted. But even with that, something wasn't right.
I love the way that Kadlec creates emotional intimacy between her text and the readers. You intensely feel her emotions as she tries to find a place for herself in evangelical faith culture. She allows us to have insight into her mind as she pushes herself to have more faith, to work harder. Maybe if she's perfect in this way or that, finally everything will click into place, just like she always was told it would.
Of course, it doesn't. That's not how the evangelical / fundamentalist brand(s) of Christianity work. I won't give any spoilers, but suffice it to say, this memoir is in conversation with a lot of other memoirs featuring queer spirituality. Every experience with faith is different. Every denomination and every church is different. But there are universals that span across these differences that touch the heart of life experiences that so many of us can relate to and connect with by reading Kadlec's memoir.
Do you need help finding your next great read? Subscribe to Tailored Book Recommendations for really great reads year-round.
---
That's it for this week! You can find me over on my substack Winchester Ave, over on Instagram @kdwinchester, or on my podcast Read Appalachia. As always, feel free to drop me a line at kendra.d.winchester@gmail.com. For even MORE bookish content, you can find my articles over on Book Riot.
Happy reading, Friends!
~ Kendra