Hey YA Readers!
I hope you're enjoying sunshine in your neck of the woods. We've finally seen more and more light, and in conjunction with longer evenings of light coming this weekend, it is truly starting to feel like spring is just around the corner. Will we get more snow? Of course. But it is the kind of stuff that won't stick around for months, so I'll take it.
Did you know we've launched a new, exclusive newsletter? Looking for fascinating stories, informed takes, useful advice, and more from experts in the world of books and reading? Subscribe to Book Riot's newest newsletter, The Deep Dive, to get exclusive content delivered to your inbox. Subscribe and choose your membership level today at bookriot.substack.com.
Let's dive into this week's YA paperback releases and YA book news.
Bookish Goods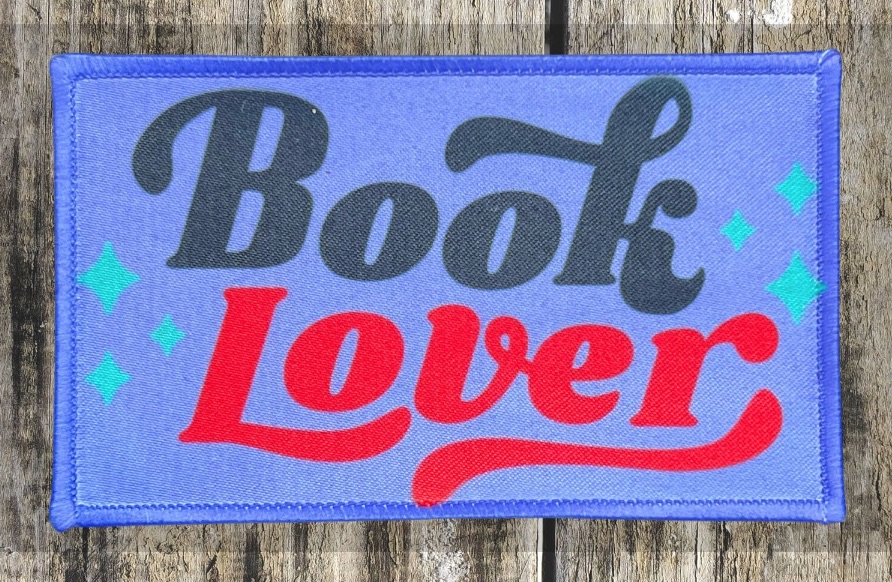 Last weekend I went to a queer punk show on a farm — a sentence I am so grateful to be writing in my late 30s — and I remember just how great iron on patches are. So of course, I found some solid options for book lovers, including this one. $8 and you'll be rocking a great aesthetic AND message.
New Releases
There are a lot of excellent YA books hitting shelves in paperback today. These are just two — you can peep the rest of 'em over here.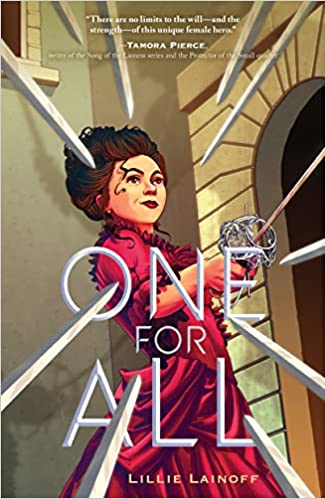 Tania de Batz is disabled, and she feels wholly herself, fierce and powerful, while she has a sword in her hand. She wants to be like her father, who was a Musketeer and who has always been supportive of Tania, despite her near-constant dizziness.
When her father is murdered, his final wish is for her to attend a finishing school. But it's not any finishing school. It's where young women are trained to be proper on the outside but fiery Musketeers beneath the surface.
Now connected with a collection of fellow female fighters, Tania is ready to exact revenge for her father's death.
If you want a gender bent retelling of The Three Musketeers with a disabled main character, you can do no better.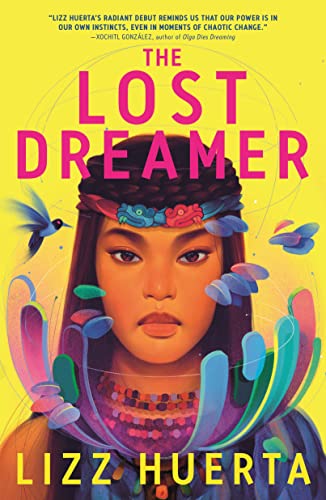 This is the first book in a duology about a culture full of Dreamers whose traditions and ways of life are threatened by a greedy, evil new King.
Indir has the ability of Dreaming truth, but with the arrival of the new king, she might need to make the ultimate choice between allowing her community to end OR fighting to survive and keep in tact two secrets no one else can know.
Although Saya is a seer, she's not a Dreamer. At least, that's the story her mother has told; her mother who has used Saya's gifts, claiming they are her own. But when Saya learns that she might have actual powers her mother has kept secret from her, she's ready to get to the truth.
Indir and Saya's lives are about to intertwine as both struggle to determine what should remain secret and what needs to be shared in order to save themselves and their community.
For a more comprehensive list of new releases, check out our New Books newsletter.
As always, thanks for hanging out. Take a couple of moments this week to send a letter to your local library or school board to tell them how important it is to purchase, share, and fight for queer and BIPOC literary voices.
See you with some great book deals on Saturday.
Until then, happy reading!
— Kelly Jensen, currently reading Chlorine by Jade Song