…March! Does anyone still use that expression: "March comes in like a lion and goes out like a lamb?" Well, I do. It even inspired today's Riot Rec theme, so let's get to it!
Looking for fascinating stories, informed takes, useful advice, and more from experts in the world of books and reading? Subscribe to Book Riot's newest newsletter, The Deep Dive, to get exclusive content delivered to your inbox. Subscribe and choose your membership level today at bookriot.substack.com
Bookish Goods
Whether you just want the cover or an entire booklet, now you can have a manga of your very own. Perfect for commemorating special occasions! $77+
New Releases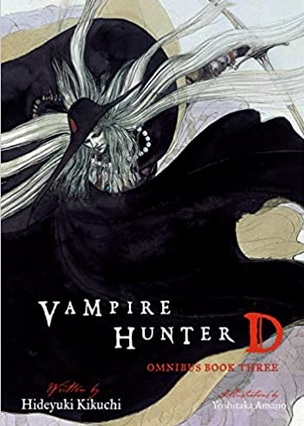 Fans of this iconic series will be glad to know that it is now available in an omnibus edition! Relive the adventures of the mercenary D as, ten thousand years from now, he puts his skills and his blade to the test against a variety of terrifying supernatural threats.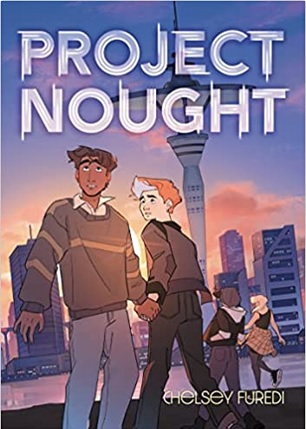 For less bleak futuristic adventures, try this graphic novel on for size: Ren is an ordinary '90s kid who suddenly finds himself transported to 2122 as part of a program to help teach 22nd-century students about the past. The program's designers, Chronotech, seem benevolent enough, but surely there is more to their time-travel scheme than just bringing history to life…?
For a more comprehensive list of new releases, check out our New Books newsletter!
Riot Recommendations
Today's Riot Rec theme is: kitties! I've done this theme before, but given the whole "lion" thing, it seemed appropriate to go for another round of kitty-themed comics. It's not like there's a shortage of them!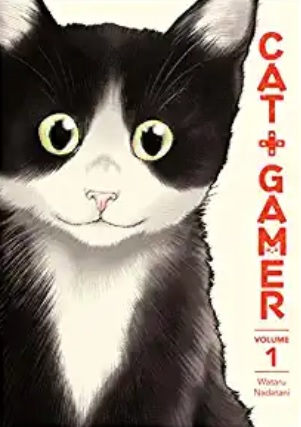 Riko's sole interest in life is video games — until, that is, she adopts a stray cat. Now both human and kitty will have to work hard to adapt to their new reality, but they both decide it's worth the effort in the end!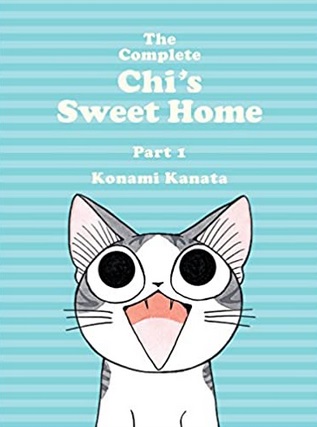 Chi's Sweet Home tells the story of little Chi, a kitten who finds herself adopted by a kind boy after becoming separated from her mother while on a walk. The only problem? The boy's apartment building forbids pets! This book collects the first three volumes in this adorable series.
In real life, I am tragically allergic to cats. Good thing we have these cute comics that I can safely cuddle up with instead, huh?
~Eileen