Another day, another newsletter, eh, nerd friends? Whether you want to learn something or just be entertained, you're sure to find a comic to suit your needs here!
Bookish Goods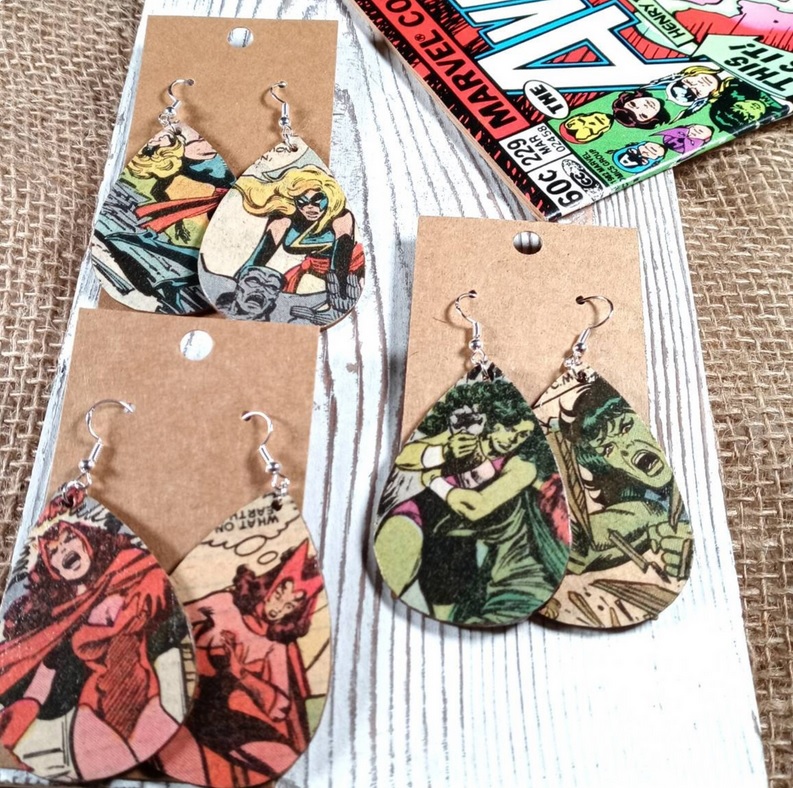 Pick your favorite from among dozens of popular characters and get a set of custom-made earrings that everyone will envy! $16
New Releases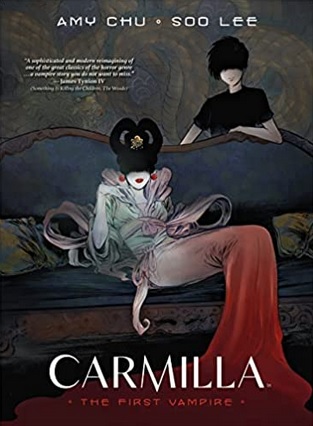 This inventive graphic novel reimagines Carmilla, classic literature's first vampiric superstar, as a nightclub owner in New York's Chinatown in the 1990s. When queer women start to go missing, Athena, a social worker, is the only one who cares — and Carmilla is her only suspect.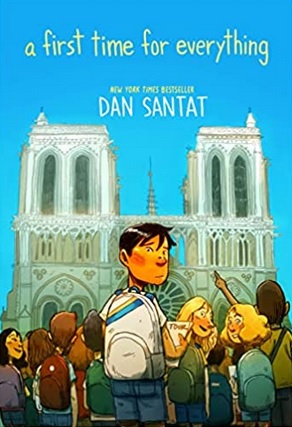 Santat is now an award-winning author. But as a middle schooler, he was bullied and awkward, and he definitely was not looking forward to his school trip to Europe. As the trip progresses, Dan is able to explore all of the amazing things the world has to offer, from great food to amazing sights…and even love.
For a more comprehensive list of new releases, check out our New Books newsletter!
Riot Recommendations
Today's Riot Rec theme is: rare diseases. February 28 is Rare Disease Day, so let's look at some comics that show how having such an illness can affect both the body and the mind.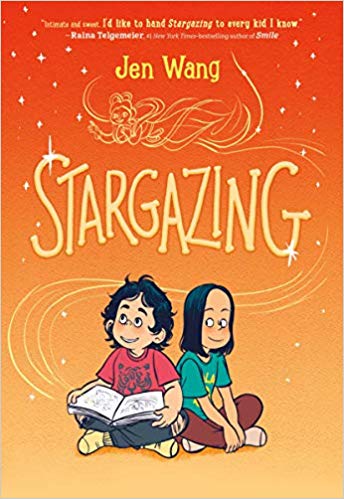 Christine is a very sheltered girl, but her best friend Moon is not. Moon is free-spirited and confident in a way Christine can't be, but there may be a dark side to Moon's vivid imagination. Can Moon and Christine overcome this latest challenge and make it out the other side as friends?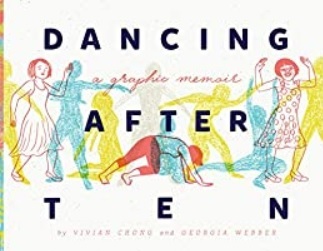 Dancing After TEN by Vivian Chong and Georgia Webber
TEN is short for toxic epidermal necrolysis, a condition that ultimately left Vivian Chong blind. This moving memoir shows how Chong dealt with TEN and its consequences, and how she learned to alter her artistic expression to accommodate her disability.
I hope you enjoy these fascinating comics, and the rest of your week, too!
~Eileen