Hi historical fiction fans!
Time for new releases, recommendation, and all things historical fiction. This week I have two new releases for you, and for once they're not just about WWII! One follows a young Chinese woman in France at the end of WWI, and the other tells the story of an incredible doctor involved in the discovery and creation of the Polio vaccine. Plus, I'm sharing some great historical fiction in translation. Let's get into it!
Bookish Goods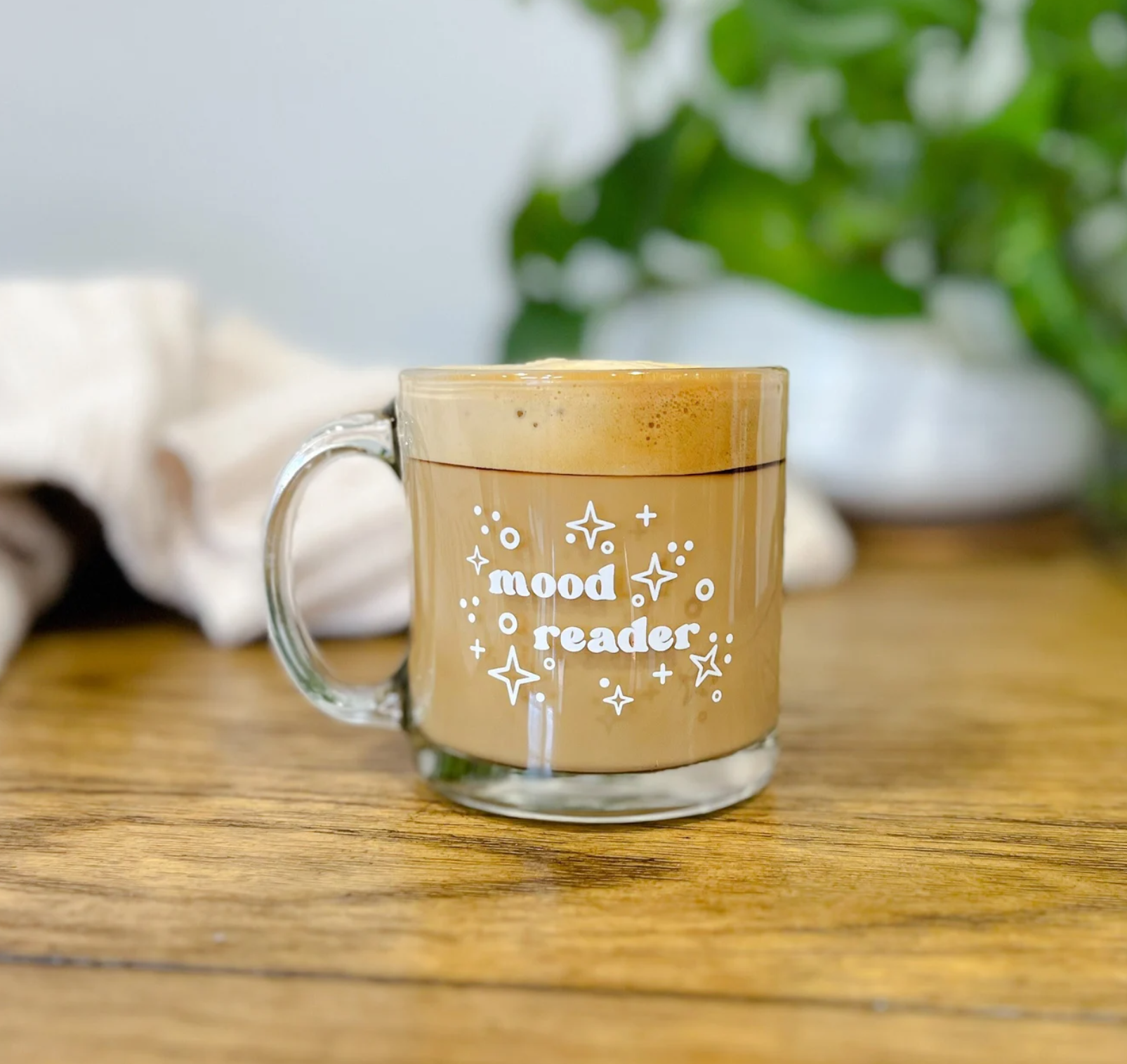 I love a glass mug, and this one also perfectly encapsulates a love of reading. $20
New Releases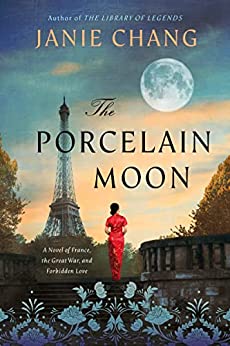 In order to escape an unwanted marriage arrangement waiting for her back in Shanghai, Pauline runs from her uncle's home in Paris to the French countryside. There she meets a woman planning her escape from an abusive marriage who offers her a place to stay. But as Camille's secrets come to light, threatening them both, she and Pauline will be forced to make an awful decision that will forever alter the rest of their lives.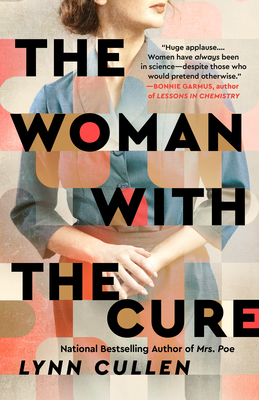 Dorothy Horstmann is often the only female doctor in a room full of men, and her determination to find a cure for Polio isn't motivated by a desire for fame but to end the reign of a devastating disease. It's only when she makes a discovery that leads a close colleague to claim a cure that she must decide whether to back him or reveal the truth.
For a more comprehensive list, check out our New Books newsletter!
Riot Recommendations
I love trying to expand my reading horizons by reading books in translation, and these two Korean historical fiction books are a great place to start.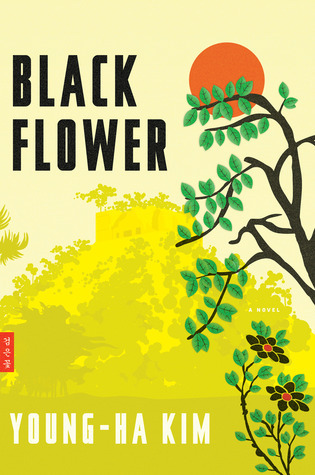 Black Flower by Kim Young-ha, translated by Charles La Shure
In 1904, in the midst of the Russo-Japanese War, Korea was annexed by Japan and thousands of Koreans chose to leave their home in search of a better life in Mexico. It was only when they arrived that they realized they had been sold into indentured servitude. An orphan who fell for the daughter of a noble searches desperately for his lost love after they are parceled out among haciendados, but when a revolution brings violence to their new home, he leads a group of Korean immigrants to a new home in Guatemala.
The Court Dancer by Shin Kyung-sook, translated by Anton Hur
In the late Joseon era in Korea, a French diplomat finds himself enchanted by a young court dancer. After professing his love for her to the emperor, he is granted permission to bring her back to France. In France, she finds freedom from her courtly confines and begins translating and publishing Joseon literature into French. But even as her homesickness brings her home, jealousy and betrayal culminate in the death of an empress at the poisoned pages of a book.
That's it for now, folx! Stay subscribed for more stories of yesteryear.
If you want to talk books (historical or otherwise), you can find me @rachelsbrittain on Instagram, Goodreads, Litsy, and occasionally Twitter.
Right now I'm reading The White Mosque by Sofia Samatar. What about you?