I've spent a lot of this weekend listening to audiobooks, which I can't recommend enough. There's nothing like spending hours doodling in your planner while enjoying a great book. Dylan and Gwen decided to reorganize part of their library, at least that's what it sounded like, and they created a dragon hoard out of their toys while wrestling in the library. At any rate, we have a lot of great books to talk about today! So let's just jump right in.
Bookish Goods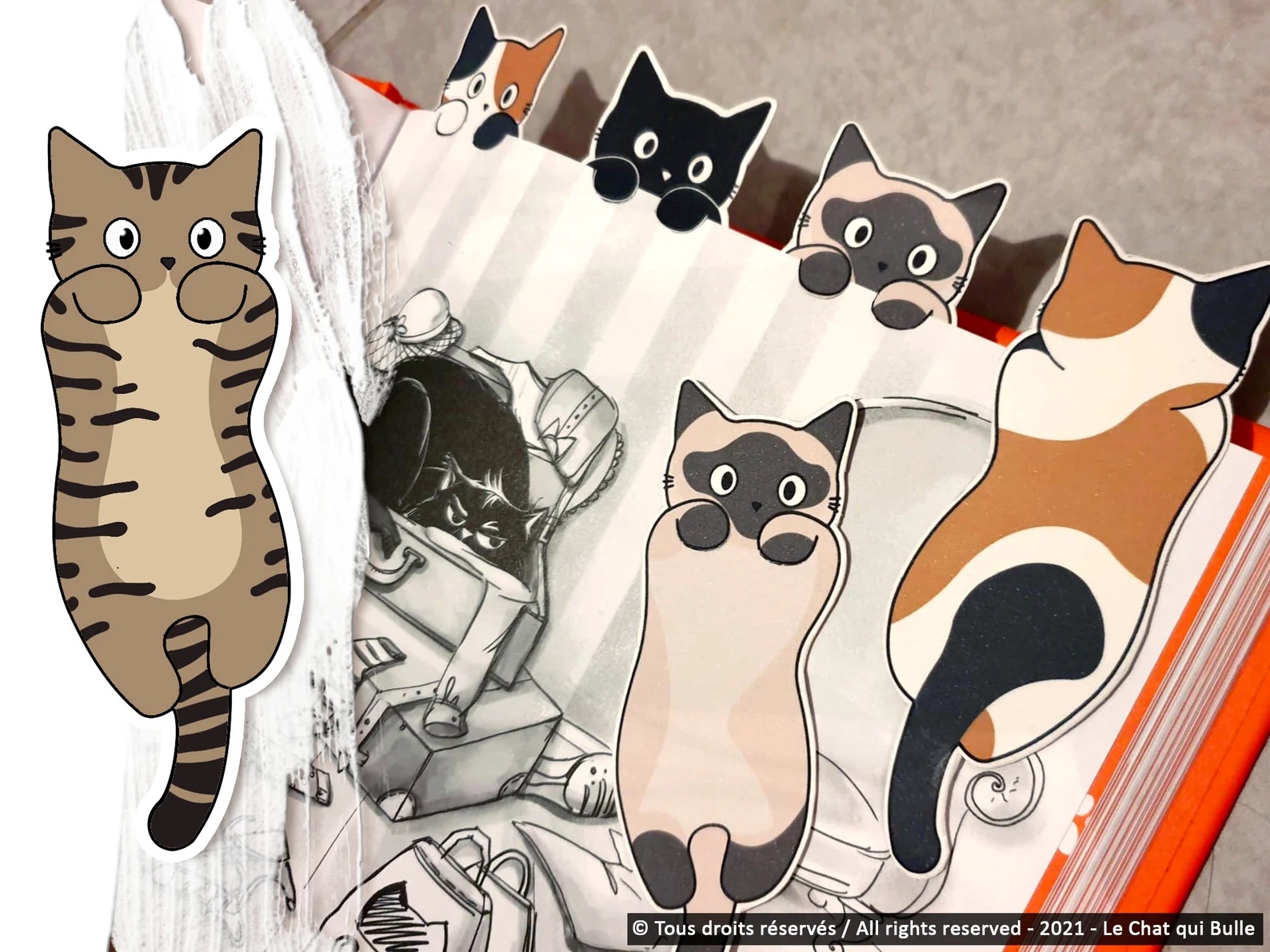 Books and cats have long had a great relationship. So it makes sense that many book lovers adore cat bookmarks. These are just SO CUTE! I love them so much. $3.50
New Releases
Heather McGhee strives for Americans to rethink the way that they approach race. Now there's a young readers edition of her critically acclaimed book The Sum of Us. McGhee believes that systemic racism harms people of all races, including white people. And this young reader's edition breaks down these ideas in a more age appropriate way.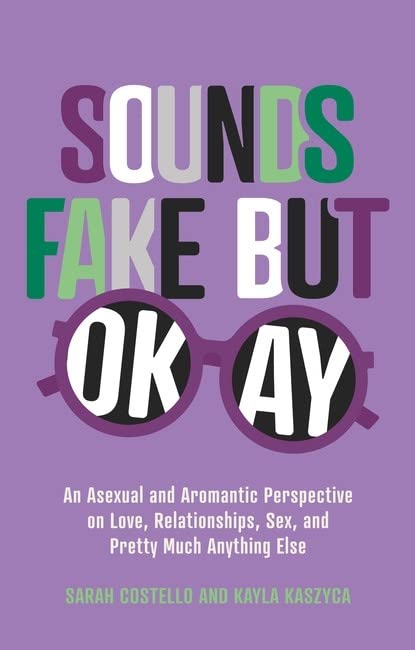 It's aromantic awareness week! So in honor of the occasion, here is an excellent title to answer all of your questions about both the asexual and the aromantic. Costello and Kaszyca ask you to rethink everything in the context of our assumptions around sexuality.
For a more comprehensive list, check out our New Books newsletter.
Riot Recommendations
Today, we're looking at follow-up books to The Warmth of Other Suns and Evicted, both of which I read a few years ago!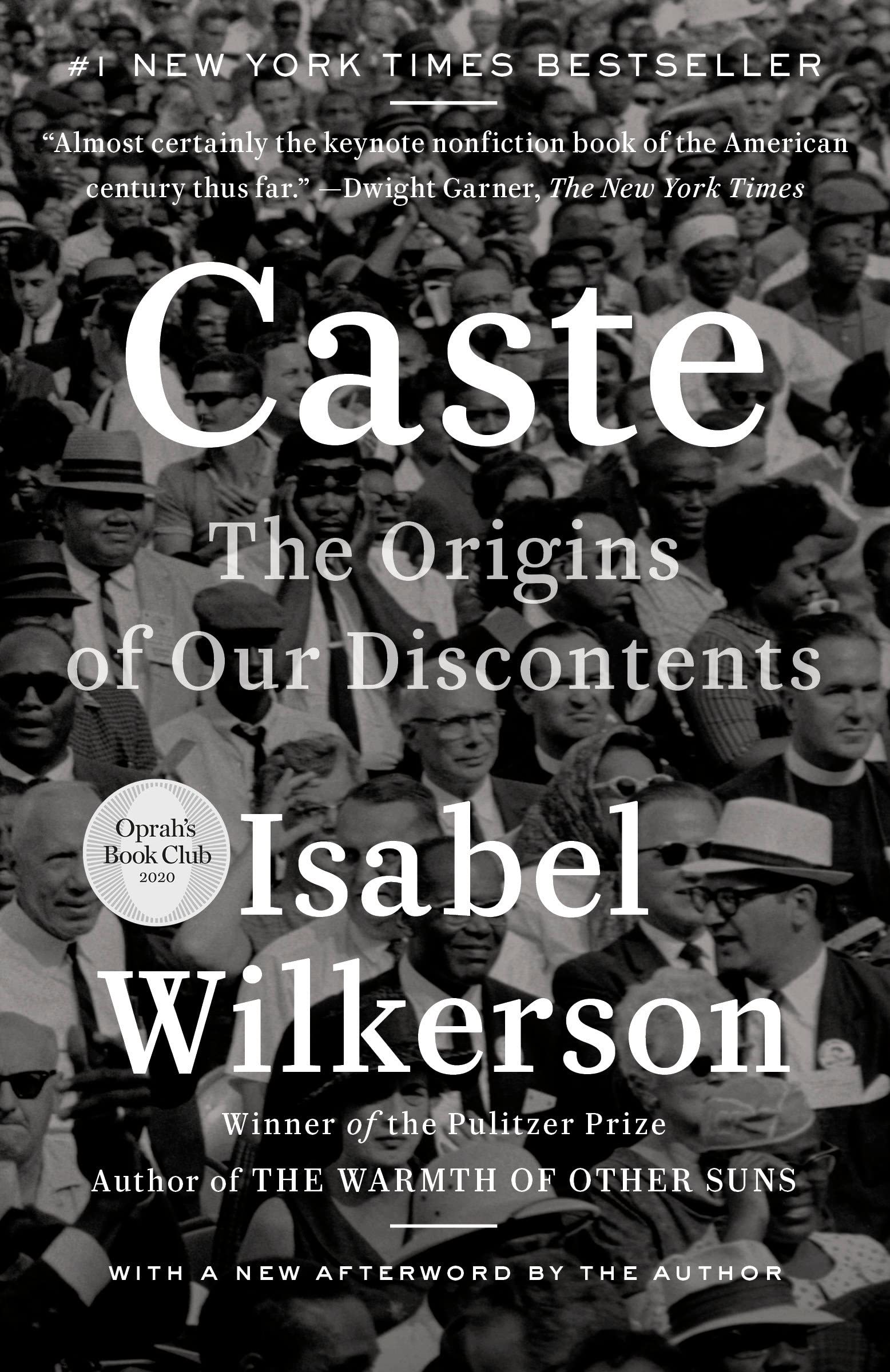 I adored The Warmth of Other Suns and couldn't wait to pick up her next book. In Caste, she compares America's systemic racism to the Caste systems in India and Nazi Germany. She argues that America has a similar Caste system, just by a different name. I really appreciated her insight. Her writing is always thought-provoking, but Caste asks readers to reconsider how they view America's history of racism. It's definitely a read you won't want to miss.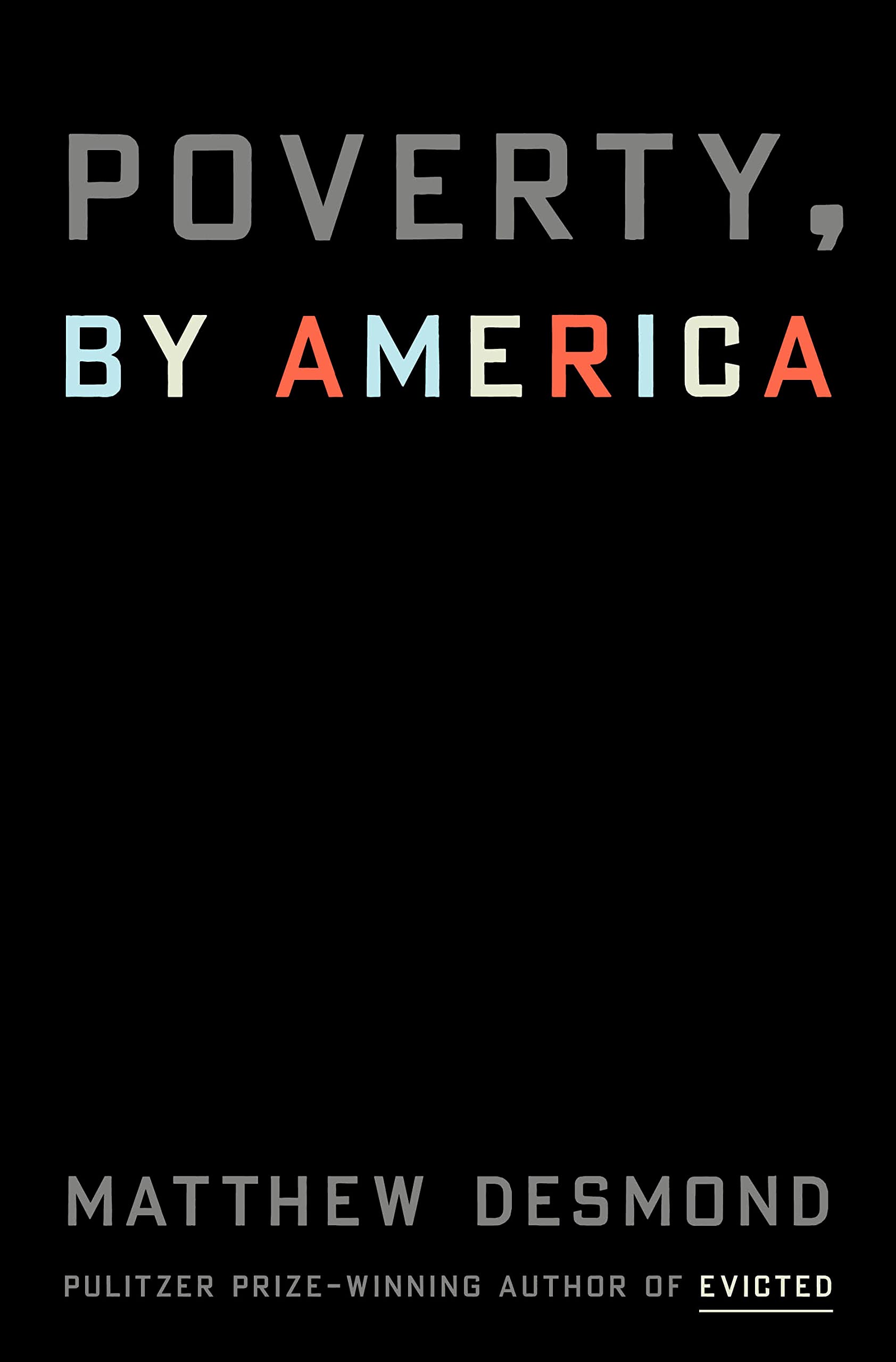 In Evicted, Matthew Desmond followed several different families as they faced eviction. Desmond describes the complex system of housing and how it's so expensive to be poor. In Poverty, by America, Desmond examines why America has such an incredible issue with poverty when it's the richest country in the world. This is a short book, more a summary of the different issues at hand than anything else. But it makes for an interesting conversation starter. And if readers want to know more, Evicted would be a great next step.