Hi historical fiction fans!
I don't know about you, but I'm ready for some sunshine and reading this week. These long, cold winter nights that start too early in the evening are definitely getting to me, and I'm ready for them to be over. So, let's soak up all the sunshine and good vibes we can this week to combat the winter blues, shall we?
And in the meantime, I have some WWII themed new releases for you as well as a few historical novels coming out later this year that I think should be on your radar. After all, there's nothing better than pre-orders right? It's a gift for your future self.
Bookish Goods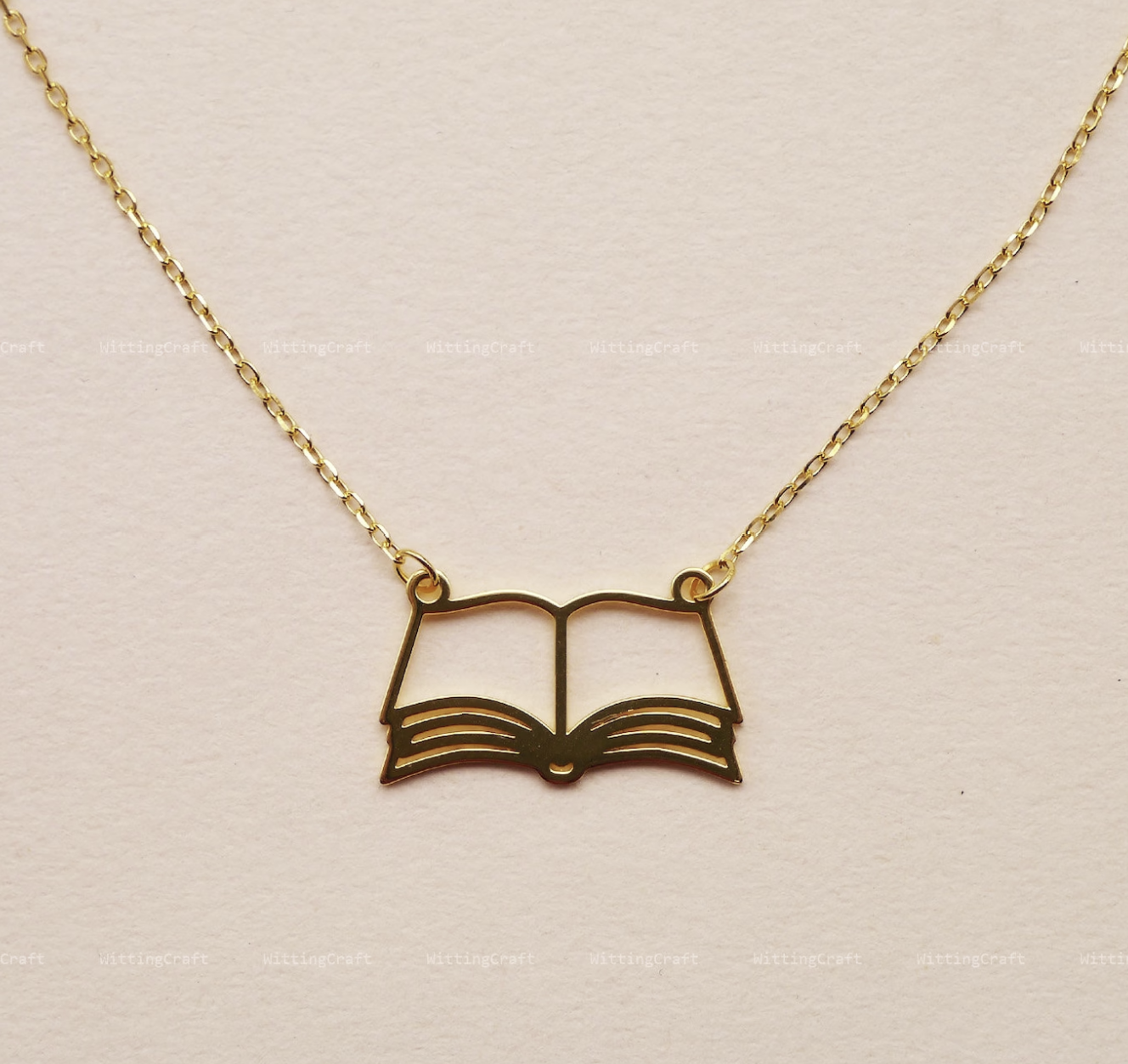 Treat yourself to this book necklace from Witting Craft on Etsy, the perfect accessory to any bookworm's outfit. $26
New Releases
In Nazi-occupied Austria, the S.S. is determined to root out Jewish intellectuals, including two members of Freud's circle in Vienna. Mathias and Johannes once enjoyed talking about books and all their ideas in cafes, but daily life is becoming stricter and stricter. And one old photograph may provide just what the Nazi's need to identify Jewish intellectuals and subversives like Mathias and Johannes. Their only option is to hide in plain sight, taking on fake names for themselves and their families. But even this may not be enough.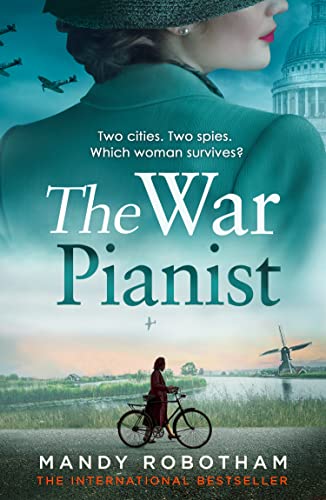 The War Pianist by Mandy Robotham (February 16, 2023)
A woman devastated by the loss of her grandfather in a London air-raid discovers he was working as a radio operator — or pianist — for the Dutch resistance and decides to take over his role. On the other side of Europe, in Amsterdam, another woman connected to Marnie across the wires fights to protect her family at any cost, even if it means sacrificing herself.
For a more comprehensive list, check out our New Books newsletter!
Riot Recommendations
Let's take a look at some more books coming out later this year that you should pre-order or request at your local library.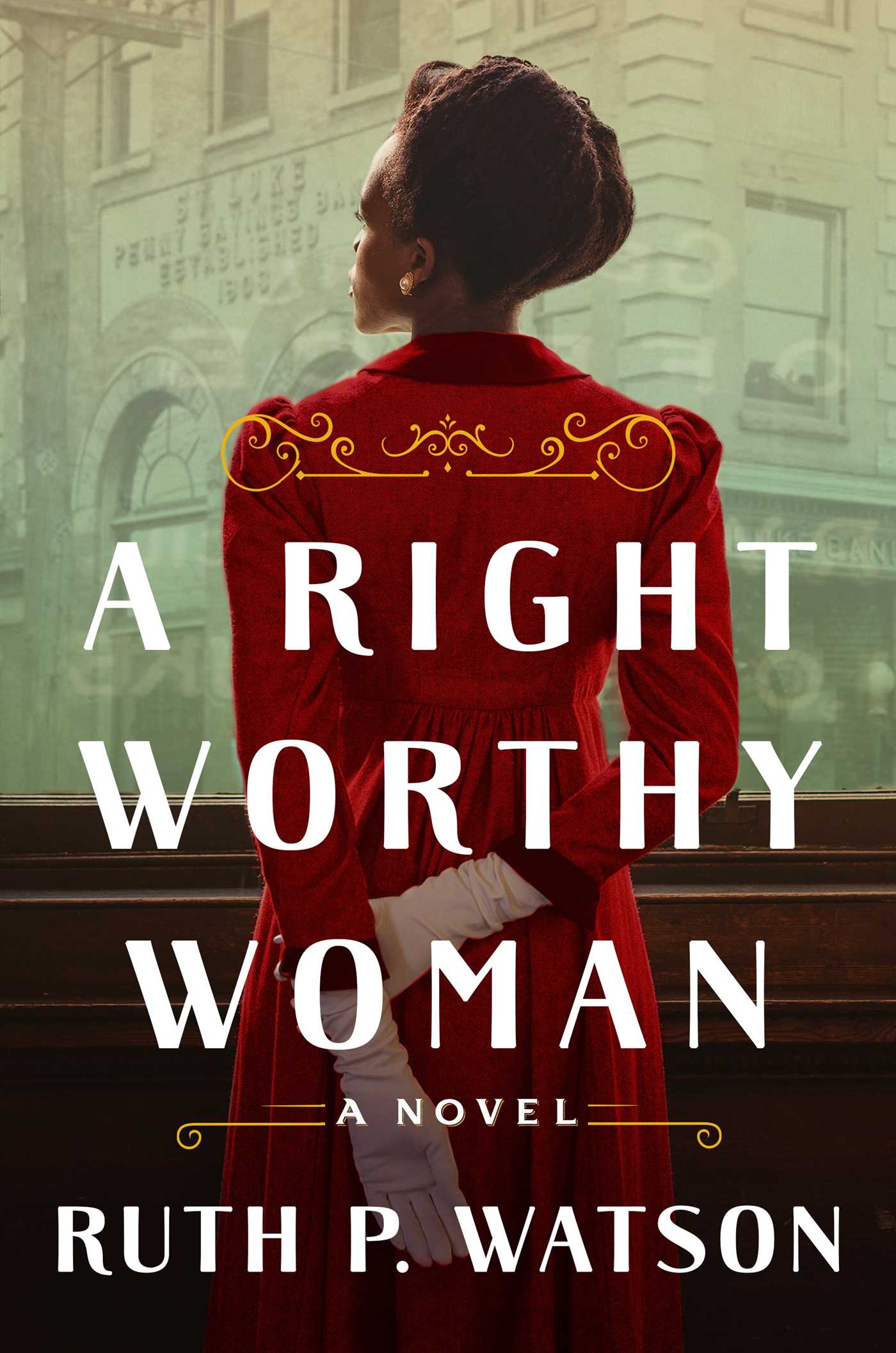 The history of Virginia's Black Wall Street and Maggie Lena Walker are finally given their due in this novel about a woman determined to make a place for herself in a society that doesn't welcome her. After seeing first hand the stark difference between her laundress mother's Black and white clients growing up, Maggie vowed to secure a life of success and finery for herself–and to help others in her community do the same. From her beginnings as a school teacher, Maggie went on to found a newspaper, a bank, and a department store where Black customers were treated with courtesy and respect, revolutionizing Richmond in ways that still resonate today.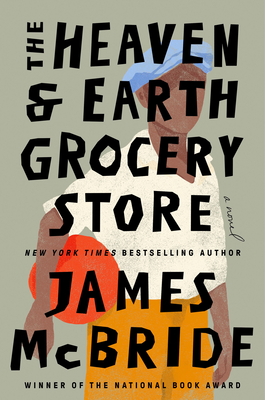 The secrets of a small community of Black and Jewish neighbors come to light after the discover of a skeleton at the bottom of a well. The residents of Chicken Hill stick together, with a long history of helping each other out. But what does it take for those living on the margins of white, Christian America to survive? And how will they all react when the truth comes to light?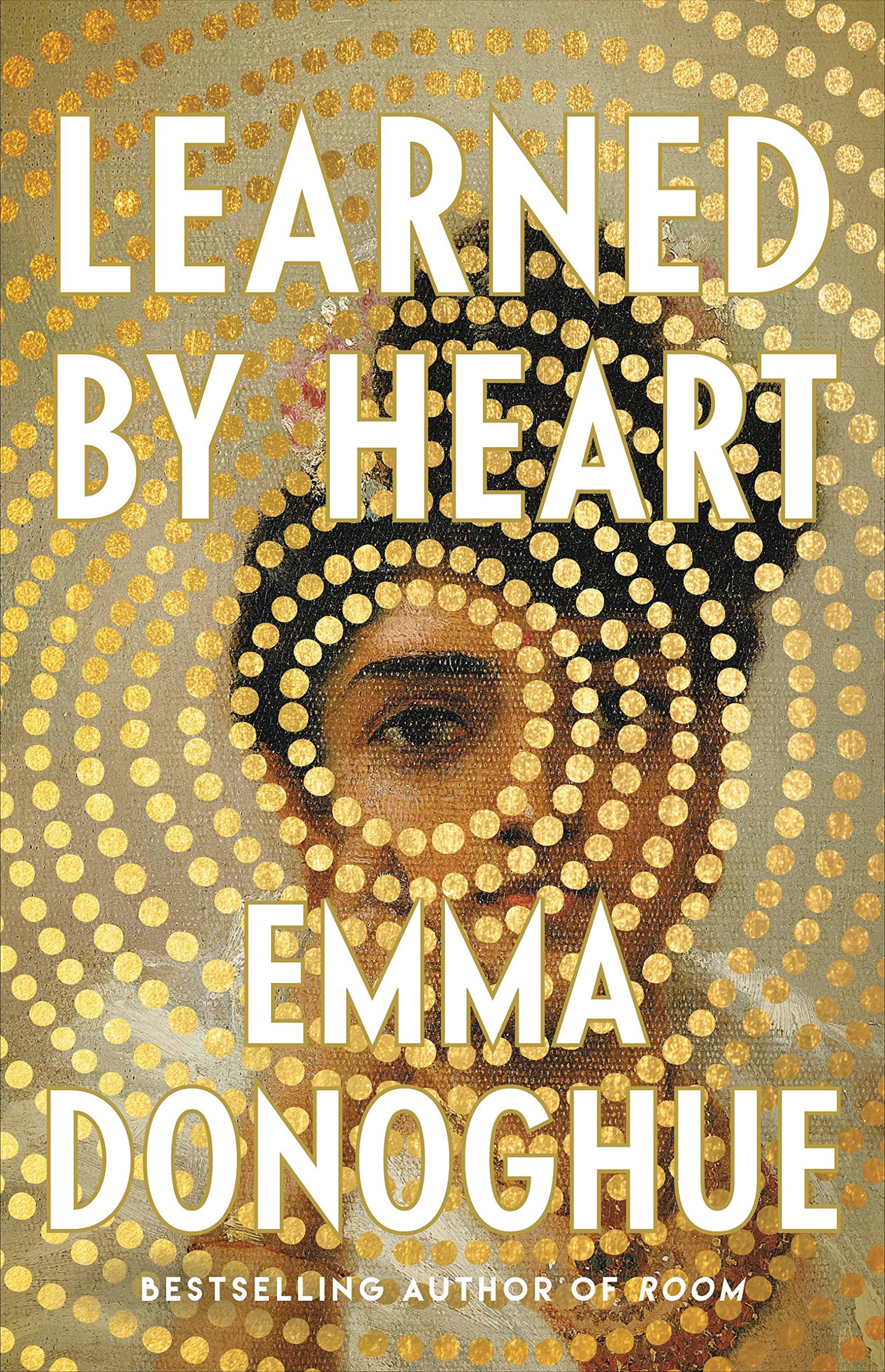 Learned by Heart by Emma Donoghue (August 29, 2023)
The author of Room and The Wonder weaves another beautiful and heartbreaking tale about two girls who fall in love at a 19th century boarding school in York. Based on years of research into Ann Lister's secret journals, Learned by Heart tells the story of a banished heiress named Eliza and a tomboy — that would be Ann — who meet at the Manor School for Young Ladies in 1805.