Hey YA Readers!
Can I tell you something kind of disappointing? I went to a grown-up book fair this weekend with a friend and it was, err, kind of a bummer. Part of it is that I'm not a nostalgia queen, so the music playing and '90s/early '00s decor didn't tap that button for me — I mean, I still listen to the music from my middle and high school years — and part of it was thinking that just going to an indie bookstore to browse their thoughtfully curated shelves IS in and of itself a book fair. Having several booksellers in one space seemed to limit selection more than anything, and there were just a lot of people there. I wish I'd gone to a few local indies instead of the fair.
All of that to say, it was nice to see such love for books and reading and I know my kind of book fair is one where I get to spend my paycheck at a bookstore or ten.
Let's dive into this week's new paperback releases and YA book news.
Bookish Goods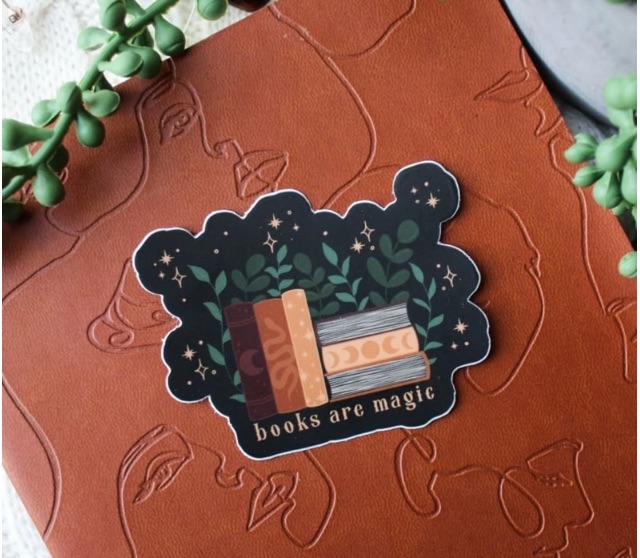 Truly, what more needs to be said? I love the details on the book spines here. $3.50.
New Releases
Welcome to paperback releases out this week. This is but a sample of what's hitting shelves; you can grab the full list of YA paperback books out this week over here!
Note that you may need to toggle to the paperback edition from the link.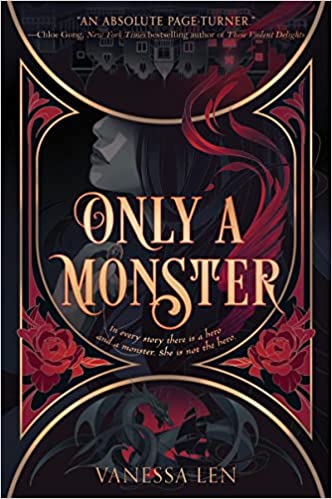 The first book in a romantic fantasy series, this will scratch the itch of readers looking for a monster/hero romance AND an antihero lead. Joan learned recently that she and her family are monsters. It's been a secret, but it is no longer, and their powers are dangerous.
Complicating things more is the fact Joan's crush happens to be a legendary monster slayer. So how does she own her identity and let herself feel what she does for someone who is skilled at taking down those like her?
This is a story packed with secrets, monsters who thrive beside humans, and hidden shadow worlds.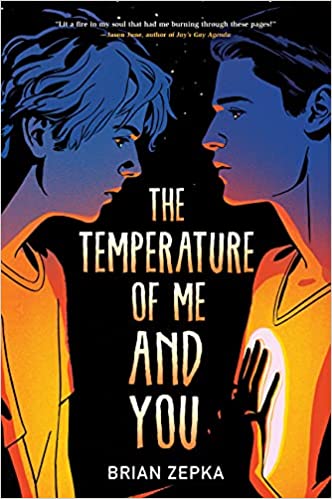 Simon vs. The Homo Sapiens Agenda meets science fiction? That sounds fabulous.
Dylan is spending his boring winter at his boring job at the Dairy Queen, not expecting to have any excitement. Then he meets Jordan, whose body temperature is 110 degrees. As Dylan spends more time with Jordan he begins to pick up some of Jordan's symptoms, too — he's even coughing fire. Jordan begs Dylan to keep his symptoms secret, and he does, until he finds himself pulling away from friends and loved ones more and more. Dylan begs Jordan for answers, and he learns that Jordan is a one-of-a-kind, out-of-this-world crush. But will their romance survive this heat? Can it?
For a more comprehensive list, check out our New Books newsletter.
As always, thanks for hanging out! We'll see you on Saturday for some great YA book deals.
Until then, happy reading!
— Kelly Jensen, currently reading Small Game by Blair Braverman