Hi historical fiction fans!
Get your TBR lists ready because this week we're talking notable new releases and 2023 titles from some of your favorite historical fiction authors.
And, I know it's a little early, but if you're on the lookout for the perfect Valentine's gift for your bookish sweetheart, might I recommend Tailored Book Recommendations? Our host of professional book nerds will take a look at what your sweetheart loves to read and what they don't, what their reading goals are, and what they need more of in their bookish life. Then, our Bibliologists go to work selecting books just for them. TBR has plans for every budget. Surprise your favorite book nerd with Tailored Book Recommendations this Valentine's and visit mytbr.co/gift.
Bookish Goods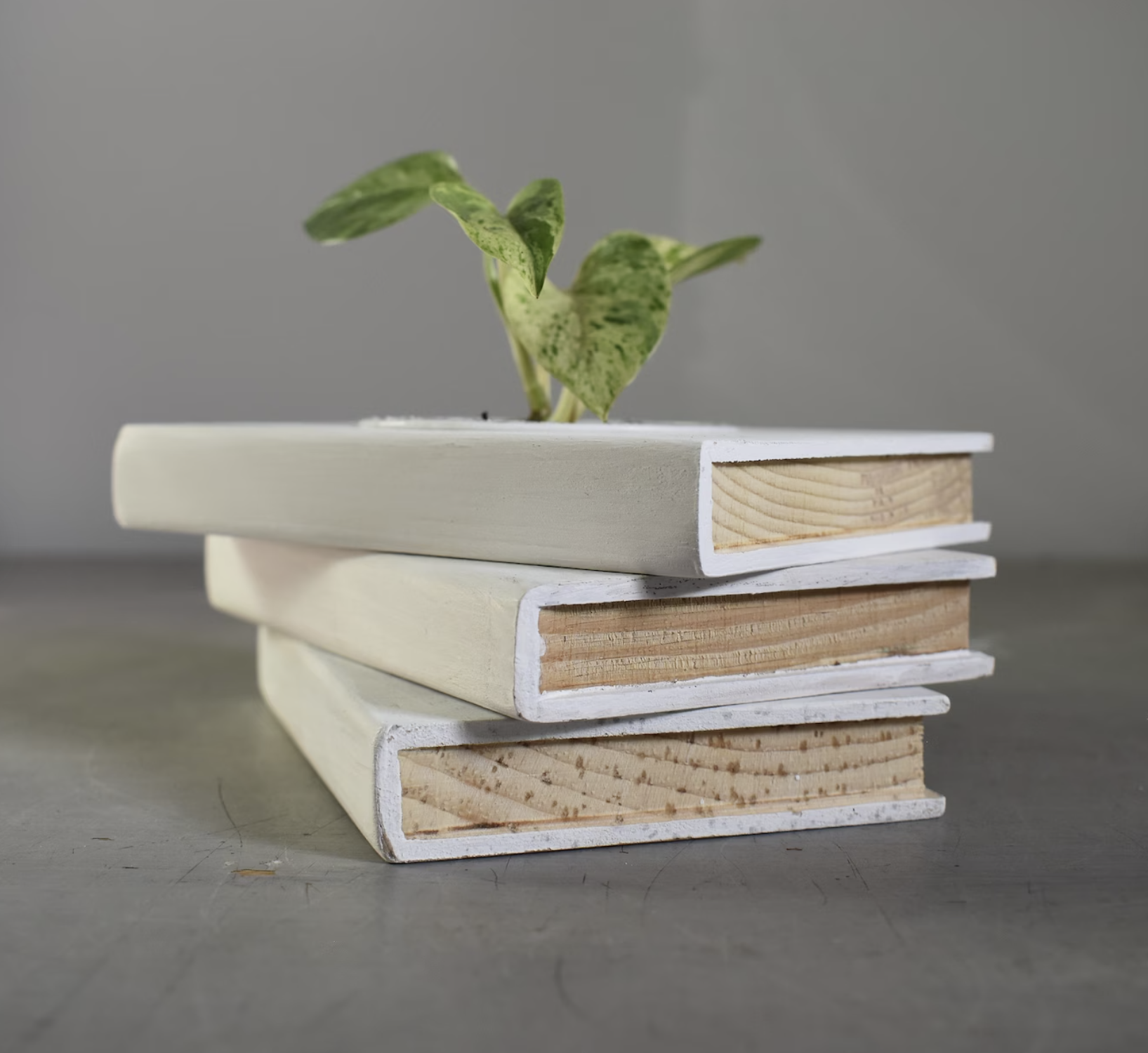 A book stack planter for you book shelves? It's a perfect fit. $39
New Releases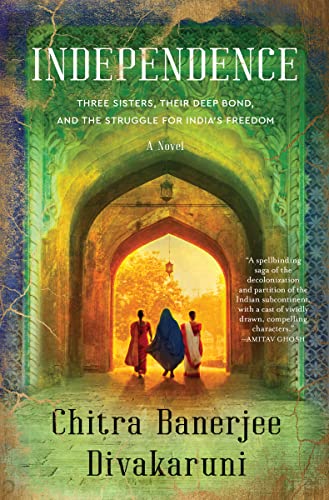 Independence by Chitra Banerjee Divakaruni (January 17, 2023)
Set during the lead up to Partition, three sisters finds the paths of their lives diverging even as they struggle to stay together when the middle sister falls in love with a Muslim man just as India is declared for Hindus and Pakistan for Muslims.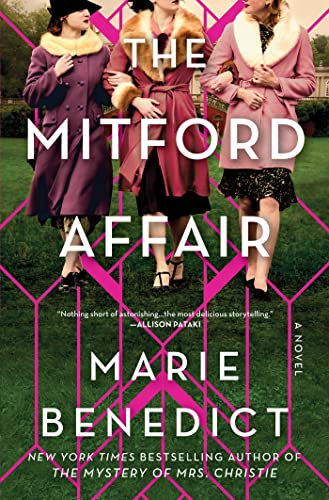 The Mitford Affair by Marie Benedict (January 17, 2023)
When two of the six Mitford sisters leave their privileged English life to marry Nazis, only Nancy Mitford stays in contact with them. So when the two become spies for the Nazi party, it falls to Nancy act. But will she be able to place her country — and doing what is right — above her own family?
For a more comprehensive list, check out our New Books newsletter!
Riot Recommendations
What's better than a beloved author coming out with a new book? Two beloved authors coming out with new books, of course. If you love historical fiction you probably already know of Silvia Moreno-Garcia and Colson Whitehead, so let's talk the new books they have coming out this year.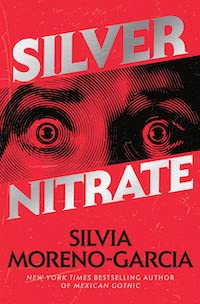 An unfinished film imbued with Nazi occultism might seem far fetched, but when a sound editor in 90s Mexico City and her actor best friend agree to help an old director finish the film he claims cursed him, strange things begin to happen. Montserrat feels a dark presence stalking her and Tristán becomes haunted by the ghost of his ex-girlfriend. Will finishing the film end the curse of has the horror only just begun?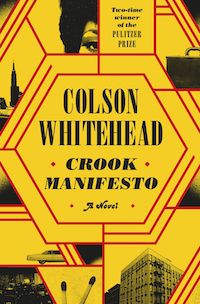 In this sequel to Harlem Shuffle, former fence Ray Carney is just trying to keep his head down and his furniture store up and running — until his daughter asks for Jackson 5 tickets and suddenly he's back in the game. Like Harlem Shuffle, Crook Manifesto is a portrait of family, friendship, and a city under siege.
That's it for now, folx! Stay subscribed for more stories of yesteryear.
If you want to talk books (historical or otherwise), you can find me @rachelsbrittain on Instagram, Goodreads, Litsy, and occasionally Twitter.
Right now I'm reading The White Mosque by Sofia Samatar. What about you?