Happy Tuesday, kidlit friends! I am watching the snow fall outside as I write this, a rare occurrence here in Nashville. It was 60 degrees Fahrenheit yesterday, so this snow is definitely not going to stick. But it's pretty to watch! In honor of this rare occurrence, I review four new children's books about winter in today's newsletter, as well as two new releases that have sorta cold themes.
Bookish Goods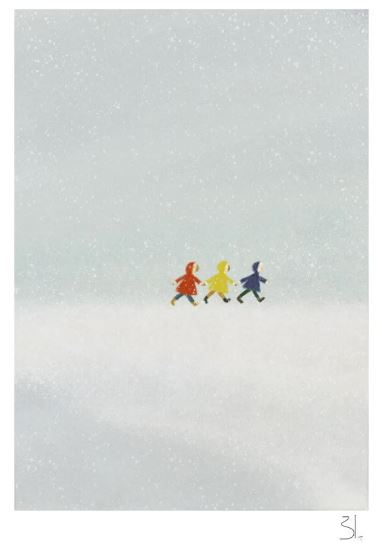 I adore Blanca Gómez's children's book illustrations. Some of her picture books include Dress-Up Day, Bird House, and the recently released Very Good Hats by Emma Straub. I was thrilled to find she has an Etsy page! I love this print of friends traipsing in the snow. $30+
New Releases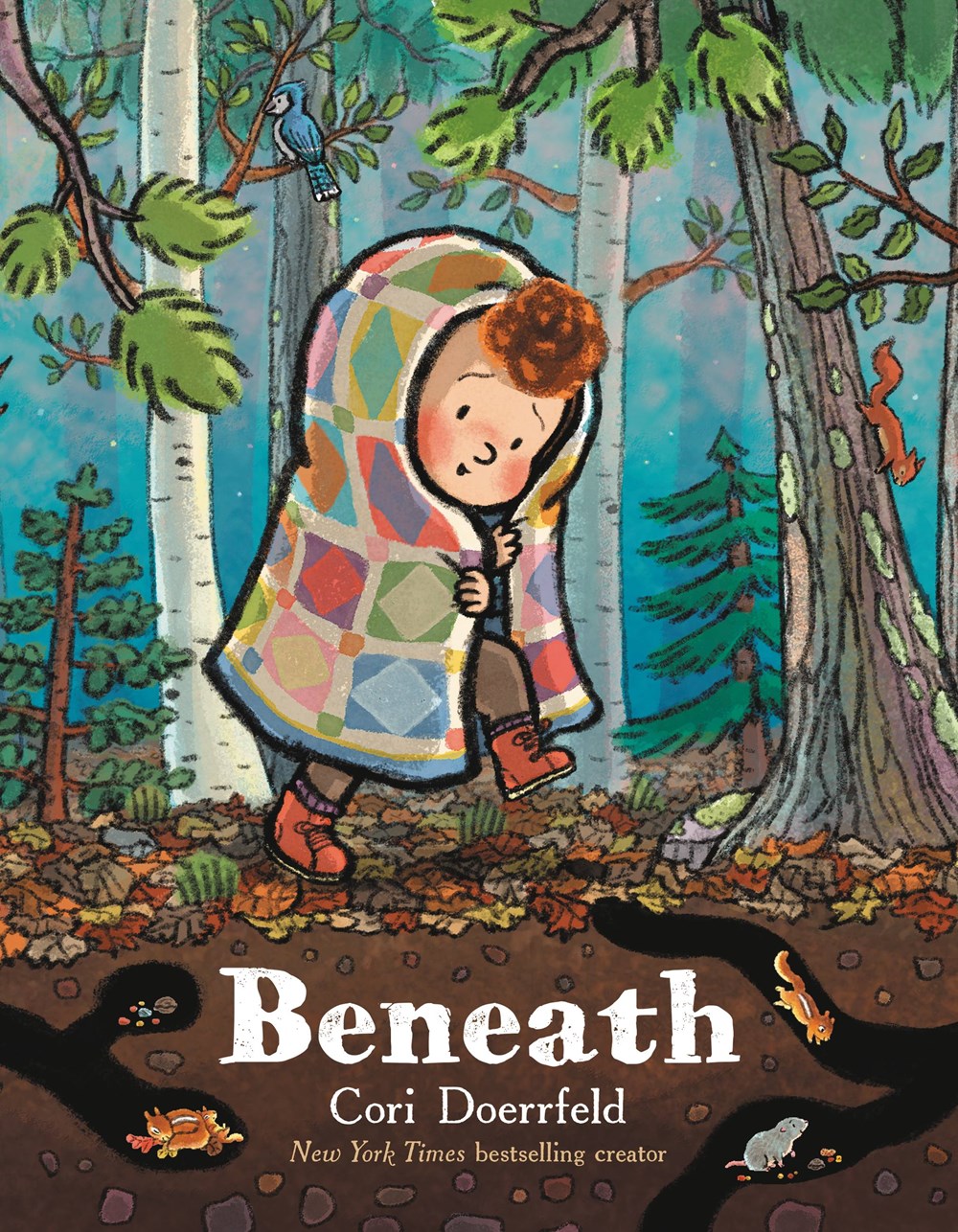 Beneath by Cori Doerrfeld (picture book)
Many of Doerrfeld's picture books have themes centering social/emotional learning, and her most recent sweet title is no different. Finn is grumpy and doesn't want to come out from beneath his blanket. His grandfather wants to talk about it, but Finn doesn't feel like talking. Instead, Finn's grandfather takes him on a walk outside with Finn still huddled beneath his blanket, and Grandpa describes the natural world beneath what we see and that people can often be more than what they seem. Often hiding beneath a person is someone feeling the exact same way you do. It's a lovely exploration of empathy and the natural world.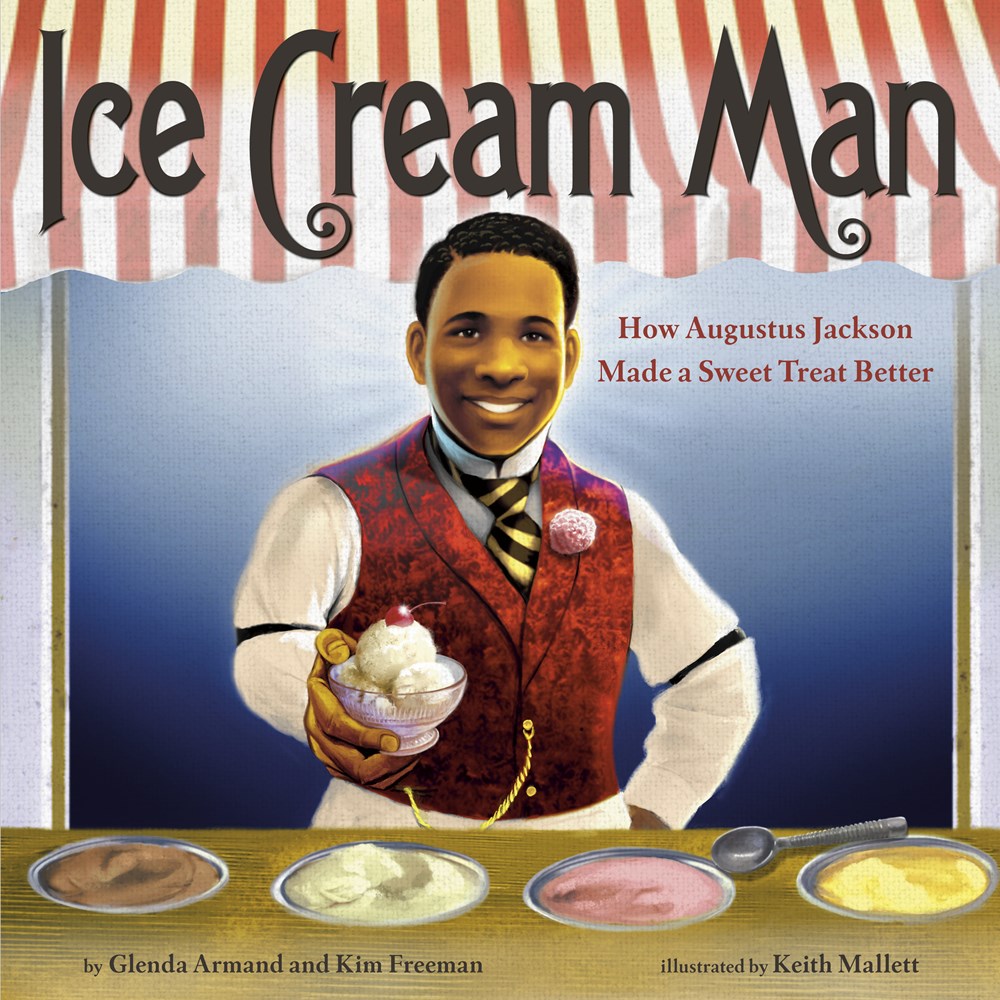 Ice Cream Man by Glenda Armand and Kim Freeman, illustrated by Keith Mallett (picture book)
This picture book biography tells the story of Augustus Jackson, an African American entrepreneur known as "the father of ice cream." Jackson was born in 1808 and dreamed of becoming a chef. At 12, he began working in the kitchens at the White House, and within five years he was promoted to chef. He served three presidents and experimented with desserts, eventually mastering what came to be known as ice cream. He saved enough money to open his own ice cream shop to serve everyone, not just the rich. This is such fantastic biography. I can't believe I'd never heard of Augustus Jackson before!
On my reviews of 12 January new releases, I also recommend two middle grade novels out today — Figure It Out, Henri Weldon and The Lost Year.
For a more comprehensive list, check out our New Books newsletter!
Riot Recommendations
My daughter and I have been reading winter-themed books constantly since I put away our Christmas reads. Here are four new ones that we love.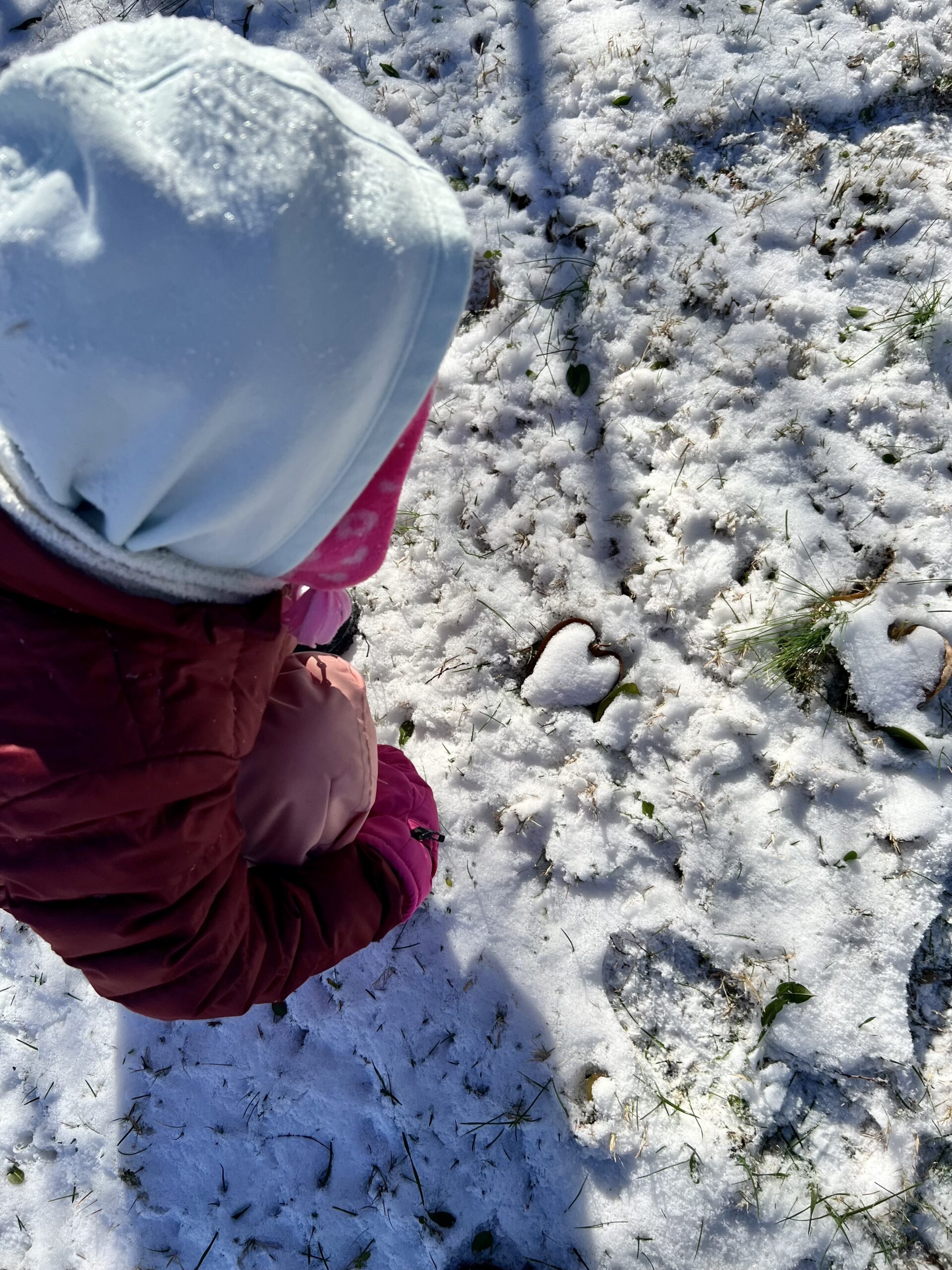 The last time it snowed, my daughter found this heart-shaped leaf with snow gathered inside it. So pretty!
Speaking of hearts, if you're looking for the perfect Valentine's gift for your adult bookish boo, check out Tailored Book Recommendations. Your boo will tell our professional booknerds about what they love and what they don't, what their reading goals are, and what they need more of in their bookish life. Then, they sit back while our Bibliologists go to work selecting books just for them. TBR has plans for every budget. Surprise your bookish boo with Tailored Book Recommendations this Valentine's and visit mytbr.co/gift.
If you'd like to read more of my kidlit reviews, I'm on Instagram @BabyLibrarians, Twitter @AReaderlyMom, and blog irregularly at Baby Librarians. You can also read my Book Riot posts. If you'd like to drop me a line, my email is kingsbury.margaret@gmail.com.
Until next Tuesday!
Margaret Kingsbury