Hey YA Readers!
I hope your new year is off to a great start. I've started in on my 2023 reading and so far, it's pretty great. I have finally fully transitioned away from using Goodreads to using The Story Graph, too — much as I liked Goodreads, the site was not good about a number of things that finally made me switch it up.
Without too much introduction, let's dive into the meat and potatoes of this week's YA book talk and news.
Bookish Goods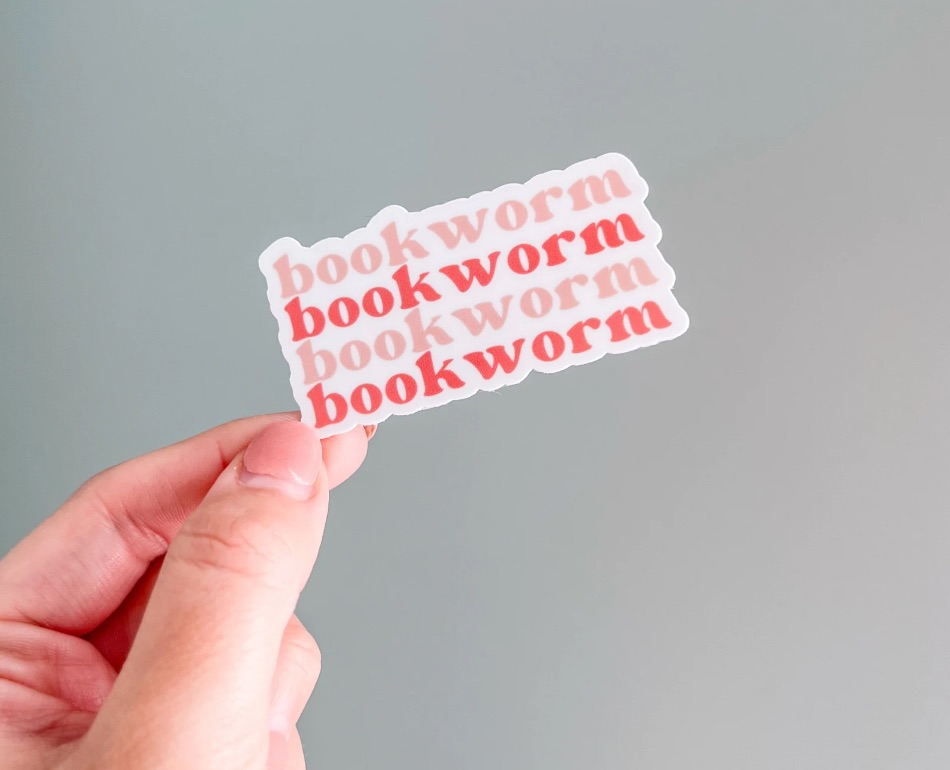 Need a sticker for your new planner or journal? Maybe you, like me, need this simple bookworm option. $4.
New Releases
So as much as December was a very quiet release month, January is about as polar opposite as you can imagine. It's a mega release month in the YA world, and that includes this week. We did not have a newsletter on Monday, so because of that, I want to split today's new releases up. You're getting one hardcover and one paperback that hit shelves this week.
The mega list of releases for YA this winter in hardcover is up on Book Riot now, and you'll be able to grab the full list of new paperback YA hitting shelves this winter on Friday.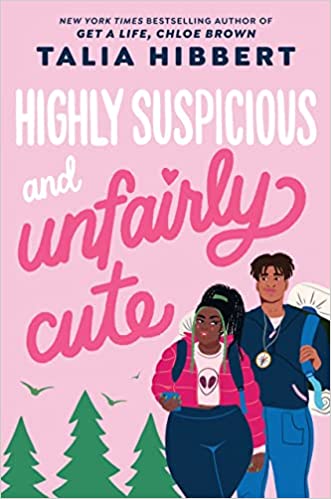 Bradley is an all-around good guy. He's a football player, has his OCD pretty well managed, and he excels in school. Well, minus the class he shares with his former best friend Celine.
Celine is conspiracy-theory obsessed. She's a content creator and has built a following over things like aliens and UFOs and more. Problem is, despite how popular she is online, she's not cool in real life. Even Bradley abandoned her for the cool kids when he could.
So when Celine signs up for a survival course, she's surprised to see Bradley has, too. They're forced to work together and as they join forces in order to win a big prize, they might discover they still have a lot in common…and maybe even start to feel some sparks.
This is one of the first releases from David and Nicola Yoon's new imprint, Joy Revolution, which will publish stories by and about people of color experiencing just that: joy. I'm excited to dive into this one!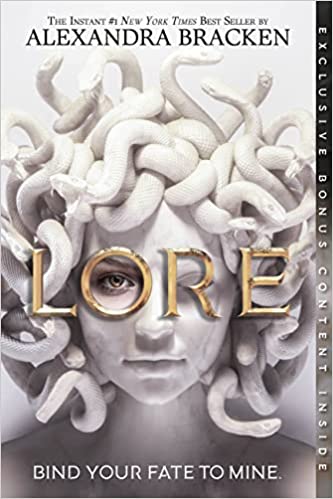 Lore by Alexandra Bracken
Hitting shelves in paperback this week is Bracken's take on Greek mythology.
Every seven years is the Agon, wherein nine Greek gods have to walk the Earth as mortals as punishment for past rebellion. It's especially dangerous, as they're being hunted by descendants of ancient bloodlines, eager to kill a god to take their powers.
Lore Perseous gave up that hunt years ago after her family was killed by rival line. She's never wanted to get revenge for the god responsible for their deaths. But as the hunt draws closer, two friends — including one she thought was dead — encourage Lore to join them. They'll develop a mutual alliance to increase their chances of success.
Now Lore is pulled in. But she might not have what it takes to stop the god eager to ruin all of humanity.
This is a stand alone read.
For a more comprehensive list, check out our New Books newsletter.
Thanks for kicking off your new year with us. We'll see you again Saturday for your first roundup of YA book deals.
Until then, happy reading!
— Kelly Jensen, currently reading The Girls Are Good by Ilaria Bernardini