Happy Tuesday, shipmates! It's Alex, and here we are for the first newsletter of 2023! We're starting out strong with some cool-looking new releases, and I wanted to tell you what my most anticipated books of the coming year are…though there were a LOT to choose from. I hope y'all had a wonderful (and safe and warm) new year, and that 2023 will have a lot of good in store for all of us. Stay safe out there, space pirates, and I'll see you on Friday!
Let's make the world a better place, together. Here's somewhere to start: NDN Collective and Jane's Due Process.
Bookish Goods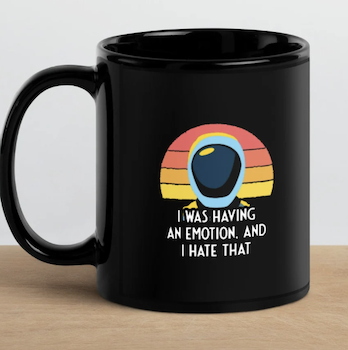 Who doesn't love Murderbot? This mug with a quote from my favorite anxiety robot is extremely cute and I love it. $23
New Releases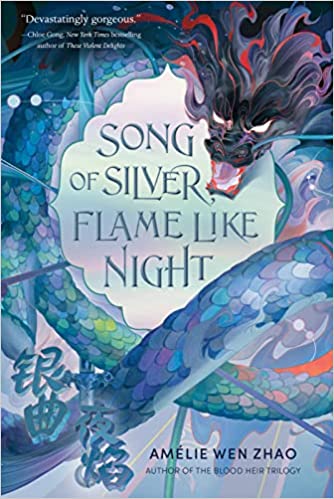 Lan is a songgirl in Haak'gong, scavenging for her past under the rule of the Elantian conquerers. She once had a different name, and a family, and lived under a magic unique to her people; now all she has is a strange mark burned into her arm, her mother's last act before her death, and no one but Lan can see it. That is, until one night, when a boy shows up at her teahouse and saves her life. His name is Zen, and he's one of the last practitioners of that now-forbidden magic, and he recognizes Lan for what she is: someone with a hidden and powerful ability that could be the way to overthrow the Elantians and regain the Last Kingdom.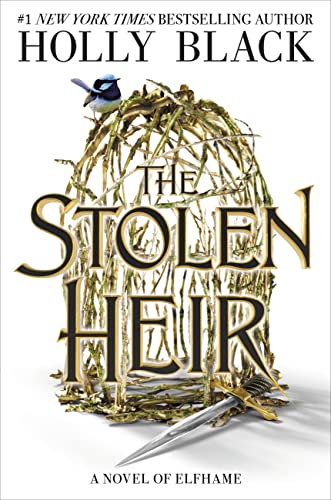 Eight years after the Battle of the Serpent, Lady Nore of the Court of Teeth has taken back the Ice Needle Citadel, and there she creates monsters of snow and wood that will carry out her revenge. The only one who can stop her, Suren the child queen, has fled to the human world where she lives in the woods and releases mortals from foolish bargains they've made and believes herself safely forgotten. Then she is saved from a storm hag by the boy she was once betrothed to, and he has a mission for them both — to go north for a reckoning.
For a more comprehensive list of new releases, check out our New Books newsletter.
Riot Recommendations
Unsurprisingly, there are a lot of hecka good books coming at us his year. But there are two I'm looking forward to above all others right now…
Iron Widow was one of my absolute stand out favorites from 2021, and boy did it end on a cliffhanger. I am incredibly excited to see how Zetian deals with the revelations of the end of the first book, and how she tries to dismantle the deeply misogynistic and gender essentialist culture she lives in. I NEED TO KNOW.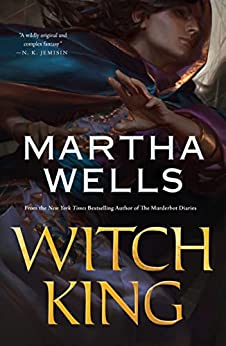 Martha Wells has really taken the SFF world by storm with her Murderbot series, but I loved her fantasy novels long before she gave us the socially anxious android. And now she's back on fantasy, and it's about a murdered mage who has been trapped for an unknown period of time waking to a world he doesn't understand. I am all in on this.
Don't forget about our new 2023 Read Harder challenge! This is the ninth year Book Riot has done this challenge and if you'd like to participate, click here to sign up to receive a newsletter that has sends tailored to each of the 24 prompts.
See you, space pirates. If you'd like to know more about my secret plans to dominate the seas and skies, you can catch me over at my personal site.