Ah, a fresh new year, here at last! Did you make any wishes or resolutions? All I want is more comics and more time to read them. I mean, just look at the great new comics coming out this week!
Bookish Goods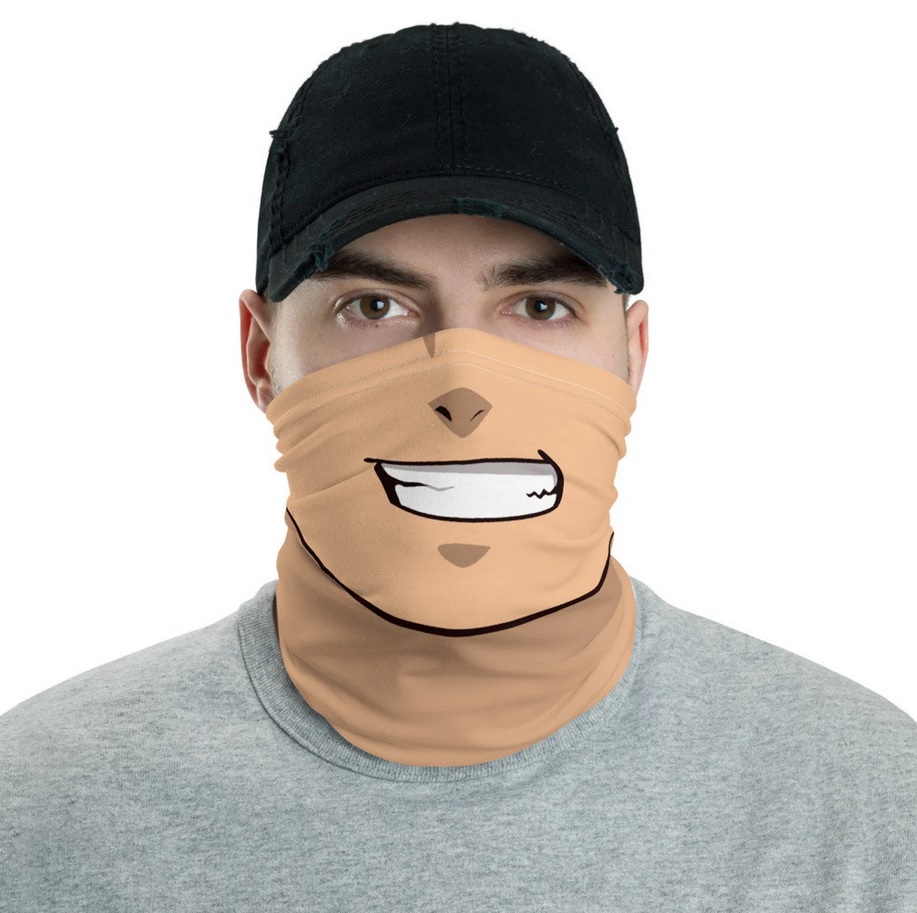 Stay warm this winter with this anime-inspired gaiter. You're sure to get a lot of double-takes when you wear this one! $20
New Releases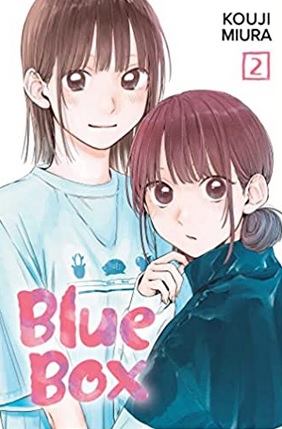 Taiki loves badminton, Chinatsu loves basketball, and they both love each other. Can they strike the right balance between their romance and their athletic ambitions, especially now that Taiki is closer than ever to his dream of reaching the nationals?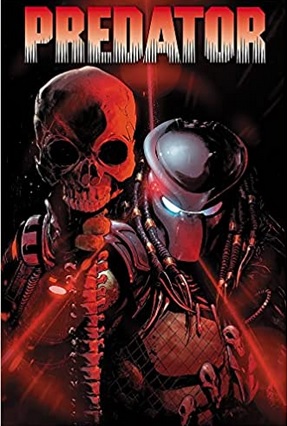 Predator fans rejoice! Now you can read all of the early comics adventures featuring these terrifying assassins in one place. You'll learn all about the Predators' history here on Earth, the brave humans who have tried to fight them, and a whole lot more in this ultimate collection. Collecting comics from a wide range of writers and artists, this is a great book for horror fans.
For a more comprehensive list of new releases, check out our New Books newsletter!
Riot Recommendations
Today's Riot Rec theme is: robots! Has any "gadget" captured our imagination like robots? Here are some comics that explore humanity's relationship with, to paraphrase Douglas Adams, our plastic pals who are fun to be with.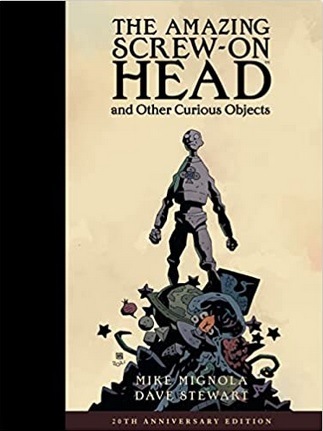 This hardcover anniversary edition reprints the story of The Amazing Screw-On Head, the only entity that can stop the evil Emperor Zombie's world domination plans. Can our hero successfully complete this most important of missions?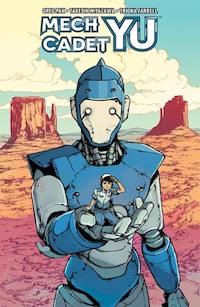 Mech Cadet Yu by Greg Pak, Takeshi Miyazawa, and Triona Farrell
A boy and his robot — is there any more wholesome basis for a story? Stanford is a young janitor who in no way should have been able to bond with a space robot and join the elite Sky Corps Academy. And yet that's exactly what happened. Now Stanford and his mech must gain the skills and trust they need to defend Earth from a terrible, intergalactic threat…
What a fun start to the new year, huh? I won't jinx it by saying what a great year 2023 is sure to be, but if nothing else, we'll have plenty of great stuff to read!
~Eileen