Hello, bookish friends! This week is the week book lovers tend to bunker down and read the books we received for Christmas or bought during Boxing Day sales. My spouse and I went to the Barnes and Noble hardcover sale and — my goodness! — that place was wild! Plus, every Christmas, I usually receive some of the cookbooks that have been on my list. This year, I received two that I couldn't be more excited to tell you about. But first, let's jump into bookish goods!
Bookish Goods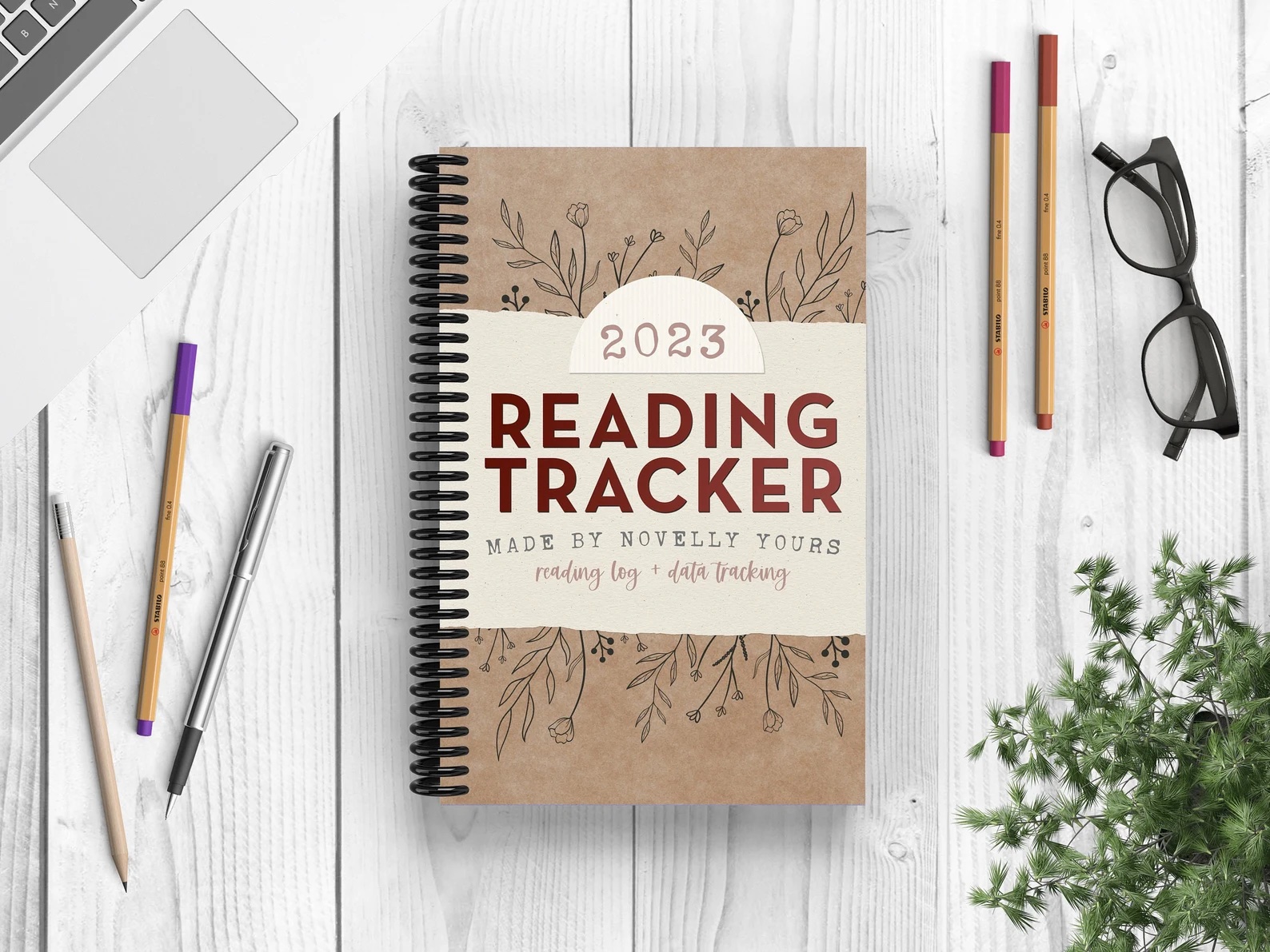 If you are looking for more of a reading tracker, as opposed to just a blank journal, this notebook gives you a lot of great sections to track your reading. $30
New Releases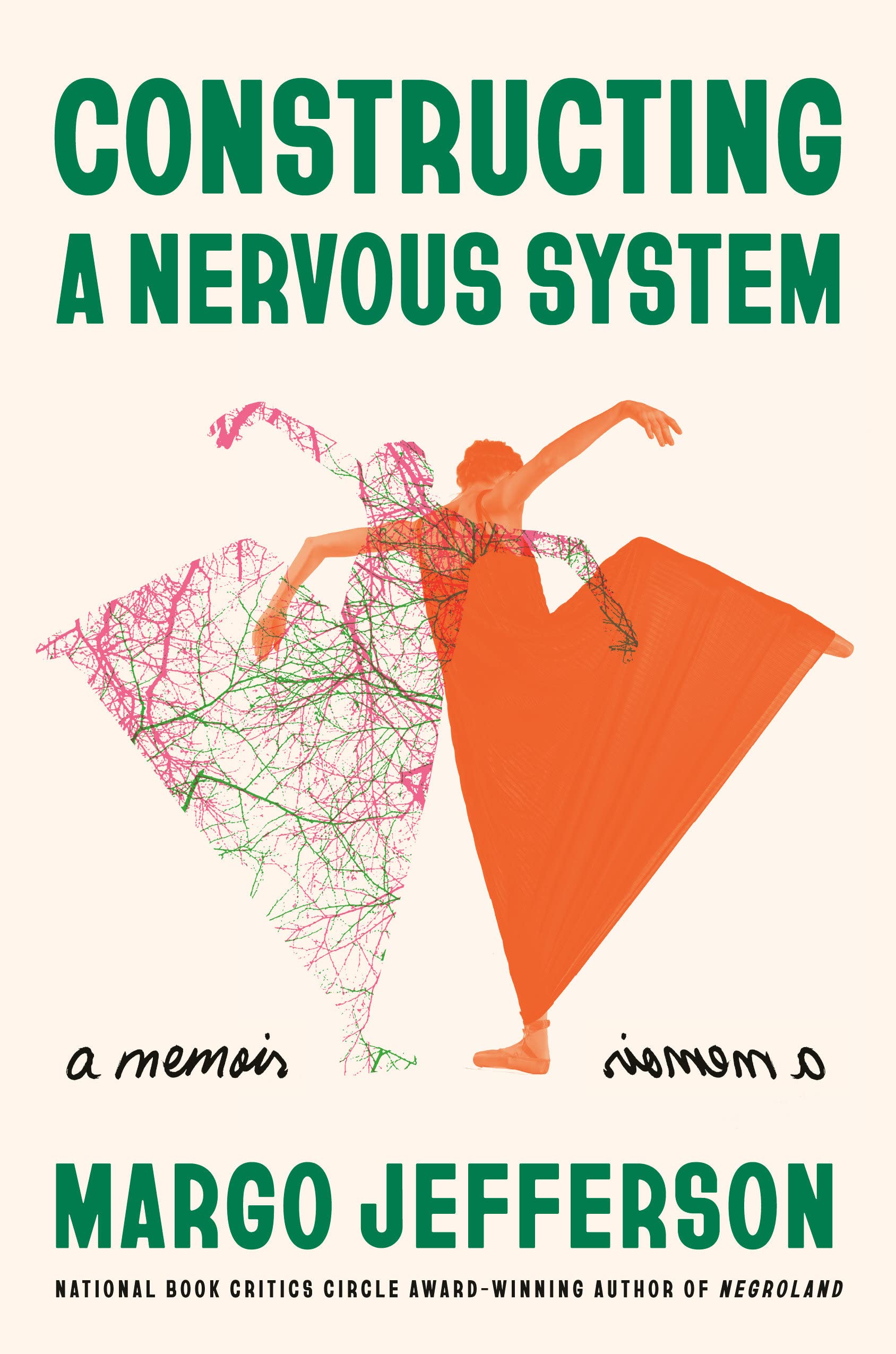 In her follow-up to Negroland, Margo Jefferson gives us a portrait of the big players in her life — her family members, artists, and key figures in history. As these characters cross her path, Jefferson gives us unique insights into upper class Black culture. In addition to being named one of the best books of the year by Publisher's Weekly, it also received accolades from The New York Times, TIME Magazine, Oprah Daily, The New Yorker, Washington Post, Vulture, and Buzzfeed.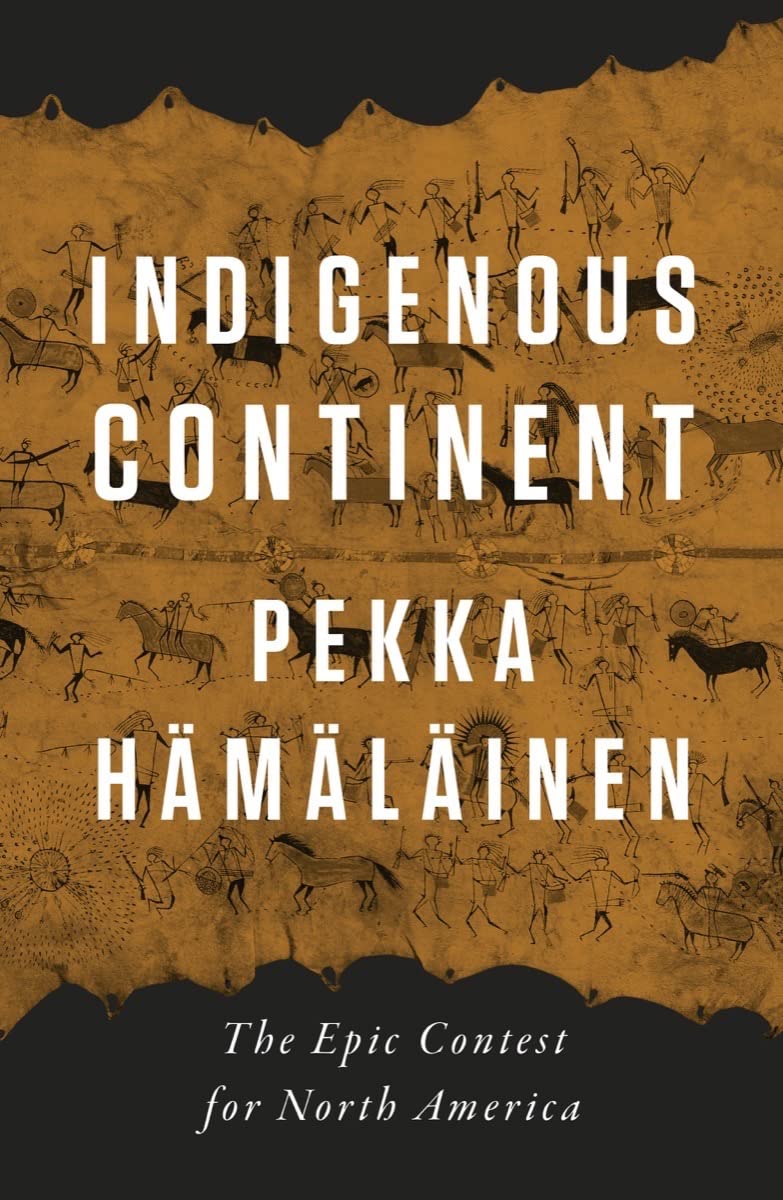 Perfect for the history lovers, Indigenous Continent shatters basic assumptions about pre-colonial North America and its peoples. Hämäläinen focuses on the history of the continent from the perspective of its Native peoples. In addition to being longlisted for the Andrew Carnegie Medal of Excellence, this book was also named a best book of the year by The New Yorker and Kirkus reviews.
For a more comprehensive list of new releases, check out our New Books newsletter.
Riot Recommendations
This Christmas, my parents gave me two new cookbooks that have been on my list for awhile! They are lovely additions to my collection.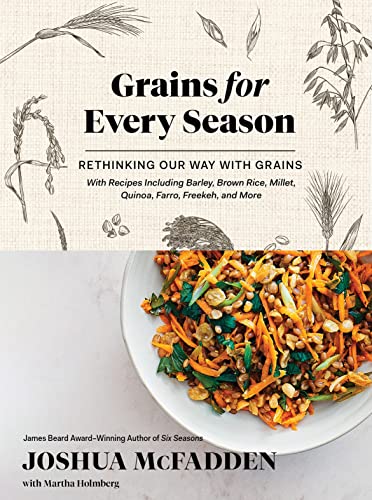 Joshua McFadden's Six Seasons won the James Beard Award. While Six Seasons focused on vegetables, Grains for Every Season is a new take on how we incorporate grains into the food we prepare. The cookbook is beautifully illustrated, and gives a great background into different grains and how to best incorporate them into our everyday recipes.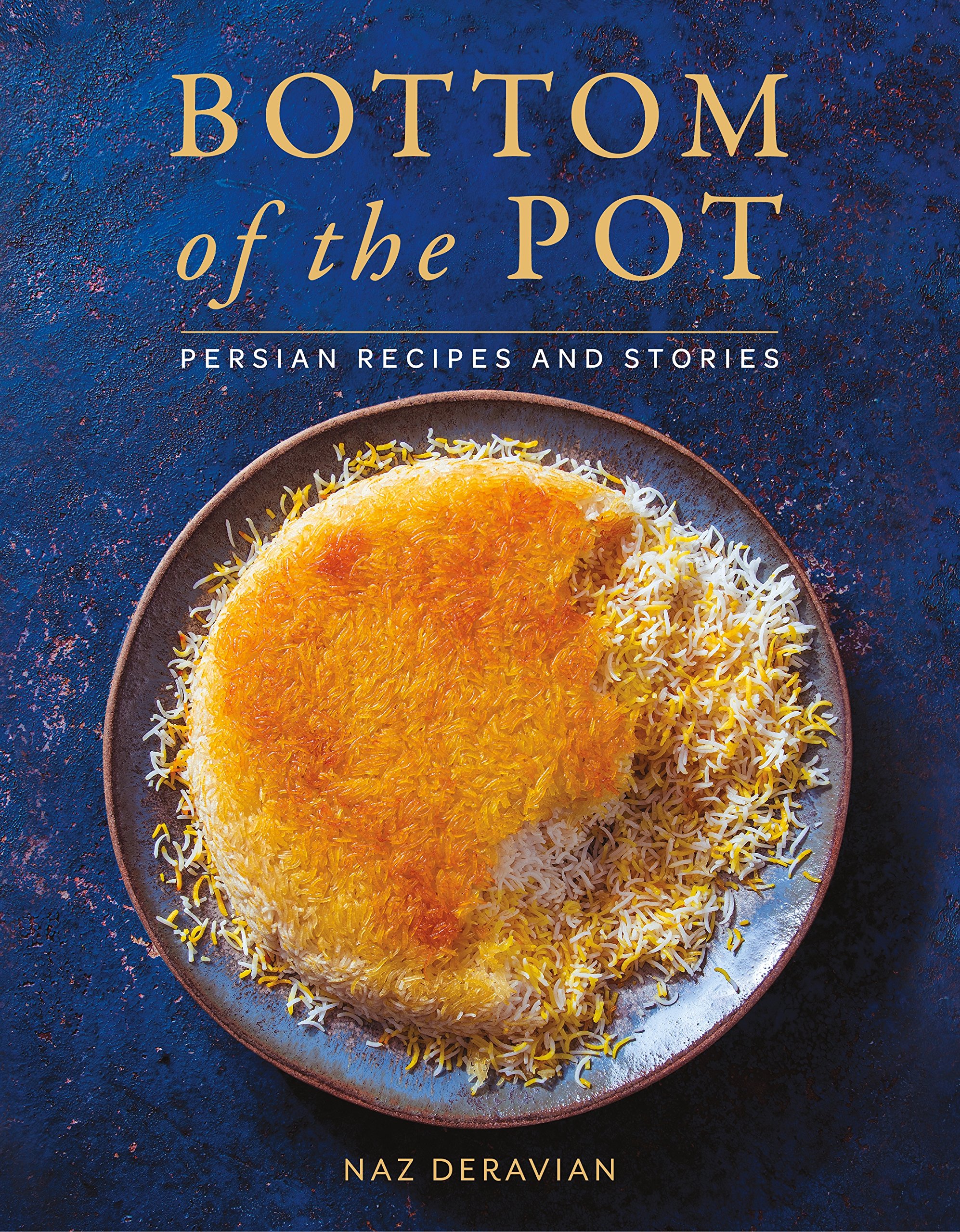 I've had my eye on this cookbook for years, so you can imagine how excited I was to see it under my tree. Bottom of the Pot is the winner of the IACP 2019 First Book Award presented by The Julia Child Foundation. It combines essays and recipes to create that unique pairing of cooking from a very personal place. Deravian gives us a diverse collection of Persian recipes, adding sections about how to treat individual ingredients so we get the best results.