Well, get ready, because tomorrow is Festivus! My grievances mostly involve math — why is it so hard?! And yet we will be honoring math later in this newsletter, so stay tuned…
Bookish Goods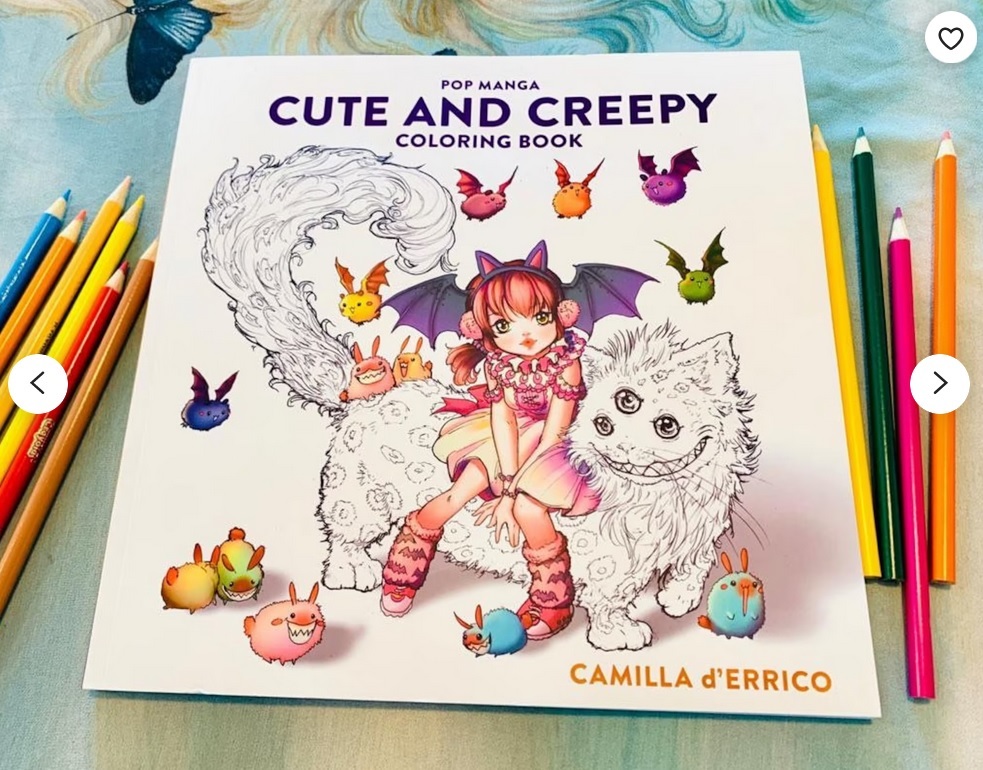 If you're looking for a way to beat the holiday stress, this manga-inspired coloring book might be right for you. Just look at those evil bunnies! $16
New Releases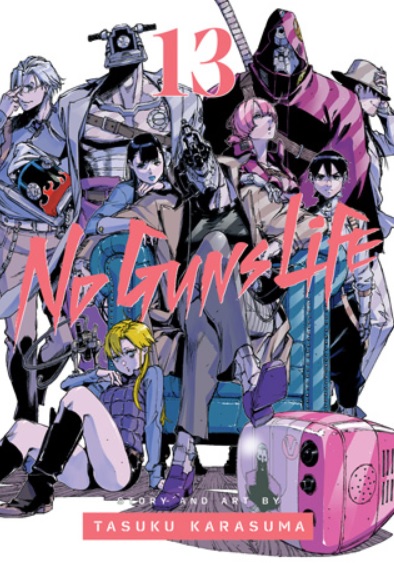 In this final volume of the series, Juzo Inui, a soldier whose head was replaced with a gun by people he has yet to identify, must confront a villain intent on erasing his memories — and those of every soldier like him. Can an old cyborg-soldier like him ever hope for a happy ending?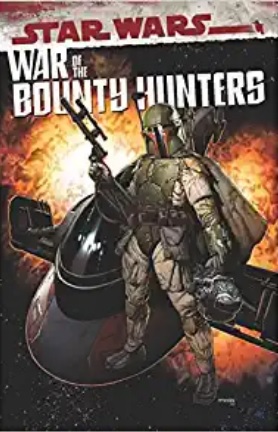 In the mood for another epic, sprawling Star Wars adventure? This massive book collects 850+ pages of comics about lots of your favorite characters, all with one goal in mind: to claim a frozen-in-carbonite Han Solo for themselves, either for profit or to save his life. Who will end up winning the "prize," and will Han ever be freed?
For a more comprehensive list of new releases, check out our New Books newsletter!
Riot Recommendations
Today's Riot Rec theme is: math! It's National Mathematics Day in India, which honors the life of Srinivasa Ramanujan, a brilliant mathematician who did a bunch of math stuff that goes over my (and almost everyone else's) head. Let's get into the spirit of things with these math-y comics!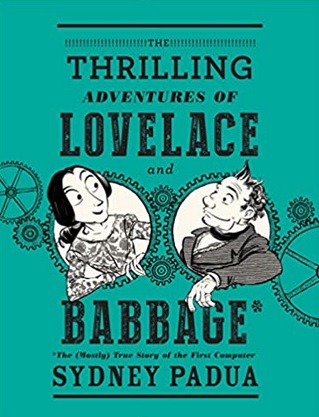 In real life, Ada Lovelace built on Charles Babbage's work to create what is now recognized as the first-ever computer program. But in this fun comic, the two team up to build computers and fight crime in Victorian London!
Part of the "Manga Math Mysteries" series, this adventure follows Amy, Adam, Sam, and Joy, all students at Sifu Faiza's Kung Fu Academy. When their gear and the key to the school go missing, the quartet must use all of their math skills to catch the thief! While the series is aimed at kids, anyone looking to brush up on basic math skills can enjoy it.
That's it for me until next Tuesday. Don't hurt yourself on those Feats of Strength, now!
~Eileen