New Releases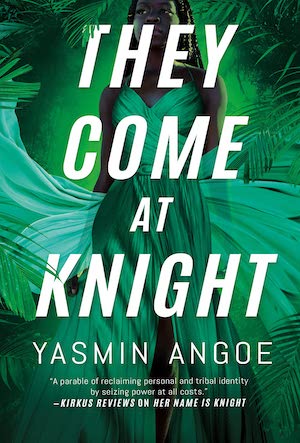 For fans of dark, propulsive thrillers and assassins! This is the sequel, so if you'd like to start at the beginning, grab Her Name Is Knight.
Nena Knight is an elite assassin working for the Tribe, a syndicate in Africa. But what happens when you suspect the danger is coming from someone inside the organization? This is Nena's fear while on her current mission as the Tribe finds itself under attack and Nena creates her own team to find the traitor…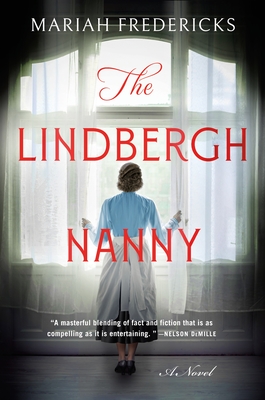 For fans of fictionalizations of true crimes. Betty Gow is a Scottish immigrant working for the Lindbergh family in New Jersey, caring for Charles Lindbergh, Jr., until he disappears in 1932. The crime makes it into international headlines, and Betty goes from unknown to known as the Lindbergh Nanny — and a prime suspect in the public and media's eyes… If you're looking for backlist, I recommend Fredericks's series A Death of No Importance.
Looking for more new releases? Check out our New Books newsletter!
Riot Recommendations
I've got some great genre-mixed books for you that are two of my favorite books from this year!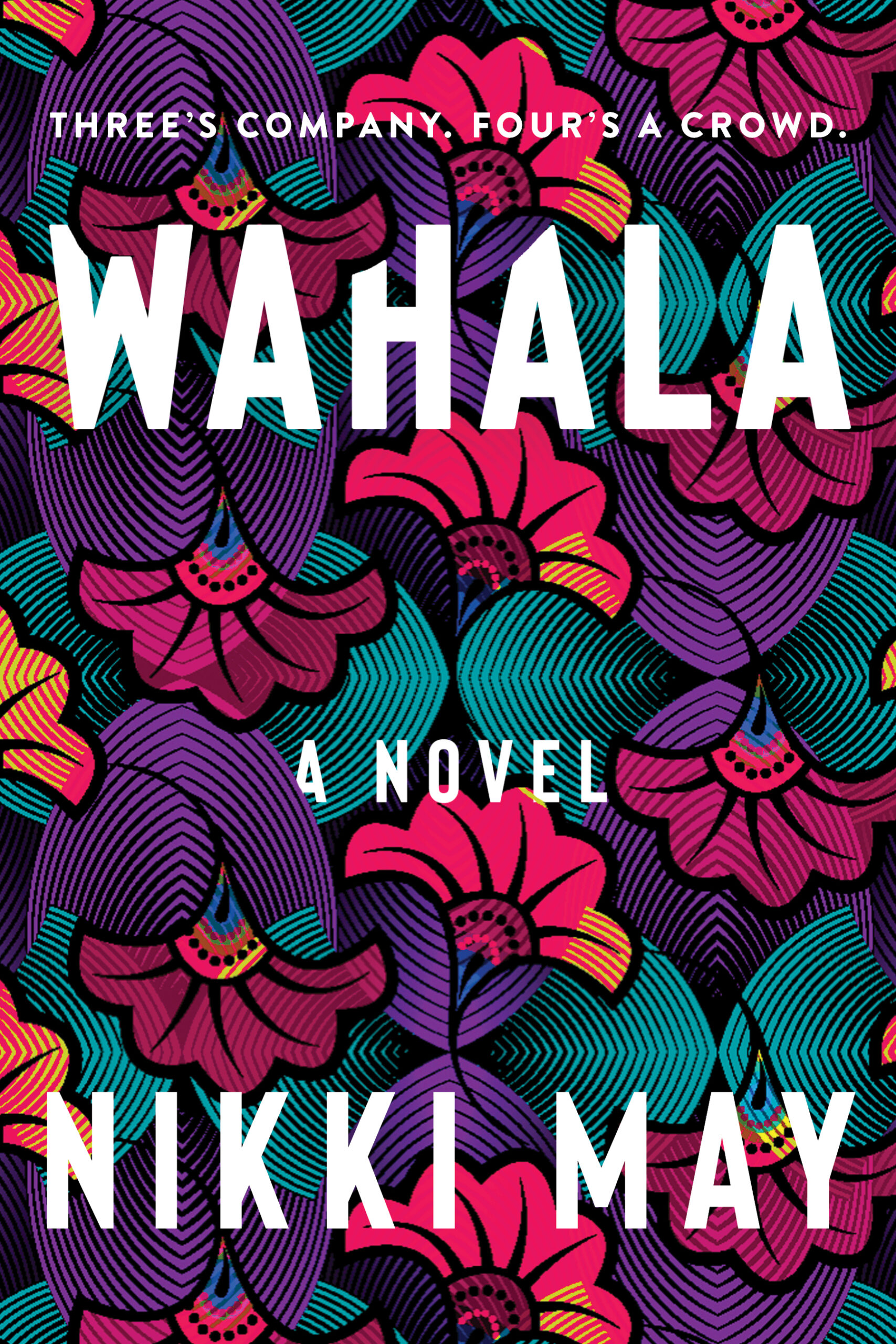 Wahala by Nikki May
Contemporary novel + wait for it crime.
The novel begins with "Aftermath", a quick opening that gives the reader the impression that a crime is being committed, but remains vague on details. And that's it, until the end…
Ronke, Boo, and Simi have been close friends for almost two decades, having initially bonded over being Anglo-Nigerian. They all have different personalities, but are also in very different places in their lives at the moment: Ronke thinks she's finally found the right boyfriend but her friends aren't so sure; Boo is unfulfilled and unhappy even though she has the "perfect" life; Simi is stressed at work and secretly on the pill even though her husband thinks they're trying to conceive. Then Simi is reacquainted with a childhood friend who is equally disliked by some and loved by others, and the cracks in their personal lives begin to show.
Bonus: Natalie Simpson does a great audiobook narration.
(TW recounts partner abuse, including sexual, not graphic/ stalker/ mentions cancer diagnosis, not detailed/ brief moment partner possible attempted assault/ colorism/ fatphobia/ mentions past suicide, no detail/ mentions past suicide attempt, detail/ domestic abuse)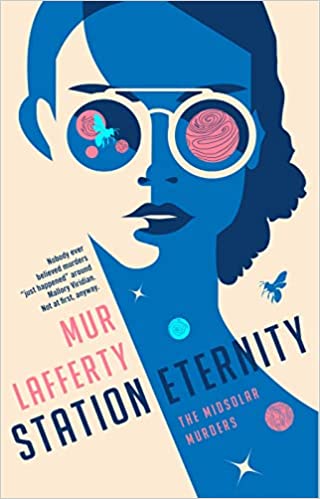 Station Eternity (The Midsolar Murders #1) by Mur Lafferty
Murder mystery + sci-fi. This is a fun novel about humans living in space with aliens that pokes fun at the amateur sleuth who always comes across a murder to solve trope. Mallory Viridian is sick of having murders happen around her that she has to solve, and she hates that she keeps losing jobs and being looked at like there's something wrong with her, since murder always follows her. So she moves to a sentient space station as one of the only humans. Of course, soon the station brings on board more human guests, so murders follow, and Mallory is right back where she started having to play amateur sleuth – only this time in space, surrounded by aliens, some people she knows from Earth, and with the job of letting aliens perform tests on her. What could go wrong?!
Bonus: I enjoyed Sarah Mollo-Christensen's narration on the audiobook. She nailed the humor delivery.
(This will be possibly incomplete because I didn't always have access to jot down notes while I was listening: TW child abuse/ mentions emotional domestic abuse with the assumption it will lead to violence/ cancer)
News and Roundups
Ann Cleeves loses laptop containing draft of new book in Shetland blizzard
6 Crime Movie Mysteries You Can Solve Along With the Detective
Amazon Audible Strikes Deal For 'The Adventures Of Sherlock Holmes', 'Pride & Prejudice' Podcast Adaptations In India
Daniel Craig says no regrets about quitting James Bond role: 'He's not really dead'
Censorship News (Get involved in your local library and school boards/meetings, vote against book banners trying to hold these positions, and actively fight book bans!)
AI Isn't The Threat to High School English. Censorship Is
New Billboard in Texas Urges, "Ban Censorship, Not Books"
How Your Book Club Can Fight Against Books Bans and Censorship