Hello bookish friends! This week, we're looking at memoirs by famous people! Whether you love famous politicians, chefs, or athletes, we all have at least one celebrity that we would love to know more about. Whatever your interests, I'm here with you. This year, I've read more celebrity memoirs than any other year in my entire life. So here are a few new releases and favorites of mine, just in case you are still looking for the last-minute gift.
Bookish Goods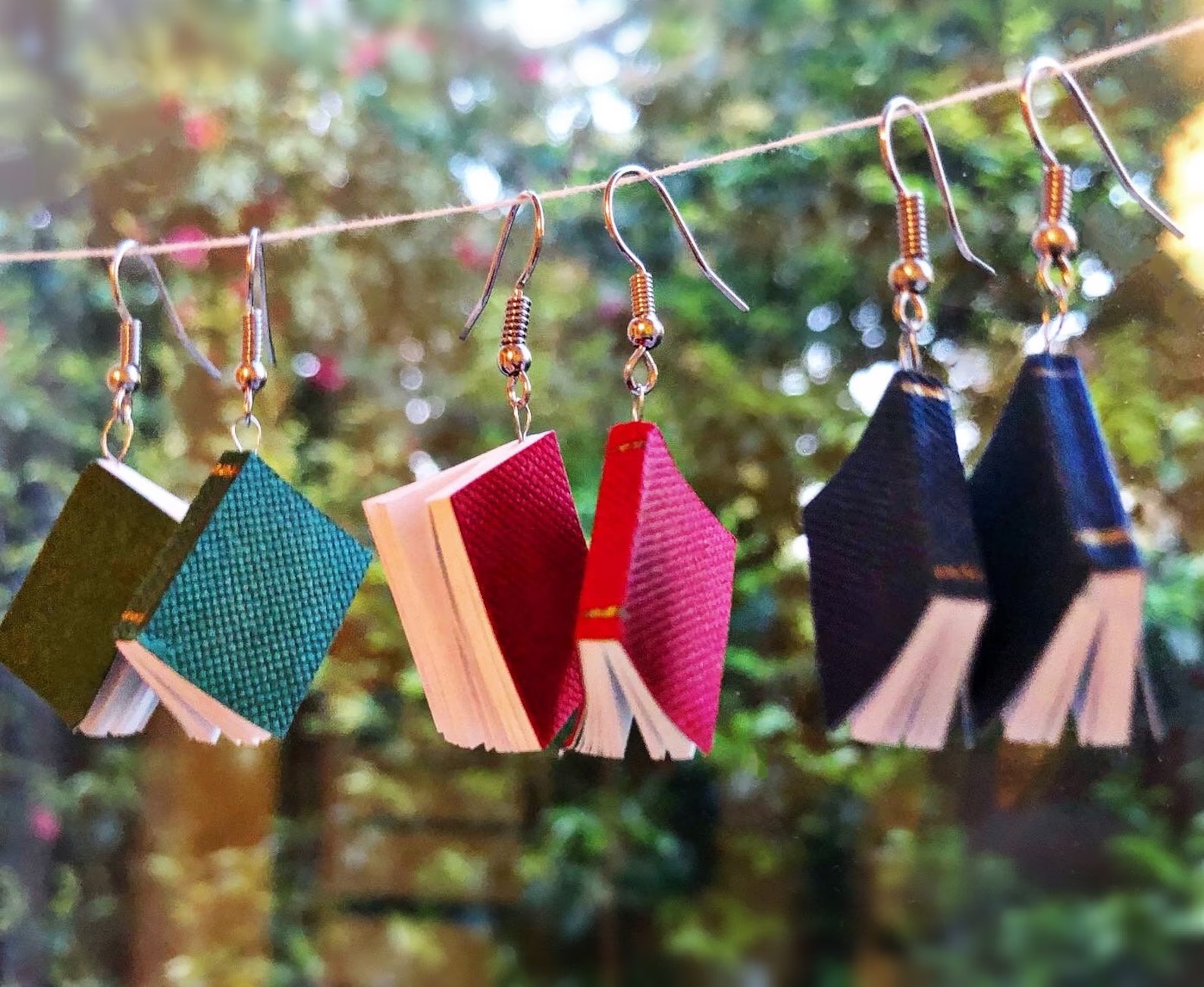 I am definitely a more low key jewelry person, but even I had to fawn over these mini book earrings. $16
New Releases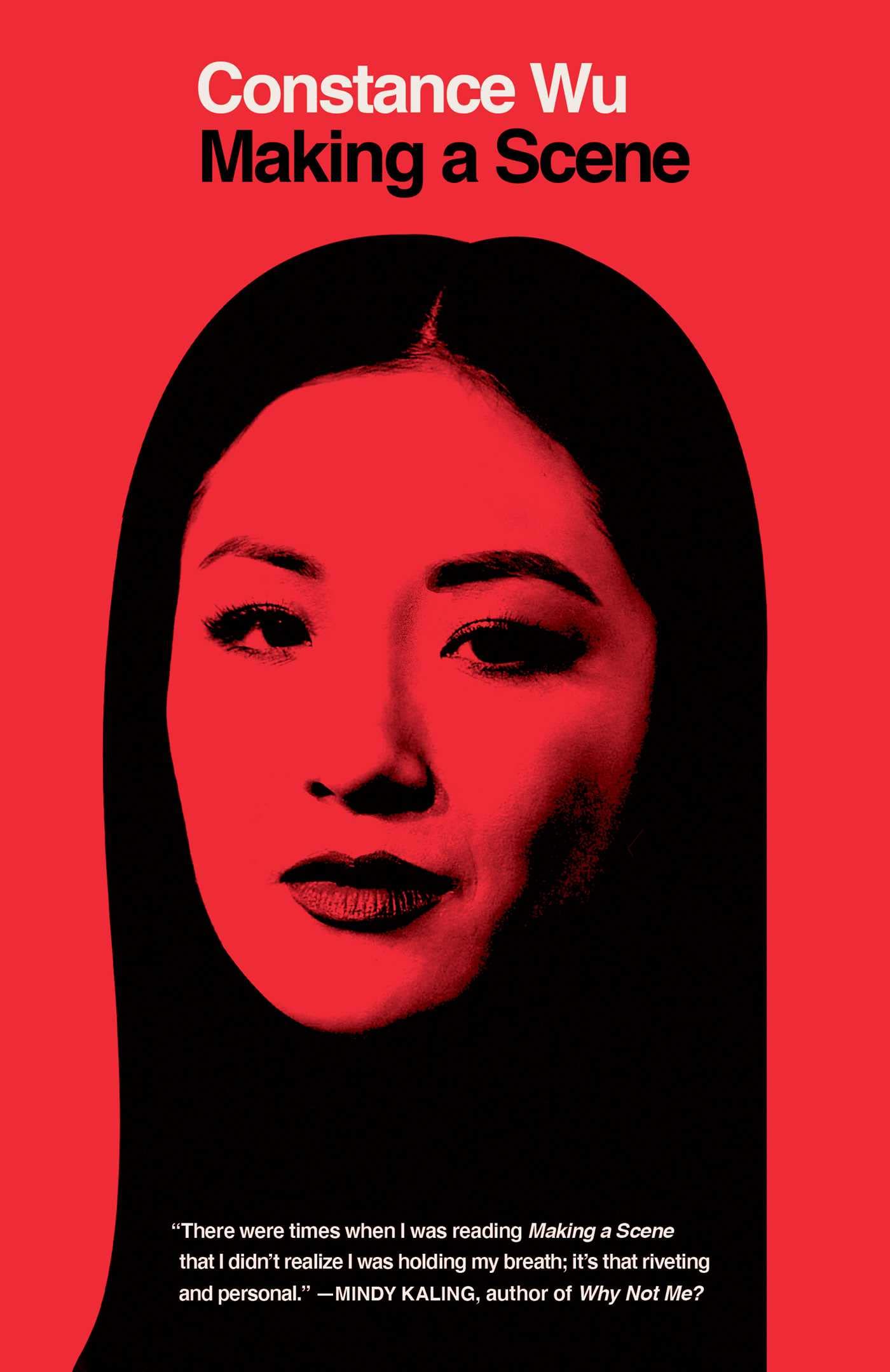 Perfect for essay lovers and Hollywood memoir fans, Making a Scene by Constance Wu examines her life as an actress. She covers a lot of her life growing up in Virginia, working in a bakery, and her early days as an actress. It also discusses her struggle with mental health after she received backlash from something she tweeted a few years ago.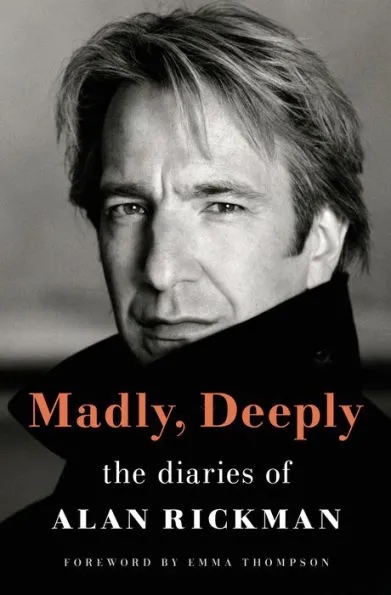 Alan Rickman left us too soon. Emma Thompson wrote the introduction to this selection of Alan Rickman's diaries. It's a unique look behind the curtain into Rickman's life and career. Like, seriously, bring your tissues when you get ready to read this one.
For a more comprehensive list, check out our New Books newsletter.
Riot Recommendations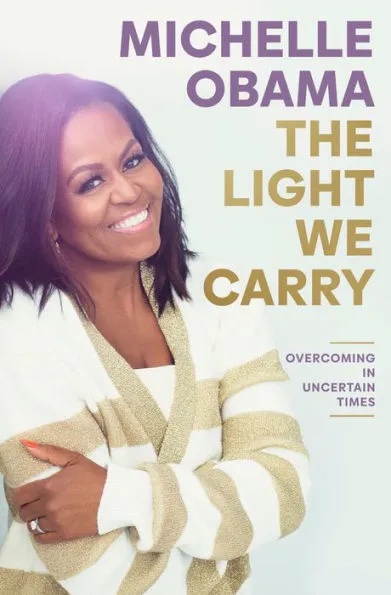 Michelle Obama is back with The Light We Carry, a collection of essays that each expand on her ideas around standing her ground, going high when they go low. She also shares about her family's experience weathering the pandemic. Her essays are kind, supportive, and encouraging, while firmly making her points. I highly recommend listening to the audiobook, which Obama reads herself. Listening to the audiobook feels like you're sitting down with her for a cup of coffee while she shares encouraging anecdotes from her own life. So if you've had a rough year (haven't we all), then this is a perfect holiday gift for yourself.
Hands down, Hannah Gadsby's Ten Steps to Nanette is my favorite memoir of the year. In her memoir, Gadsby shares what it was like to grow up as a queer, autistic kid in Tasmania, Australia. Gadsby is well-known for her comedy special Nanette, which you can still watch on Netflix. Her memoir expands on the ideas in Nanette and gives us a closer look into how Gadbsy's life led to her creating this incredible one-woman show. The audiobook is out of this world. It's hilarious and heartbreaking all in one book.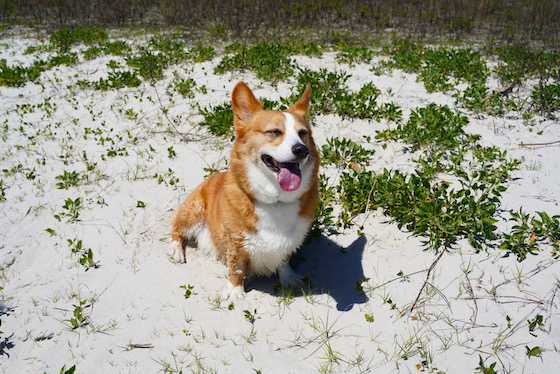 That's it for this week! You can find me over on my substack Winchester Ave or over on Instagram @kdwinchester. As always, feel free to drop me a line at kendra.d.winchester@gmail.com. For even MORE bookish content, you can find my articles over on Book Riot.
Happy reading, Friends!
~ Kendra