Hey YA Readers!
Do you feel like you're just rolling down a very bumpy road to the end of the year? Give yourself some grace and know that that is not only normal, but you've got some good company. Do what you can to carve out time for yourself, some delicious nourishment, and space to get a little reading done (or, honestly, anything that allows you to recharge — for me, it's been a lot of watching TikTok lately).
If you can, get up right now and grab yourself something to drink and savor it while we look at this week's paperback new releases, YA book news, and more. I'm enjoying my local cafe's peppermint bark latte as I write this and it is out of this world good.
Also, if you're the kind of reader who loves a challenge, did you know we just dropped our Read Harder Challenge 2023 tasks? Book Riot's Read Harder Challenge is in its ninth year, with a set of 24 tasks that invite readers to expand their worldview through books. Read one book per task, or do some multi-tasking by counting one book for multiple tasks. It's all fine! The point of the challenge is to push yourself to expand your horizons. Thank you to Thriftbooks for sponsoring Read Harder 2023.
Bookish Goods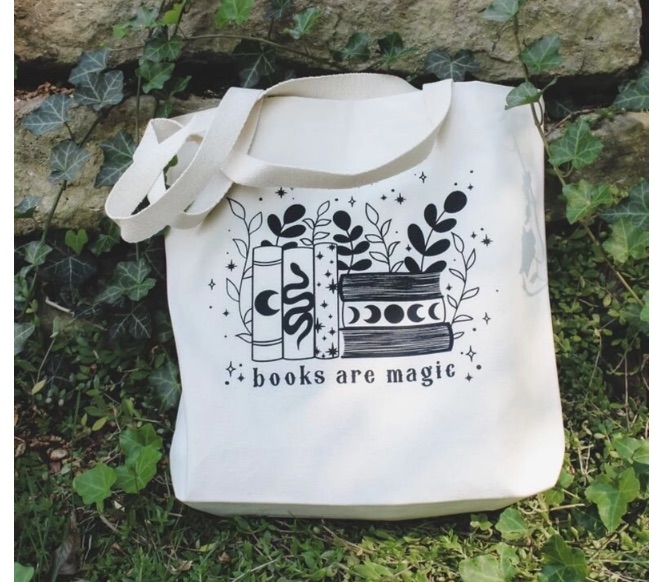 The ongoing joke is always that every reader has far too many tote bags. But you can always use another one, honestly…I just asked for new totes for holiday gifts because my old ones are so well-loved from all of their grocery use. This one is a fun, magical option. $24.
New Releases
As much as it is kind of a bummer so few books hit shelves in December — here's my regular note that this list is a lot of white authors and lacks a lot of genre diversity — what makes this not a bummer is that it means you have some time to catch up with all of those books you've been piling up.
Here are two paperbacks on shelves this week. There are not many paperbacks this week, but you can peep the whole list over here.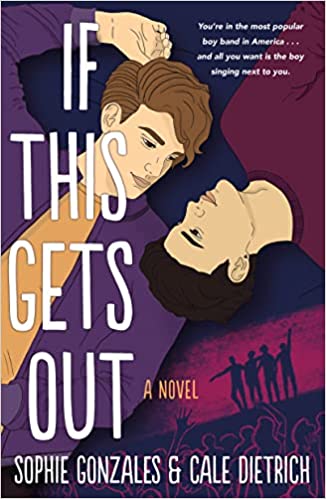 If This Gets Out by Sophie Gonzales and Cale Dietrich
Ruben Montez and Zach Knight are two of the four members of the hit boy band Saturday. Not only are all four of the members literal stars, but they're tight off stage too. Ruben begins to confide in Zach about his need — and the fear around his need — to stay in the closet. But when the band goes on tour in Europe, Zach and Ruben may becoming more than simply friends. If they tell their friends and fans, what might happen to them?
This is a story of love, friendship, and fame.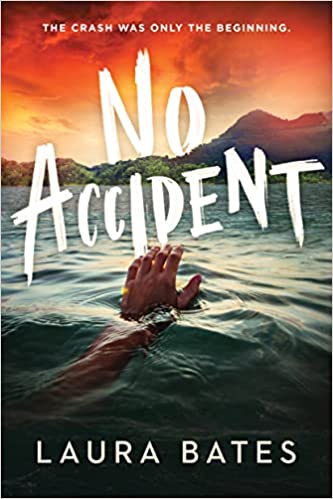 I. LOVE. Survival. Stories. This one, which is a paperback original, sounds like a trip.
A group of teens are involved in a plane crash and land on a deserted island. Obviously, they need to survive. What they do not plan for is even more strange accidents and events to happen, like they're actual targets of some kind of revenge plot. And…turns out they just might be. Who is out to get them and why?
For a more comprehensive list, check out our New Books newsletter.
As always, thanks for hanging out. We'll see you on Saturday for some great YA book deals.
Until then, be good to yourself. Happy reading!
— Kelly Jensen, currently listening to The Number Ones, a gem for music lovers.