Sponsored by National Geographic Books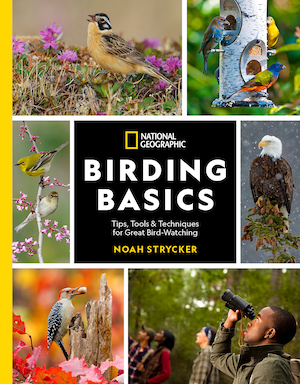 tk
House of the Dragon Deleted Scene Reveals Top-Secret Kingsguard Ceremony
Entertainment Weekly has an exclusive sneak peek at House of the Dragon: Inside the Creation of a Targaryen Dynasty, which includes information about a deleted scene from Episode 2, "A Rogue Prince." The book includes images from the scrapped scene which depicts the top-secret Kingsguard induction ceremony. "Choosing your Kingsguard, your bodyguard, is very important, but it's indicative of this time period — where they haven't seen a war in over half a century — that Viserys just fobs off this really important choice to his daughter to try to give her something to do to make her feel like she has weight and significance," showrunner Ryan Condal says in EW's exclusive book excerpt. "It's a story of small choices that lead to big things. She picks Criston Cole, who later becomes the reason she nearly gets disinherited, and becomes one of her worst enemies." The new book will be released from Simon & Schuster on January 31, 2023, and is available for preorder now.
LeVar Burton to Receive Lifetime Achievement Award at Inaugural Children's & Family Emmys
Emmy-winning actor, director, educator, and all-around bookish icon LeVar Burton has been announced as the recipient of the Lifetime Achievement Award at the first-ever Children's and Family Emmys. The ceremony takes place on December 11 at the Wilshire Ebell Theater in Los Angeles. Burton will be presented the award by acclaimed Emmy- and Tony-winning actor, director, writer, and producer Laurence Fishburne.
Community Rallies to Save Jackson Bookstore from Closing
The Jackson, Michigan community is rallying around The Book Cottage bookstore to help save it from closing. Nancy and Mark Oakley have been the owners of the Book Cottage for nearly 10 years, but in recent years the store has been struggling to stay open. The store was forced to move locations twice within two years, and this was all before the Covid-19 pandemic hit. Now a GoFundMe, created by Justin Fairchild and Christine MacIntyre, is aiming to raise more than $18,000 to help the store catch up on bills and winterize the building. So far, almost $3,000 has been raised. Those interested in helping the Book Cottage can either donate at their GoFundMe or visit the store in person.
December 2022 Horoscopes and Book Recommendations
Check out our December 2022 horoscopes for a sneak peek at the month ahead and a new book recommendation perfect for your sign.