Happy Tuesday, shipmates! It's Alex, and that's right — I'm back from a vacation filled with some absolutely amazing food and at least one trip to a cat café. I also caught up on some reading (Homicide and Halo-Halo and Blackmail and Bibingka by Mia P. Manansala), which is all one can ask from a vacation. And! Freshly back, I got to see Glass Onion since a theater near me is playing it, and it was hecka fun…so hopefully this explains why I've got mysteries on the brain a little bit right now. I hope everyone had a great weekend (holiday weekend if you're in America)! Stay safe out there, space pirates, and I'll see you on Friday!
Let's make the world a better place, together. Here's somewhere to start: NDN Collective and Jane's Due Process.
Bookish Goods
Honestly, I was trying to find something mystery-themed for this newsletter (harder than you think), but then I accidentally stumbled across this cool toy and I desperately want one for myself. $18
New Releases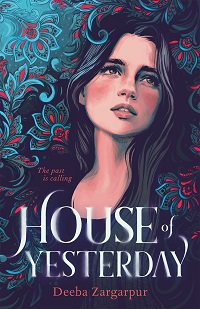 Fifteen year old Sara's family is falling apart; her parents will soon be divorced and her beloved grandmother, Bibi Jan, has become a shadow of her former self. As a distraction for the summer, she throws herself into her mother's latest home renovation project — but the house holds secrets in its wood and plaster, ones that bring up her family's dark history and ghostly apparitions.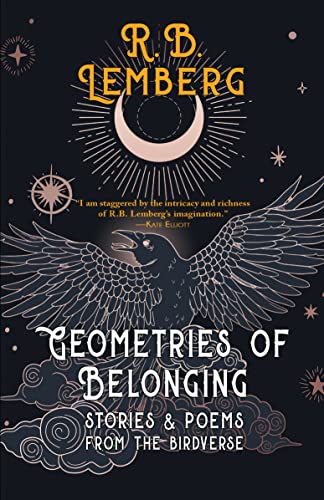 The core of R.B. Lemberg's interconnected "Birdverse" stories is a magic based upon geometry, from which springs art, love, and healing. This collection of stories and poetry explores traditional social boundaries and cultures and the obstructions thereof.
For a more comprehensive list of new releases, check out our New Books newsletter.
Riot Recommendations
I am on a mystery kick after seeing Glass Onion and reading some cozies over vacation…so how about a couple of SFF mysteries?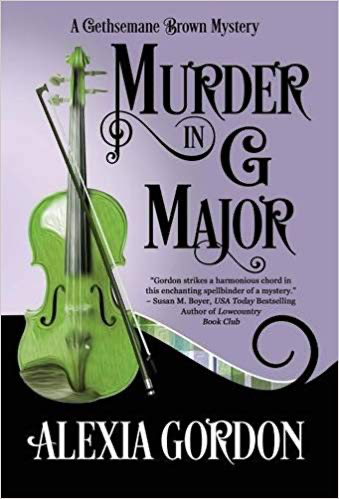 This is the start of a paranormal mystery series about an African American classical musician named Gethsemane Brown who finds herself investigating mysteries, often at the behest of ghosts. This first book starts in the Irish countryside where Gethsemane has been hired to turn a group of ill-behaved schoolboys into an orchestra…and her lovely cliffside cottage she's staying at is haunted by the ghost of a man falsely accused of killing his wife and himself.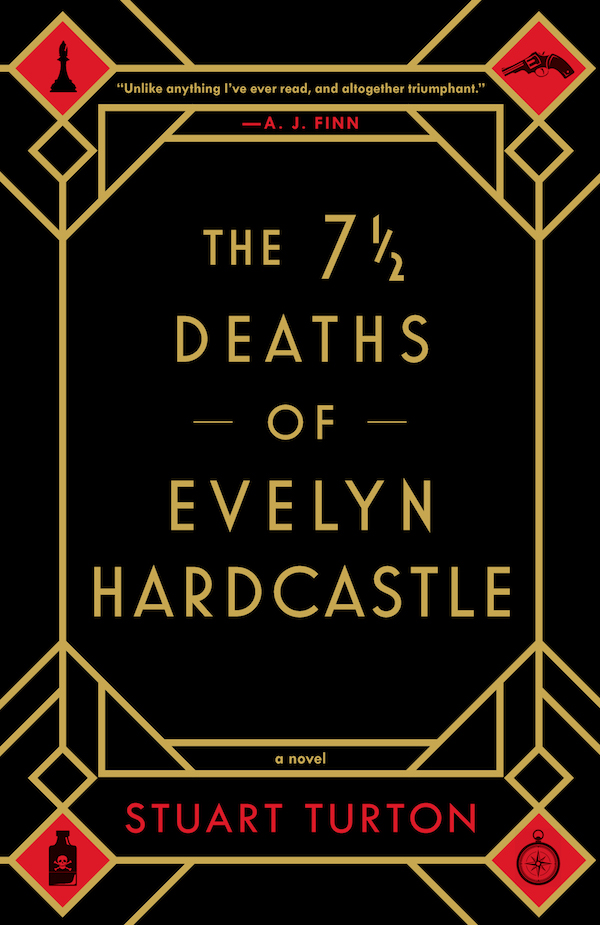 This book combines two things I love — murder mysteries and time loops. Evelyn Hardcastle will die every day until Aiden Bishop can figure out who her killer is and break the cycle of her death…and every day as he investigates, he wakes up in the body of a different guest at Blackheath Manor.
See you, space pirates. If you'd like to know more about my secret plans to dominate the seas and skies, you can catch me over at my personal site.