Hey YA Readers!
Let's dive into all things new books this week, highlighting both the new releases hitting shelves in hardcover and a host of YA nonfiction books that came out throughout the month. These would make some delicious reads for those of you with a long weekend — or a random Thursday off — this week.
Bookish Goods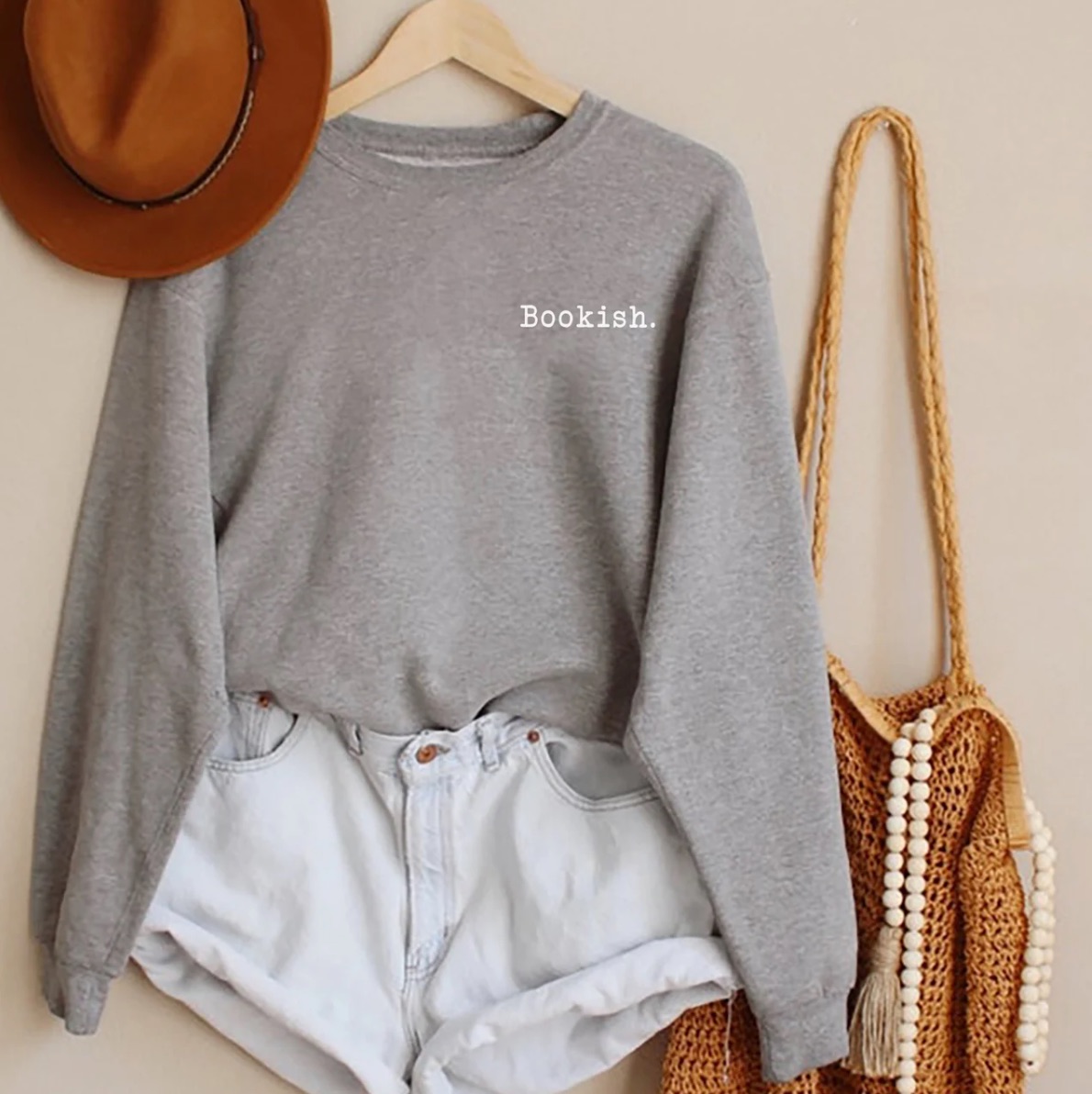 This is a really straightforward sweatshirt, but its simplicity is its beauty. Grab a "bookish" crewneck in several colors for the perfect winter reading uniform piece — I'm a big fan of the navy one. ~$40, up to size 5XL.
New Releases
Let's look at two hardcover books hitting shelves this week. You can find the rest of this week's new releases in the fall roundup of new hardcovers.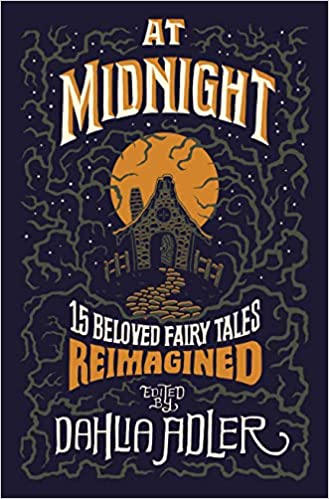 At Midnight edited by Dahlia Adler
Adler's third anthology features yet another star-studded contributorship. This time, 15 different writers offer up twists on beloved fairy tales ranging from Rumpelstiltskin to Puss in Boots to The Nutcracker, Cinderella, and more. Among the contributors are Malinda Lo, Alex London, Stacey Lee, and Tracy Deonn.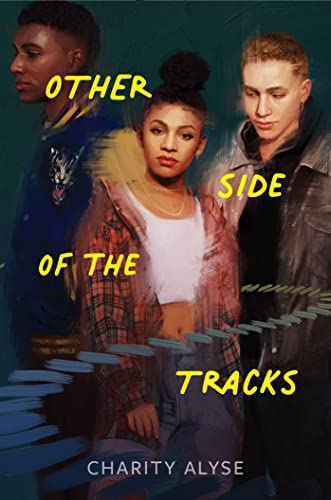 Bayside and Hamilton are racially-divided towns, and no one crosses the tracks. When Zach, who is white, moves to Bayside and pursues his dreams of music by visiting the historic jazz music shop in Hamilton, he meets Capri. Capri, who dreams of Broadway, lives in Hamilton and knows that even if she and Zach are connecting in a powerful way, their relationship could raise eyebrows.
When a white Bayside cop kills the star of the Hamilton football team — who happens to be best friends with Capri's older brother — everything will be put to the test.
Pass this along to readers who love The Hate U Give and All American Boys.
For a more comprehensive list of new releases, check out our New Books newsletter.
November in Nonfiction
How about a look at a handful of new YA nonfiction that hit shelves this month? It's a nice collection of original titles, as well as titles adapted from adult books for teen audiences. Whether you like history, biography/memoir, or adventure, there's something here — a nice way to celebrate nonfiction November.
Two books that also hit shelves this month but aren't included below are the young reader edition of Caste by Isabel Wilkerson and Braiding Sweetgrass by Robin Wall Kimmerer and Monique Gray Smith, as both were highlighted in the October 24 edition of the newsletter.
Thanks for hanging out. We'll see you on Thursday for some paperback talk, some YA news, and more.
Until then, happy reading!
— Kelly Jensen, currently catching up on her podcast listening.