Hello, bookish friends! I hope all of you are having a wonderful November! Here in the South, the chill is just starting to settle in. The Corgis are having to get used to the wind blowing through their floofy bloomers, but I secretly love that they eventually get to wear adorable coats in the cold. This week in the newsletter, we're continuing nonfiction November with two high profile books that have just hit the shelves. And then we're talking about two thought-provoking books that will make you rethink how you read.
Bookish Goods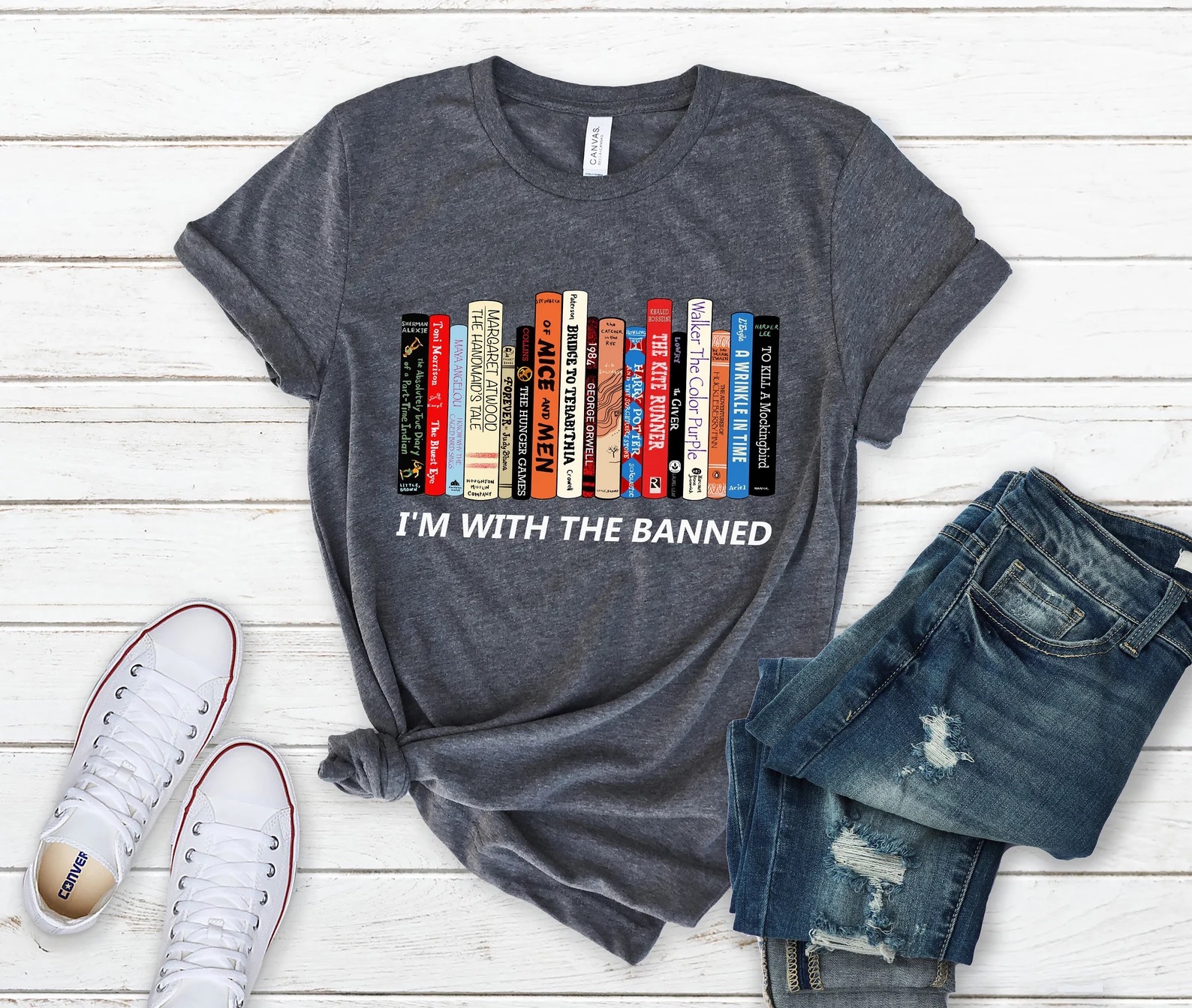 Make a statement about banned books with this T-shirt. $14
New Releases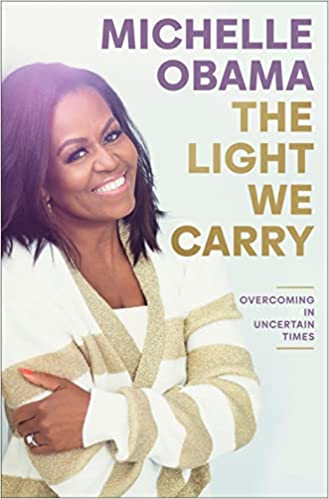 Michelle Obama's memoir Becoming was a sensation. Obama toured the country, and readers packed into venues just waiting to hear more of what she had to say. Now, she is back with The Light We Carry, where she delves more into topics around how we all can be our best selves. Few readers have gotten their hands on this book before its release, so many of us are especially excited to learn what all of the buzz is about!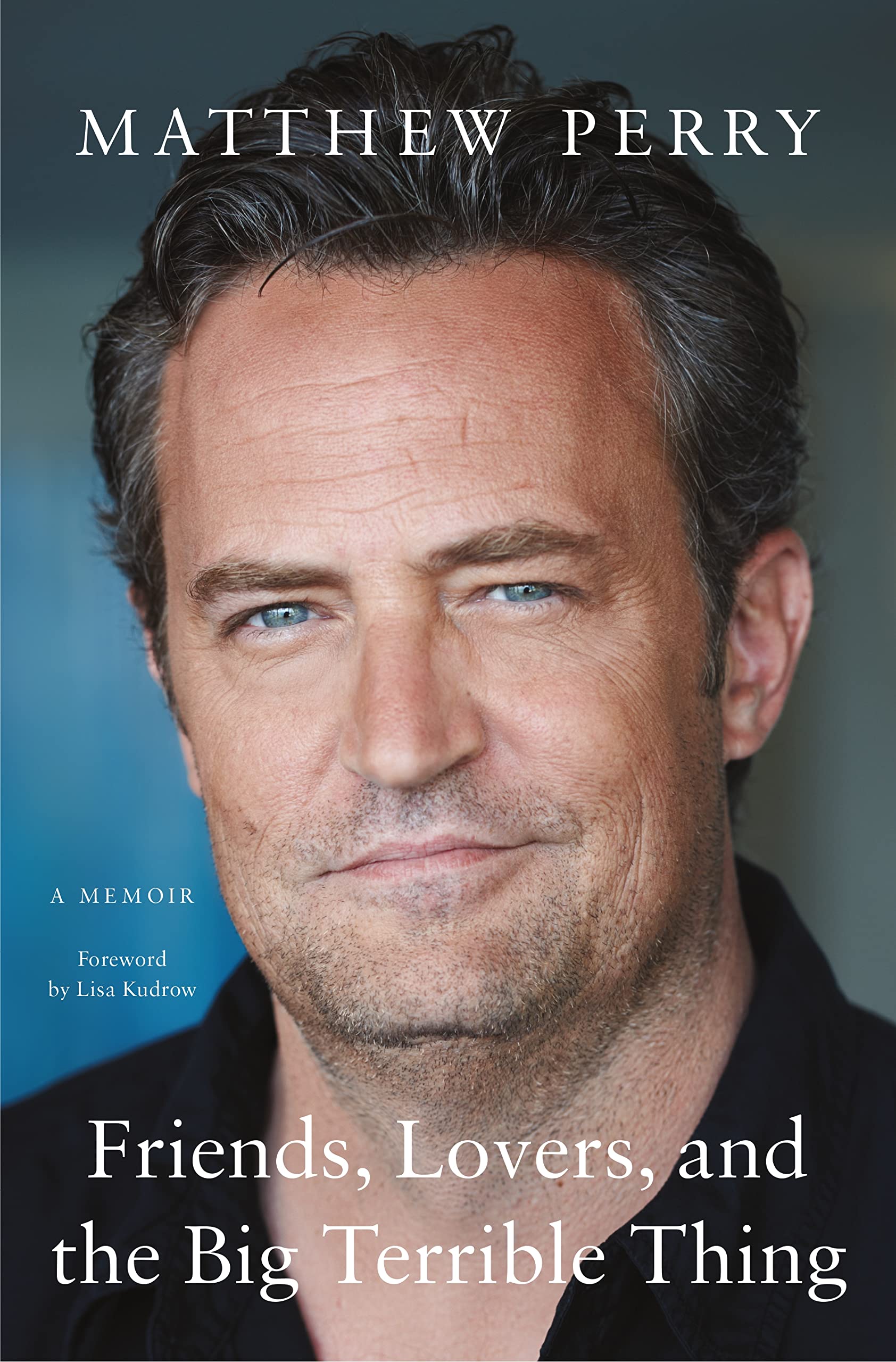 Friends, Lovers, and the Big Terrible Thing: A Memoir by Matthew Perry
Friends star Matthew Perry seemed to be at the top of the world. Famous, rich, successful — Perry appeared to have it all. But behind the scenes, he struggled with addiction. In this tell-all memoir, Perry reveals the intense ups and downs of decades of fighting to stay clean, spending time in and out of rehab, and trying to hide his relapses.
For a more comprehensive list, check out our New Books newsletter!
Riot Recommendations
When we talk about studying literature, reading about reading sometimes feels a bit intimidating. But really, ANYONE can study literature. And that's what our books today discuss — how to approach studying literature from different angles.
Elaine Castillo thinks of "reading" in a lot of different ways. There's reading books, of course, but there's also reading people, reading film, or reading art. One can also be read by society. These are just a few of the different kinds of reading that Castillo discusses in her essays. She gives examples of her own reading, analyzing essays, novels, films, and art exhibits. She leads her discussion by example. Her essays are a perfect way to contemplate different ways of viewing literature and other mediums.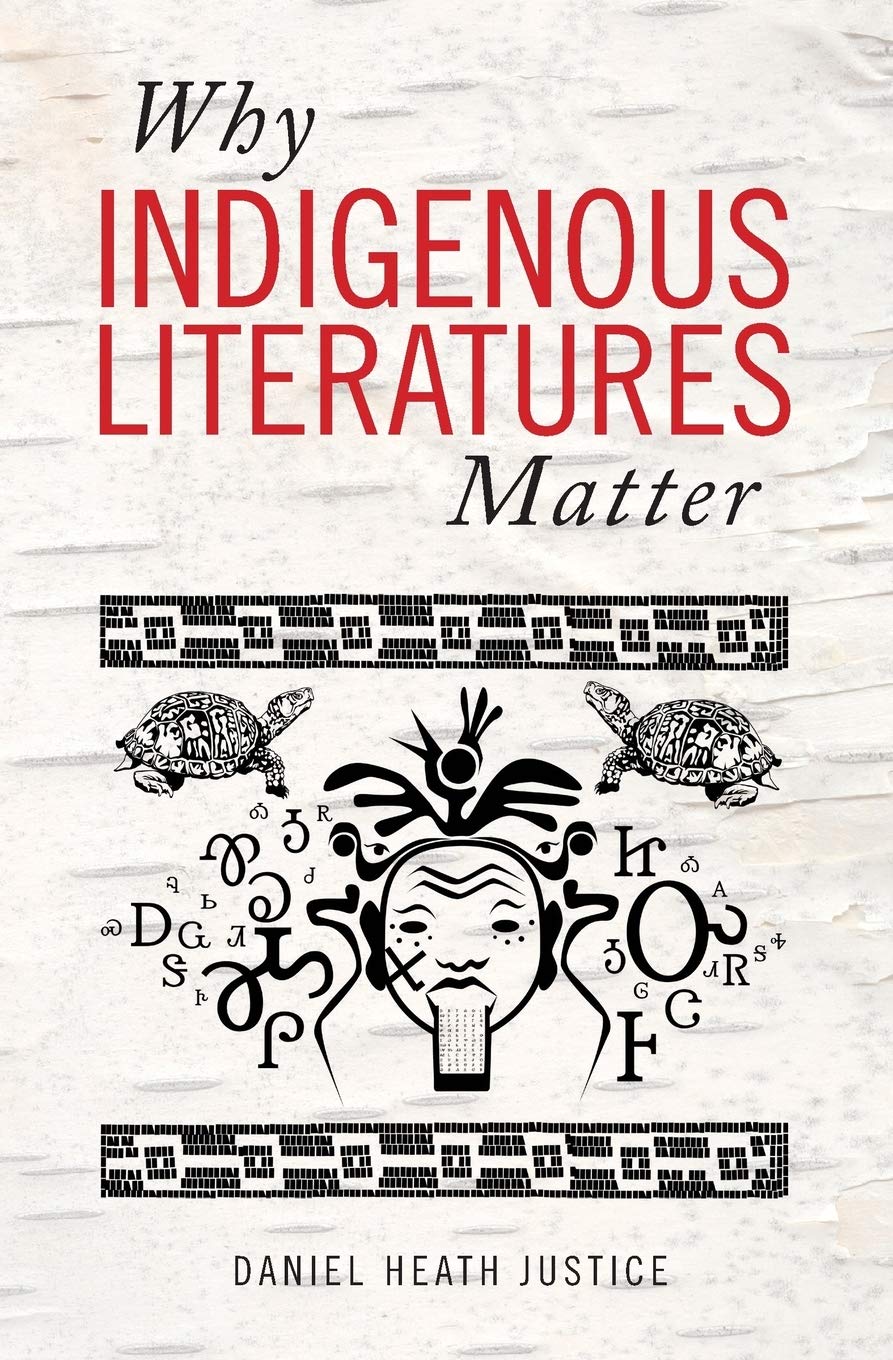 Daniel Heath Justice, a citizen of the Cherokee Nation and Professor of Critical Indigenous Studies and English Language, writes about Indigenous Literatures. His book introduces readers to the unique qualities that Indigenous Literatures often have in common. When we're taught to study literature in a more formal setting, professors often approach texts from a Western, colonialist perspective. Justice challenges that approach, asking readers to decolonize their reading of Indigenous Literatures. His writing is personable, up front, and incredibly insightful. And in his discussion, Justice recommends dozens of texts that readers might enjoy. I added so many titles to my TBR after reading Why Indigenous Literatures Matter.