If you are eligible to vote in the elections today and haven't, please do! If someone is violating your right to vote, go to usa.gov to learn how you can report this violation.
Now let's proceed with today's edition of The Stack!
Bookish Goods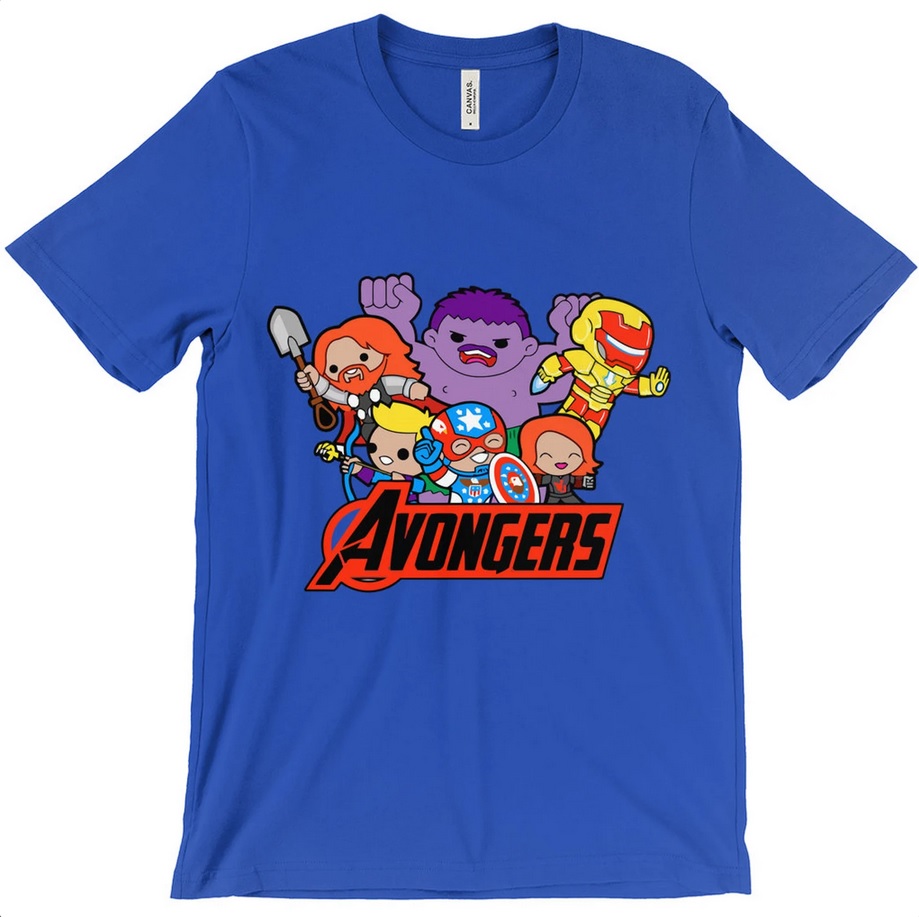 No copyrighted characters here, no sir! Even those of us who haven't seen She-Hulk can appreciate this goofy shirt, which comes in multiple colors. $31+
New Releases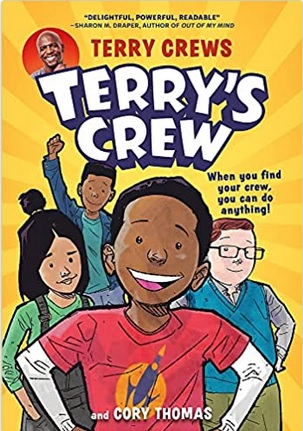 Terry's Crew by Terry Crews and Cory Thomas
Actor/athlete Terry Crews co-creates this fun middle grade graphic novel. Growing up in Flint, Michigan, Terry has big dreams. First on his list: to win the school talent show. But when challenges arise, Terry will need the support of his "crew" — his friends Rani and Xander — to meet his goals!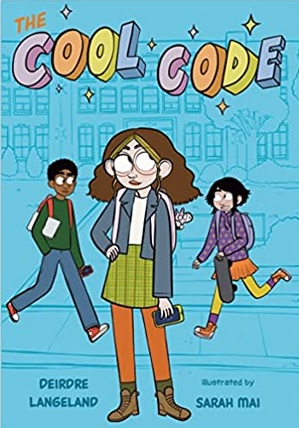 The Cool Code by Deirdre Langeland and Sarah Mai
Zoey is anything but cool, so she invents an app designed to help her fit in with the cool kids. Though a complete failure at first, the school coding club helps her improve the app, and suddenly Zoey has all the popularity she ever dreamed of. But is that really what she wanted after all, or was she happier hanging out with her fellow "uncool" tech nerds?
For a more comprehensive list of new releases, check out our New Books newsletter!
Riot Recommendations
Today's Riot Rec theme is: women's rights! In case my fellow Americans need a reminder of one of the many issues at stake in this election, these comics will educate you.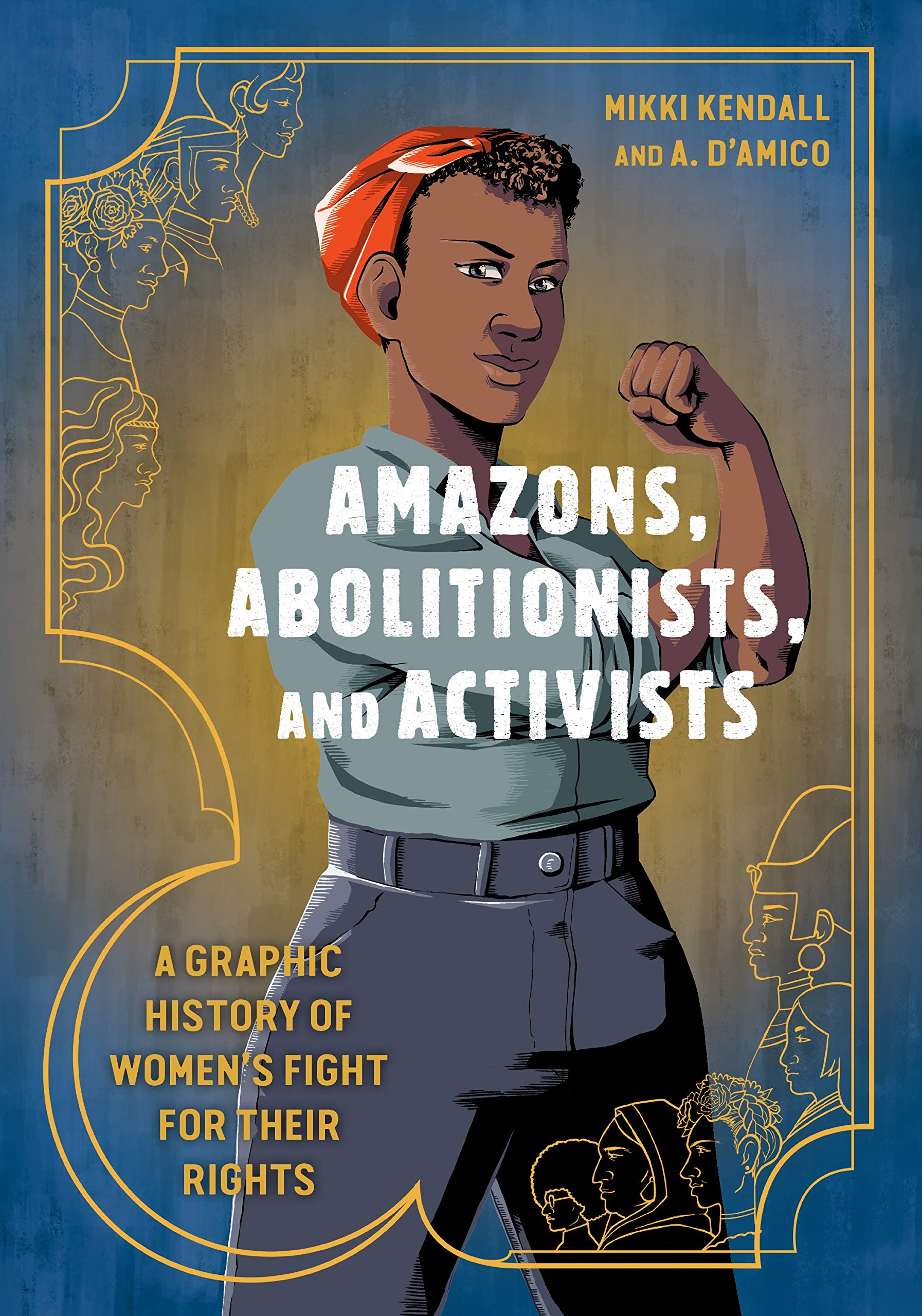 The fight for women's rights is not new. This graphic novel will introduce you to women from throughout human history who fought for things like the right to vote, to learn, and to live as themselves, often without receiving due credit for their efforts.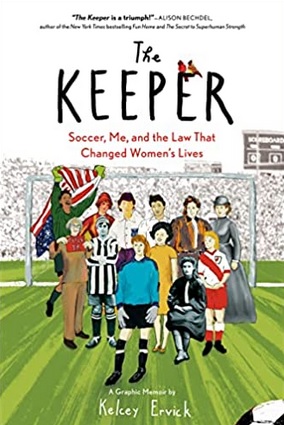 Before 1972, girls were not guaranteed access to sports at school. Title IX changed all that, allowing girls like Ervick the opportunity to chase their dreams and become star athletes — often without fully realizing the role Title IX played in shaping their lives.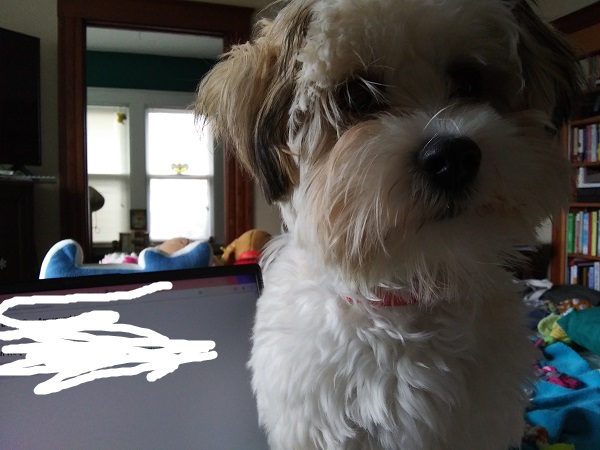 As a reward for voting and/or finishing this newsletter, here is my dog Poppy trying to stop me from working. How do you think I pay for your dog treats, silly puppy?!
~Eileen