Happy Tuesday, kidlit friends! This month is Native American Heritage Month, and something neat to do with kids is to look up which tribes lived in your area before encountering white colonists and research those tribes — what happened to them when white colonialists forcibly occupied their territories, where do members of those tribes live now, etc. This map, created by an Indigenous nonprofit, is an excellent tool for discovering where tribes lived.
Bookish Goods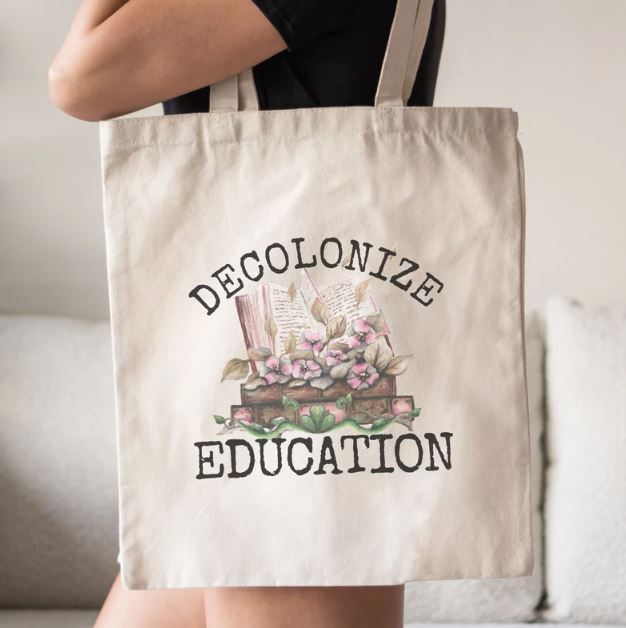 This decolonizing education tote will be perfect for carrying your current Indigenous and Native American reads (and perhaps a good present for teachers). It's created and sold by an Indigenous Etsy shop. $20
New Releases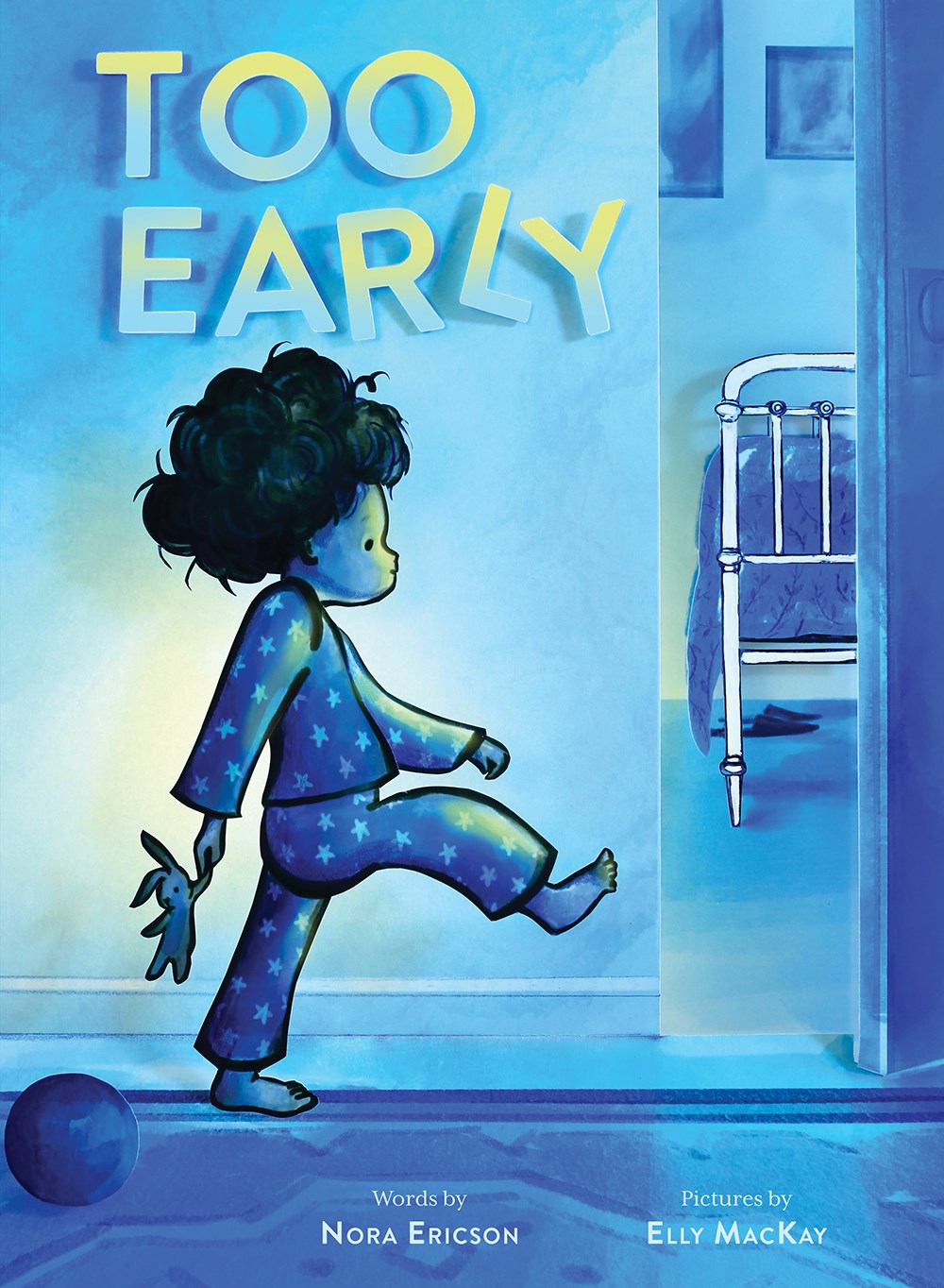 Too Early by Nora Ericson, illustrated by Elly MacKay (picture book)
This lovely and oh-so-relatable picture book is told from the perspective of a child who wakes up very early. Both the child's parents and infant sibling are still asleep, but the father rises with the child, both going outside, snuggling, and watching the sunrise. It's a lovely moment between child and father, though I imagine the father would rather be sleeping. The author told me this was inspired by her child waking up at 4 a.m. every morning when they were younger.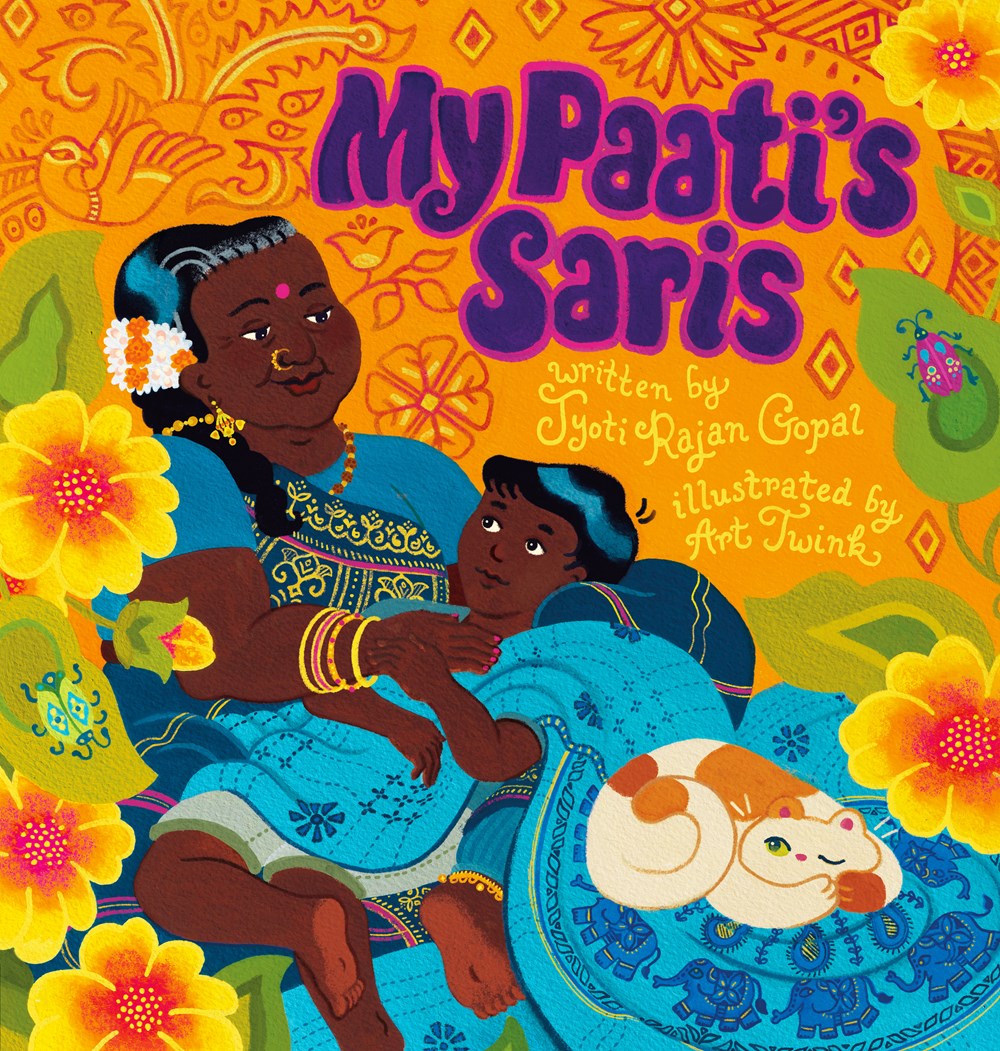 My Paati's Saris by Jyoti Rajan Gopal, illustrated by Art Twink (picture book)
In this vibrantly illustrated, lyrical picture book, a young boy loves his Paati's (Grandmother's) saris. Whether he's hiding in them in a busy market or listening to her wonderful stories or wearing them himself, Paati's saris fill him with joy. This is a really special intergenerational story about queer joy and acceptance.
For a more comprehensive list, check out our New Books newsletter!
Riot Recommendations
A few weeks ago, I wrote and reviewed a list of 10 new children's books by Native American and Indigenous authors for Book Riot, but as is always the case, I found more books after the list was published! So here are four more picture books by Native American and Indigenous authors not included on that list, but make sure to check out my reviews there too!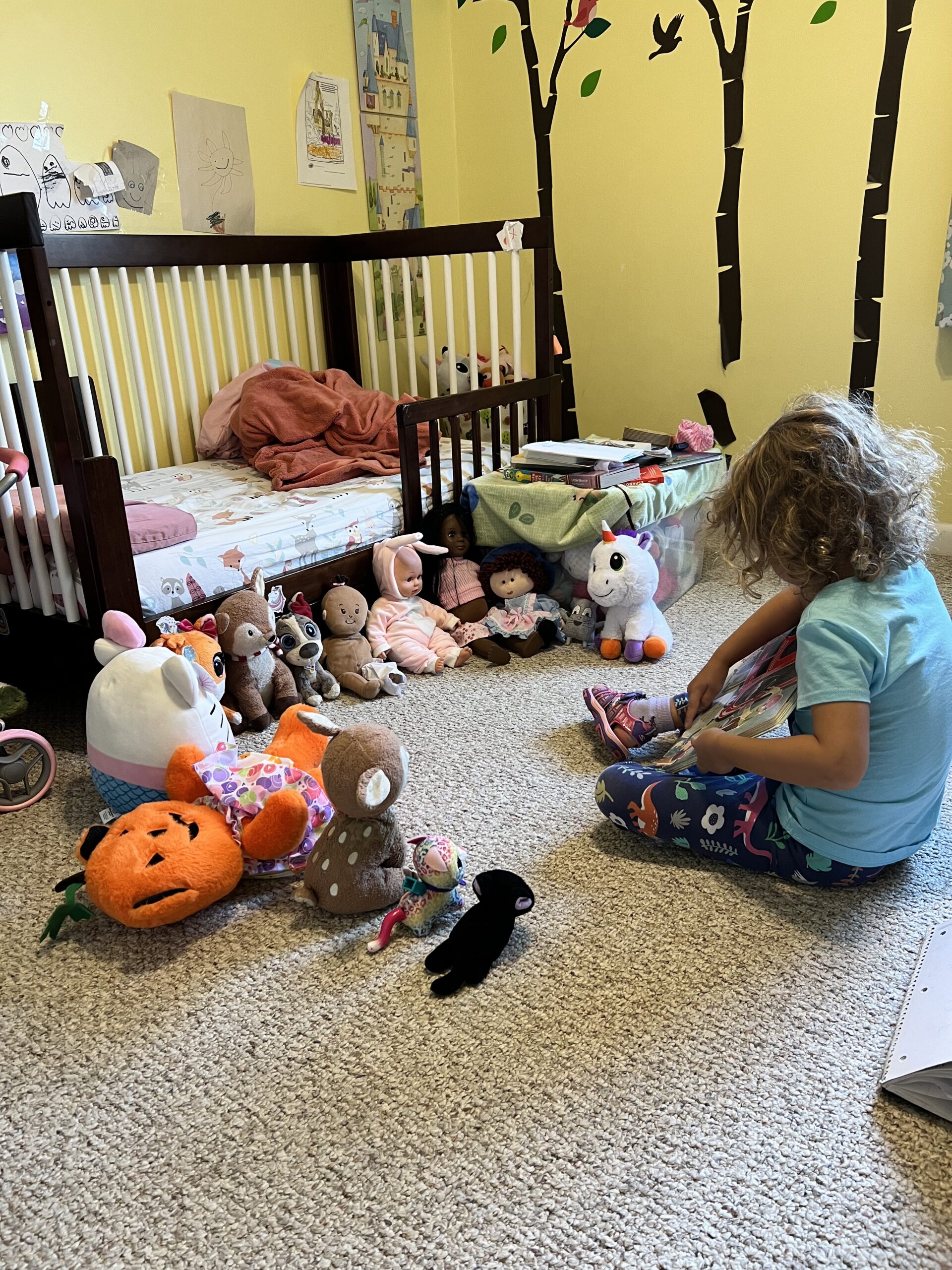 My daughter had grown disturbingly quiet, and I worried I was about to walk in on a giant mess. Instead, I found her whisper-reading The Big Green Garage to her stuffed animals. She lined them up like the students do at her preschool during story time, and she's the teacher. So sweet!
If you'd like to read more of my kidlit reviews, I'm on Instagram @BabyLibrarians, Twitter @AReaderlyMom, and blog irregularly at Baby Librarians. You can also read my Book Riot posts. If you'd like to drop me a line, my email is kingsbury.margaret@gmail.com.
Until next Tuesday!
Margaret Kingsbury