Dear Kid Lit Friends,
Hello from early November, where the leaves across New York City are changing colors and drifting to the ground. I love the sound of autumn, and I love sitting on the couch under a blanket reading a good book. Is there any better feeling?
Bookish Goods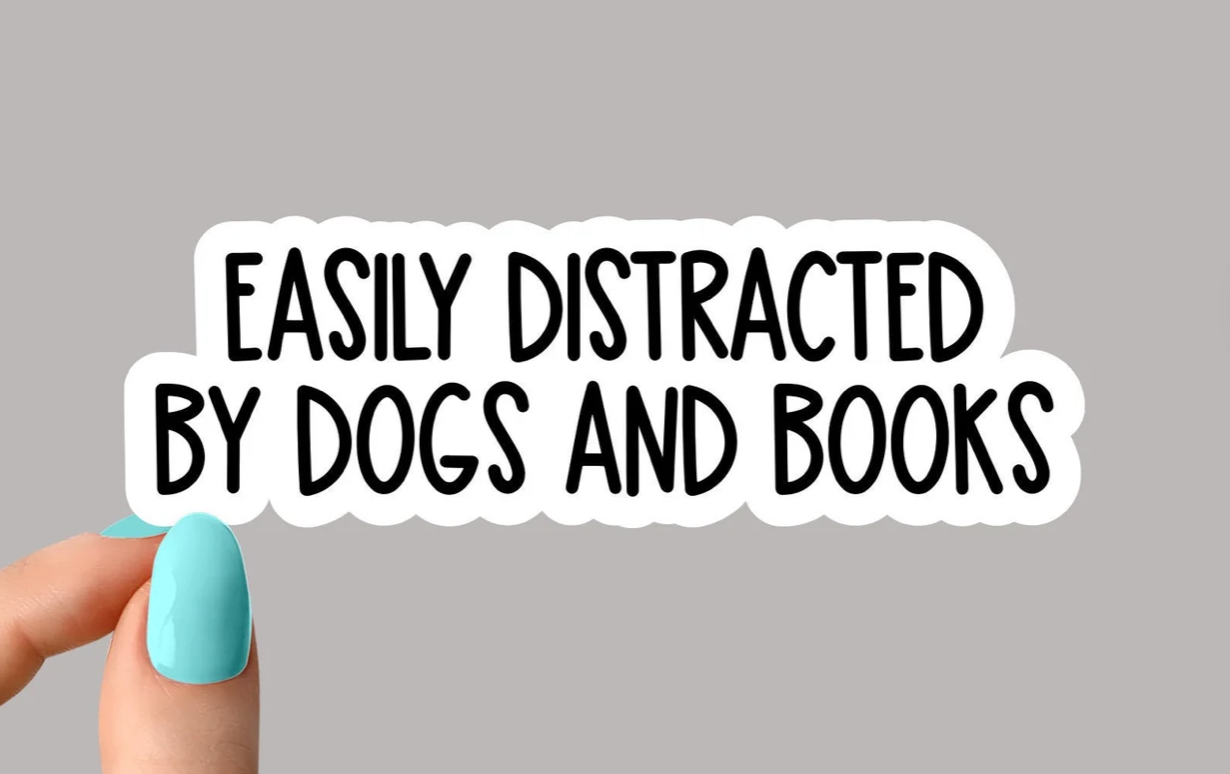 I love the collection of bookish stickers available at WildOakStickers's Etsy page! There are discounts when you buy in bulk, just saying…$3 each.
New Releases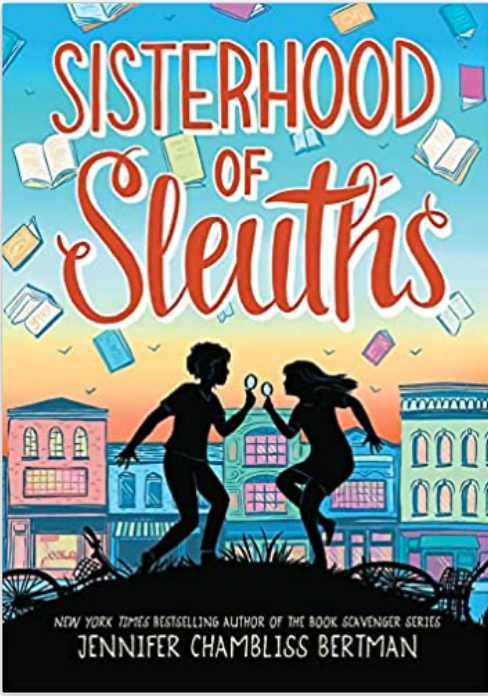 Sisterhood of Sleuths by Jennifer Chambliss Bertman (middle grade)
This new mystery by the Book Scavenger series author is filled with Nancy Drew lore and mystery. When Maizy discovers a box of old Nancy Drew books at her mom's consignment shop, it leads to lots of questions and the search for the book's owner. Can Maizy uncover the truth?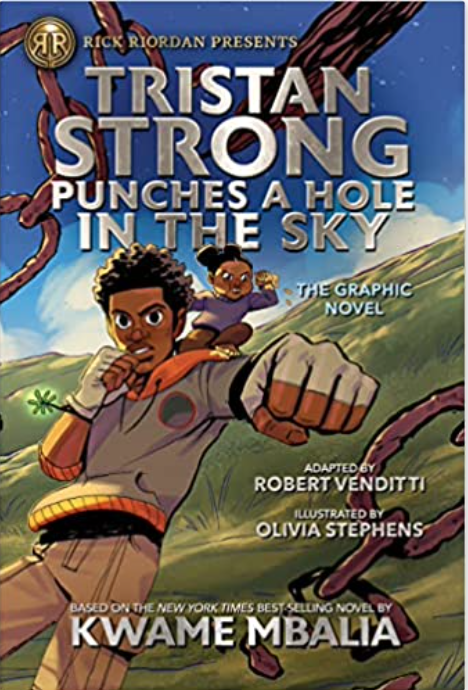 In this beautifully rendered graphic novel, the story of Tristan Strong is brought to life in vivid colors. When Tristan is sent to his grandparents' farm in Alabama to recover from a tragedy, he finds himself in a tug-of-war with an unworldly creature and punches the Bottle Tree which subsequently creates a chasm in the sky and releases all sorts of trouble. Can Tristan find someone who can help him mend the sky and save the world?
For a more comprehensive list of new releases, check out our New Books newsletter.
Riot Recommendations
There have been some really informative new books about Japanese internment during World War II that have come across my desk lately, and I thought I would share them with you!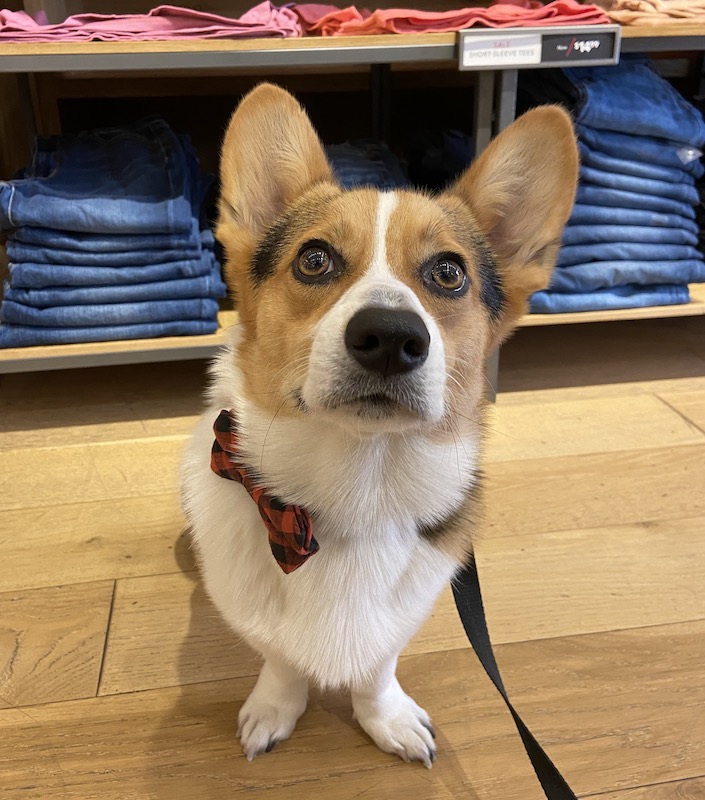 What are you reading these days?