Hi Kid Lit Friends,
How are we all feeling about Halloween this year? Does anyone have any wonderful bookish themed Halloween costumes? Obviously I would love to see them ALL! Feel free to send me your photos — my contact information is at the bottom!
And…I have an update about Lalo's therapy dog evaluation. He passed! According to the evaluator, he has a "sparkling personality." Hooray! Photo at the end of this newsletter. 🙂
Bookish Goods
I love a good pair of bookish socks, and these are adorable and perfect for all who love books and nostalgia. $15+
New Releases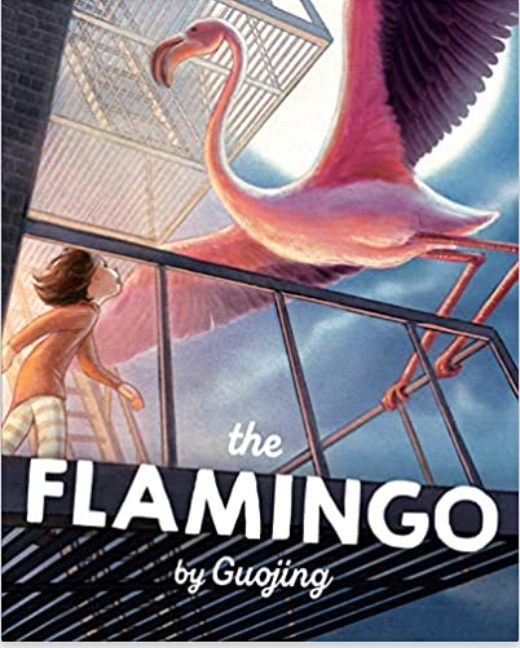 I am a huge fan of Guojing (if you couldn't tell from all the times I've recommended Stormy in this very newsletter). In this gorgeous, mostly wordless, chapter book, a young girl goes to visit her Lao Lao by the sea. They collect sea shells and Lao Lao tells stories from her past. This book totally made me cry!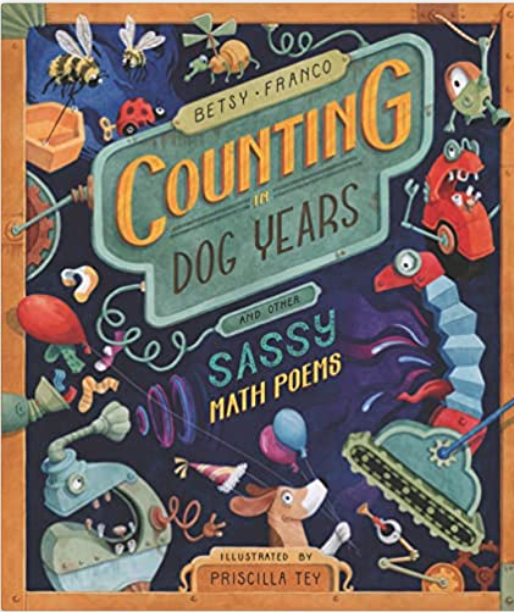 This is a silly and funny book about math, written in a way to draw young mathematicians in! Young people will enjoy the funny questions and appreciate how the math is all about what really matters to them.
For a more comprehensive list of new releases, check out our New Books newsletter.
Riot Recommendations
So many young readers love books about the supernatural, and there are so many great choices in this genre!
What are you reading these days?