Hi mystery fans! I saw that Spies in Disguise was on Disney+ so I rewatched it and very much recommend it for fans of animation, spies, and laughing. Now let's check out new mystery releases, social thrillers/crime backlist, and some news — it's getting quiet again in the fun news department and I wonder if it'll be that way through this election cycle?
New Releases
This is a fun romance meets crime novel with great audiobook narrations by Soneela Nankani and Shahjehan Khan. Mira Chaudhary has not been having a lucky streak with the men she's matched up with through a matchmaker. When her aunt dies, she shows up to deal with the will at the lawyer's office and discovers it's Naveen Desai, the first match she'd had that ended after a brief relationship. Fate may have thrown them back together to have a second chance at love, but first they'll have to survive the night when they're kidnapped. Turns out Mira's con artist father left behind some angry criminals who are demanding Mira pay them back. It'll be a long night as Naveen and Mira try to deal with their feelings for each other while trying to outsmart the criminals, figure out what's really going on, and get out ahead. If you like films like Date Night and Lovebirds, or action and fun crime mixed with romance, this is your book.
(TW recounts past alcoholism)
For fans of author MCs and wealthy toxic families. Harry is a novelist who has recently become engaged to Edward Holbeck. She's never met his family, who Edward himself has issues with and has been estranged from. But he's now started to connect with his family again — he is the one to inherit everything — and it's time for her to meet them. Turns out there is definitely something off about this super wealthy and powerful family, but what exactly? And are they dangerous?
Looking for more new releases? Check out our New Books newsletter!
Riot Recommendations
This time I have for you a social thriller and a historical crime novel focused on social issues.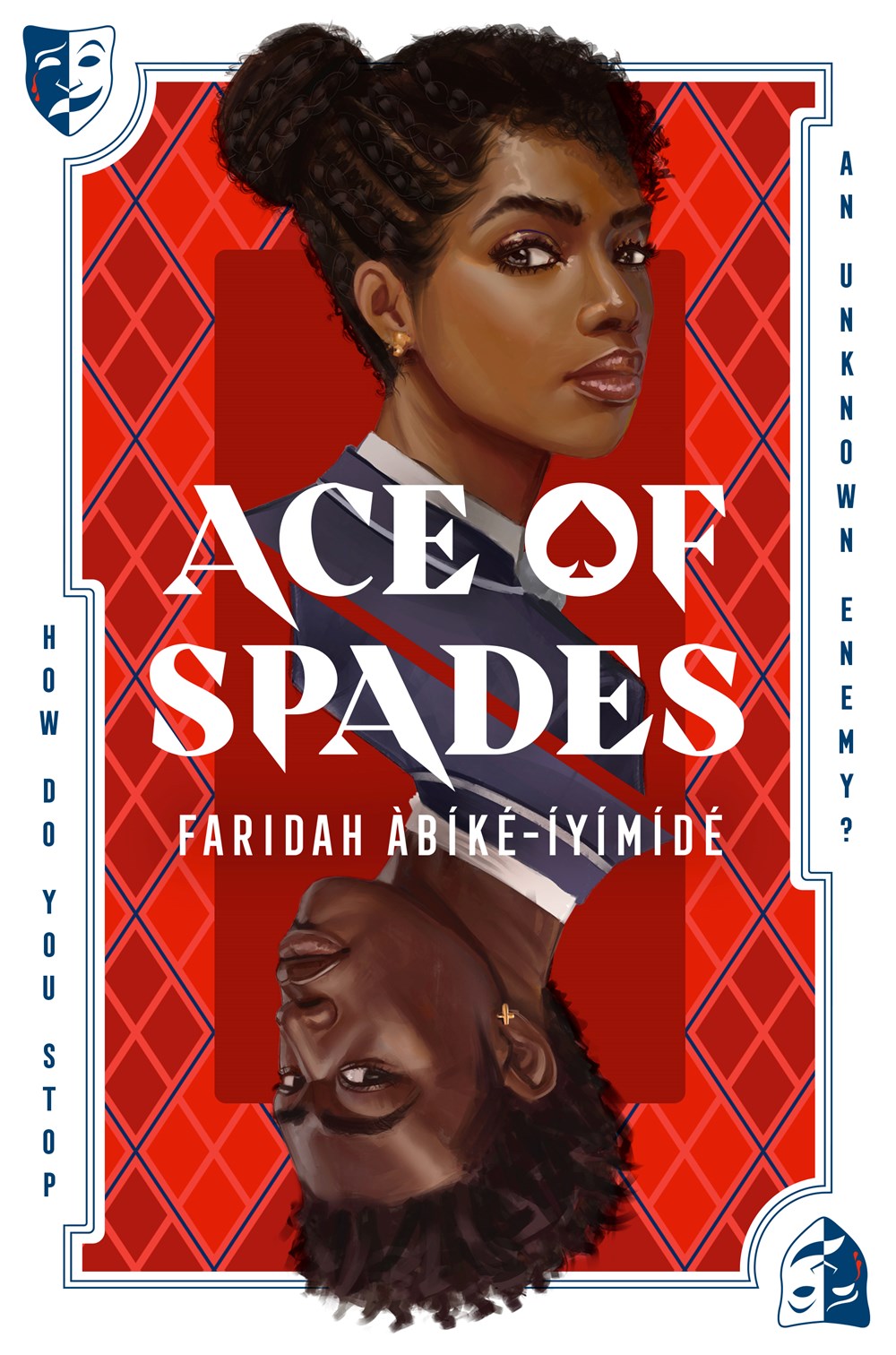 Take Gossip Girl, sprinkle in a bit of I Know What You Did Last Summer, and add some Get Out. Two students at Niveus Private Academy, who have nothing in common, suddenly find themselves the target of someone calling themselves Aces. Turns out Aces has decided to slowly reveal private information about Chiamaka and Devon through texts sent to everyone. Not only do they have no idea who Aces is, but they don't know why they're specifically being targeted…
The dual narration works well in the audiobook narrated by Jeanette Illidge and Tapiwa Mugweni.
(TW homophobia, hate crime/gaslighting/alludes to date rape/mentions past suicide attempt, brief detail)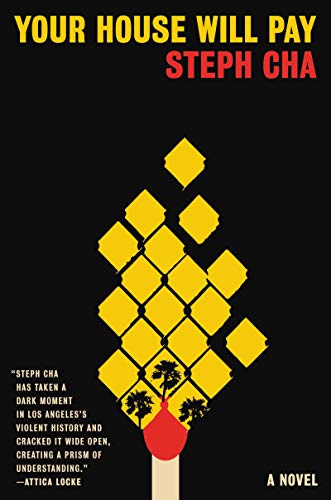 This is a literary crime novel based on the murder of Latasha Harlins and set during the turmoil and unrest of the 1992 Los Angeles riots. It follows two families: a Korean American family (mostly through Grace, the youngest dutiful daughter) and a Black family (mostly through Shawn, helping out his cousin's family) and explores what we can and can't forgive, family, racism, revenge, and the injustice system. If you've yet to read Steph Cha, I highly recommend you remedy that.
News and Roundups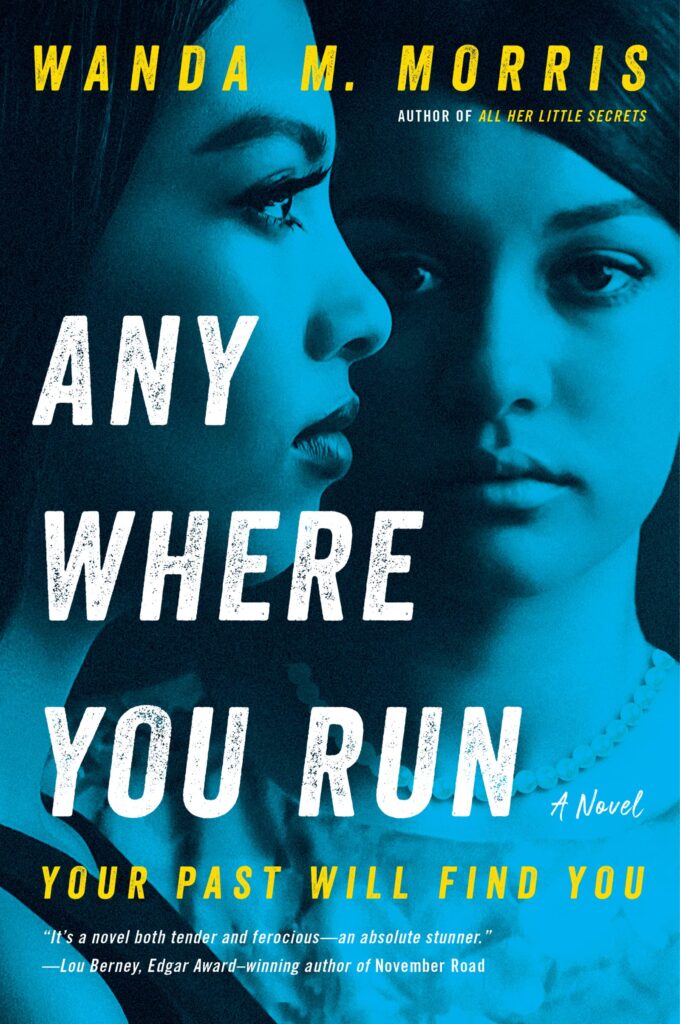 Liberty and Patricia discuss new releases including Anywhere You Run by Wanda M. Morris on All The Books!
27 mystery movies that will have you playing detective
Millie Bobby Brown explains Enola Holmes 2's big change
Wiip Options Rights to Adam Sternbergh's The Eden Test