Feel that chill in the air? That means it's almost Halloween! I hope you're ready to eat and/or hand out candy to good little trick-or-treaters — but don't forget to finish this newsletter first!
Bookish Goods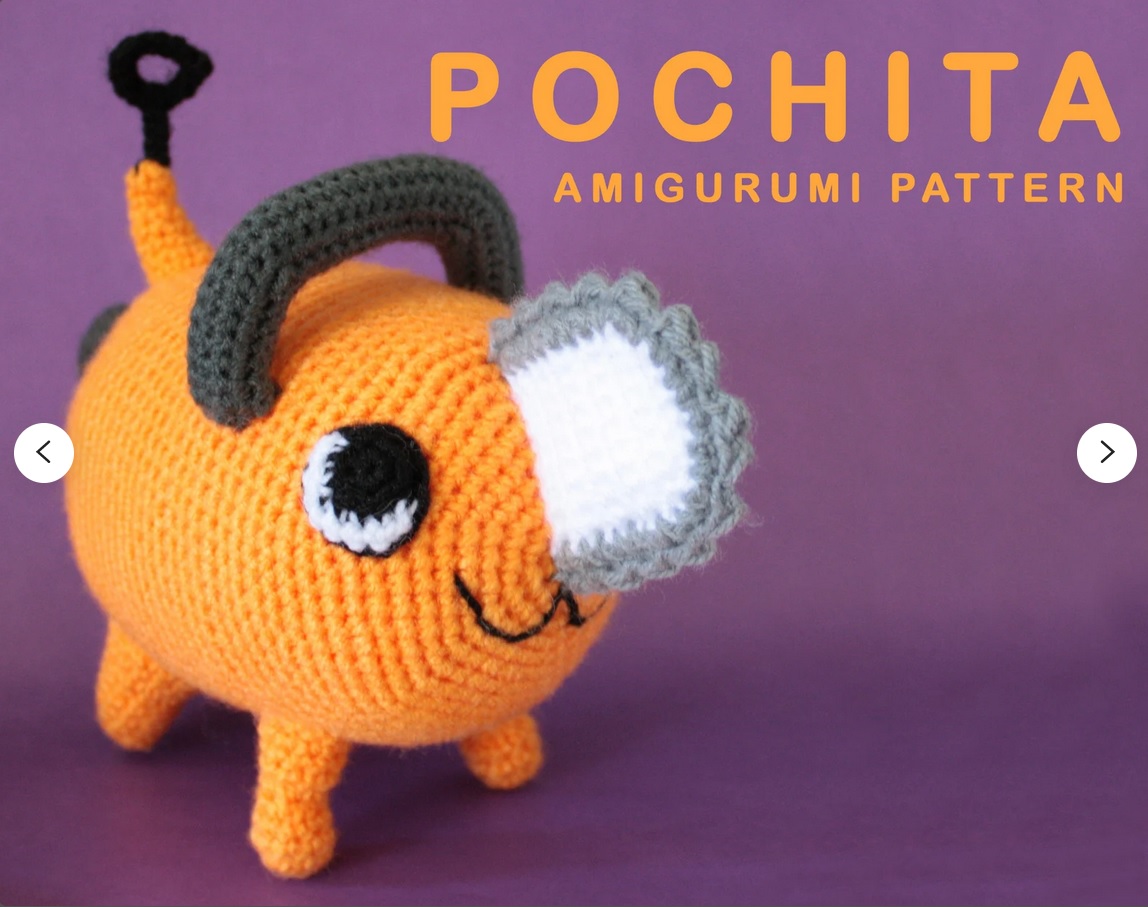 Who's a good little demonic embodiment of humanity's fear of chainsaws?! This crochet pattern will teach you to make a Pochita of your very own! $9
New Releases
Geralt is back in this beautiful hardcover edition of his continuing adventures. In this volume, you'll see him hunt for a missing girl, protect a town's children from an unusual threat, and struggle with visions of a dead witch. Bonus material includes an extra story and cover gallery.
Just in time for Halloween, here is the English translation of another terrifying (and very dark — fair warning) tale by horror legend Junji Ito. (Congrats and apologies to whoever caught the reference in the newsletter title.) The story follows four suicidal protagonists, each with their own bizarre problems that drive them forward into an adventure none will ever forget — if they live to tell about it.
For a more comprehensive list of new releases, check out our New Books newsletter!
Riot Recommendations
Today's Riot Rec theme is: witches, part two! And now, for the thrilling and magical conclusion to the theme started in Tuesday's newsletter!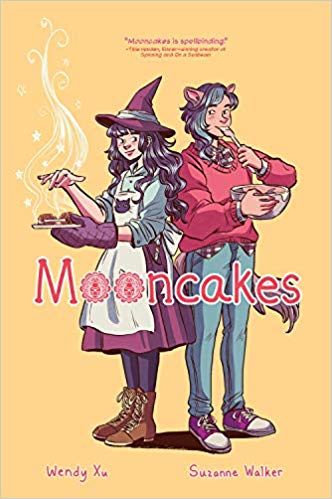 Mooncakes by Suzanne Walker and Wendy Xu
Nova is a witch who works in her grandmother's bookshop. Tam is a wandering werewolf who turns to Nova for help as they try to escape those who would exploit their magic. Together, they try to protect Tam while navigating their evolving and equally magical feelings for each other.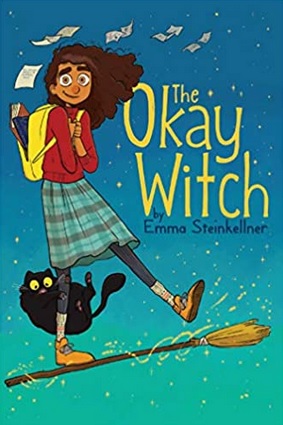 Despite her fascination with witches, Moth never dreamed that she could be one herself. When her powers manifest at school one day, she finds herself abruptly initiated into a world of spells, talking cats, and family secrets that she will have to cope with even as she tries to get her powers under control. Also check out the sequel: The Okay Witch and the Hungry Shadow!
This is the last edition of the Stack before Halloween. If you celebrate, I hope you have a really great time and don't encounter TOO many ghosts and ghouls! I'll see you in November, nerd friends!
~Eileen