Hi historical fiction fans!
You ever have those weeks where you think you're going to get so much reading done and then life comes and punches you in the face and suddenly everything is a struggle? Yeah, me, too. I'm battling a migraine, recovering from a nasty virus last week that I caught from my baby nephew, and frantically trying to get everything on my to-do list done before I'll be traveling the next few weeks. Whew. I'm tired just listing all that.
Anyway, yeah, I've only gotten to a handful of the books I wanted to read this month and somehow it's already the second to last week of October. How did that happen? But I'm always a big proponent of it not mattering how much you read, just that you read. So I guess this is me working on walking the talk, huh?
Bookish Goods
These illustrations of Bram Stoker, Mary Shelley, and Edgar Allan Poe can do double duty as Halloween decorations and a gorgeous addition to your home library. $15.
New Releases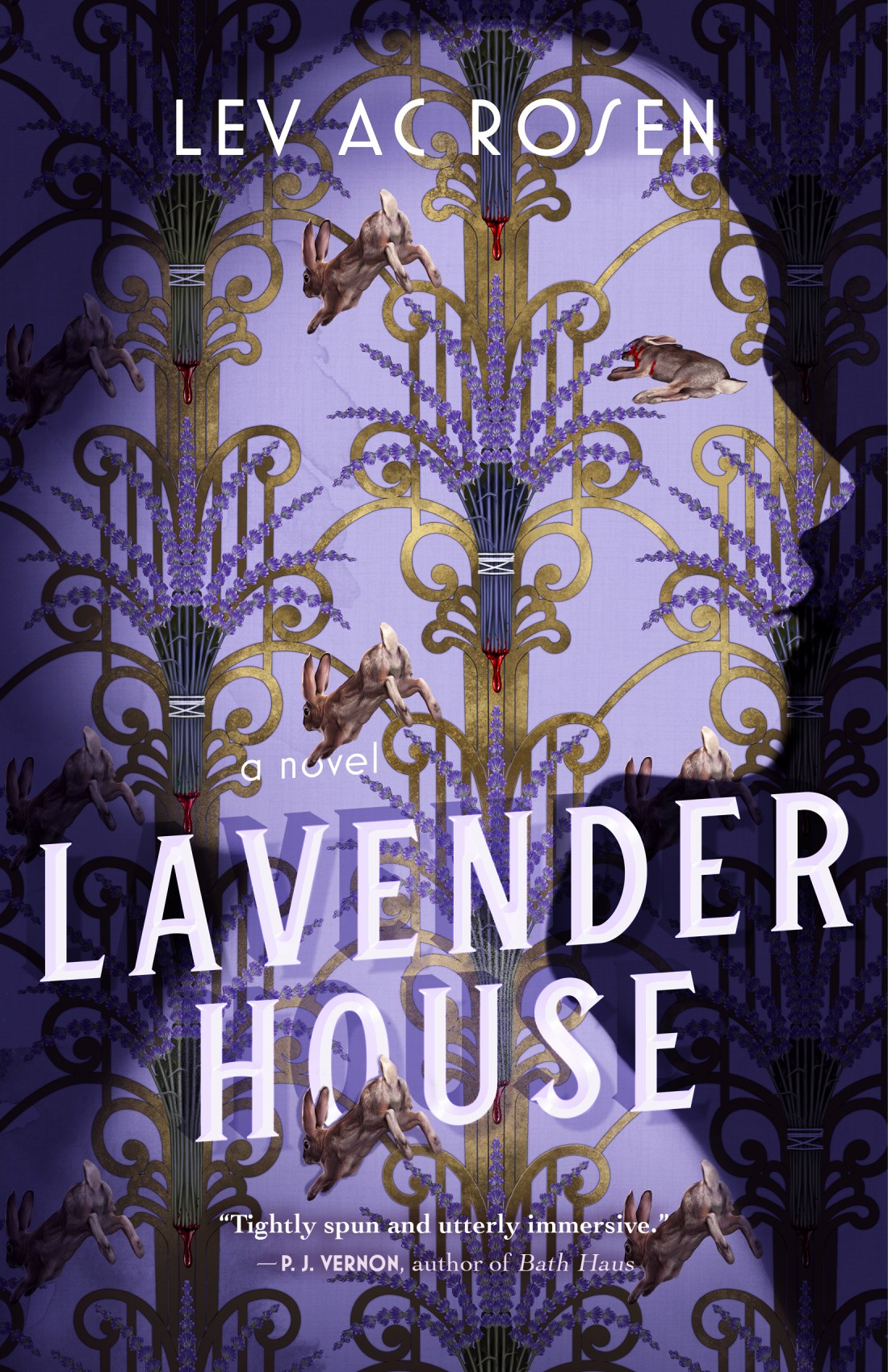 In this book, described as a historical Knives Out, the matriarch of a soap empire dies leaving lingering questions about who in the insular community hidden away behind the locked gates of Lavender House might've killed her. An outside investigator is brought in to help solve the crime, but the family is hiding much more than a secret soap recipe and a murderer. And when your very existence is a crime, life itself becomes a criminal enterprise.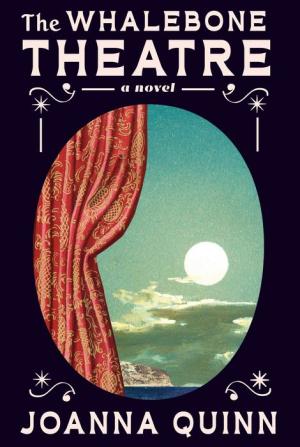 This historical novel follows a young girl from her youth putting on plays inside the ribcage of a beached whale to a secret agent in Nazi-occupied France during WWII, which takes her childhood playacting skills to an altogether more dangerous level.
For a more comprehensive list, check out our New Books newsletter!
Riot Recommendations
I don't know if you've heard, but vampires are back in and that includes historical fiction, too.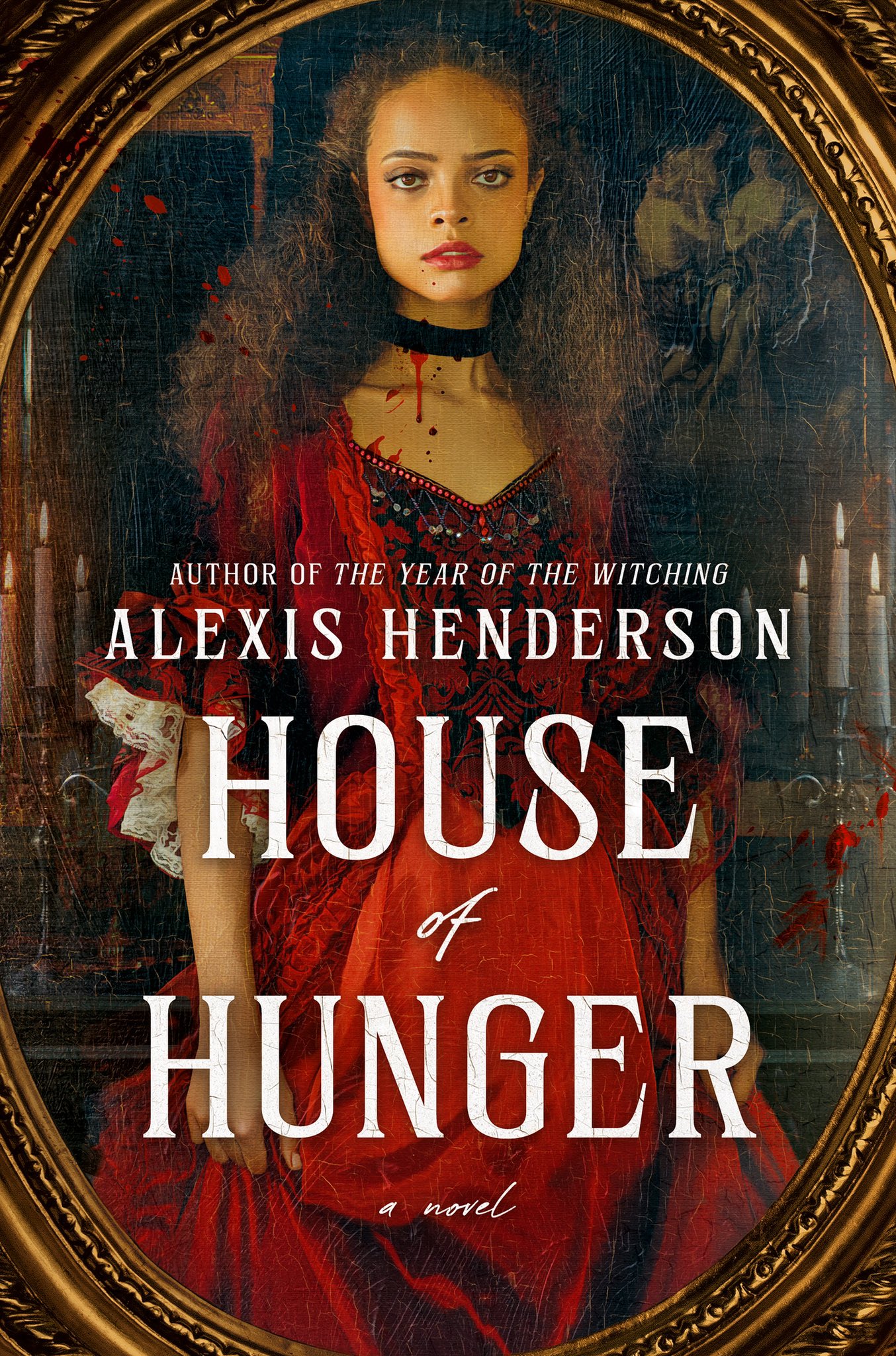 The author of The Year of the Witching is back with a historical vampire novel about a young girl raised in the slums who finds a dangerous way out: by answering an ad in the papers for a bloodmaid. In her new position at the notorious House of Hunger, she is swept into a world of darkness and debauchery where bloodmaids go missing in the night. These halls could become home, but that's only if she can learn the rules to the dangerous games the elite play before she goes missing, too.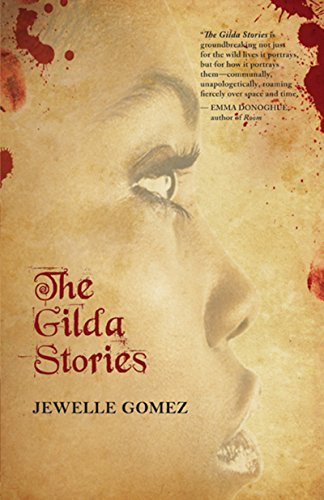 This classic of 20th century lesbian vampire fiction follows a woman who escapes from slavery and finds a community of benevolent vampires who take her in as one of their own. It's a radical exploration of Blackness, family, and queer identity.
A few other historical vampire novels to check out: A Dowry of Blood by S.T. Gibson, Carmilla by Sheridan J. LeFanu, and The Historian by Elizabeth Kostova.
That's it for now, folx! Stay subscribed for more stories of yesteryear.
If you want to talk books (historical or otherwise), you can find me @rachelsbrittain on Instagram, Goodreads, Litsy, and occasionally Twitter.
Right now I'm reading Mademoiselle Revolution by Zoe Sivak, which I highly recommend. What about you?