Ah, October 13. Next to Halloween itself, this is probably the most Halloween-y day on the calendar. Today's Riot Rec theme will reflect this important occasion, but in the meantime, let's see what Etsy has for us!
Bookish Goods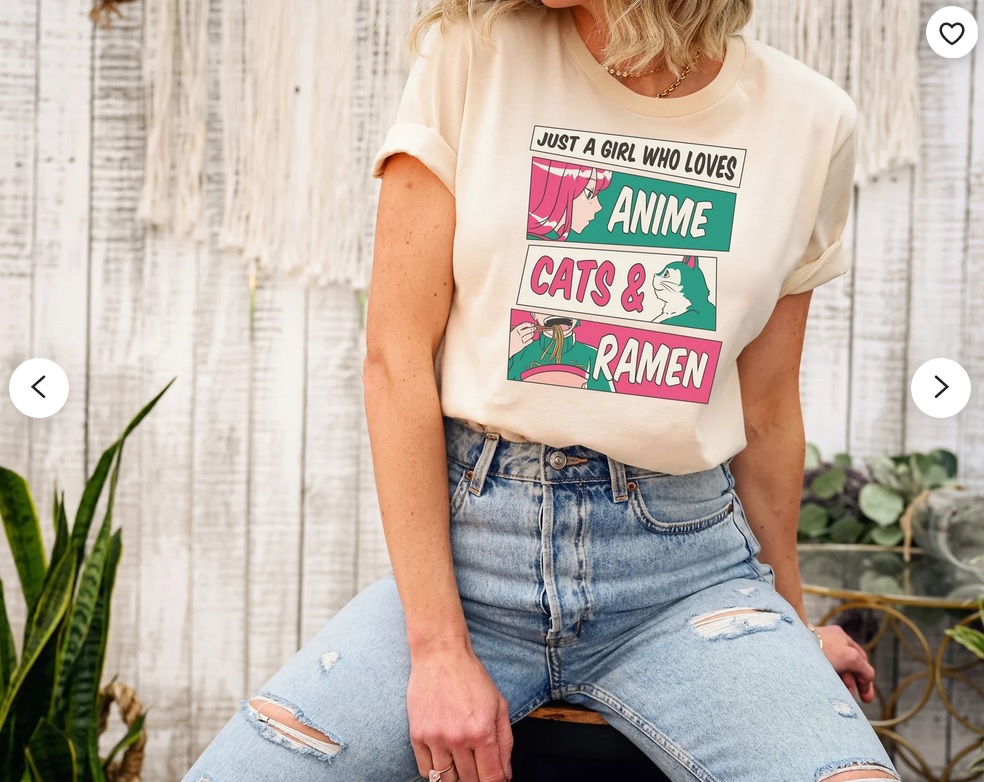 What else is there in life? Just make sure your cat doesn't get any of the ramen. $18+
New Releases
Enjoying Marvel's She-Hulk series on Disney+? This fun comic is a great choice for both new readers and long-time fans of the Jolly Green Giantess! Join Jen as she tries to balance being a hero, a lawyer, and a regular(ish) person.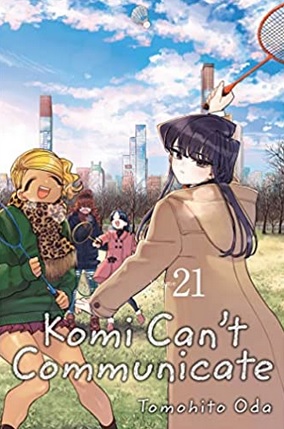 Despite her social anxiety, Komi is determined to make one hundred friends — and with the help of the equally shy Tadano, she just might get there. In this latest volume, Komi's class is going on an out-of-country trip. Of course she wants to go along, but she can only join them if she's brave enough to face the passport office!
For a more comprehensive list of new releases, check out our New Books newsletter!
Riot Recommendations
Today's Riot Rec theme is: ghosts! Some are scary, and others just want a hug. Whatever your preference, there's a comic for you!
If and when humanity ever manages to explore the galaxy, what do you expect us to find? New planets? Strange alien species? You probably wouldn't expect malevolent supernatural entities. Captain Rigg of the starship Charon certainly didn't, but now he and his crew are hip-deep in evil spirits!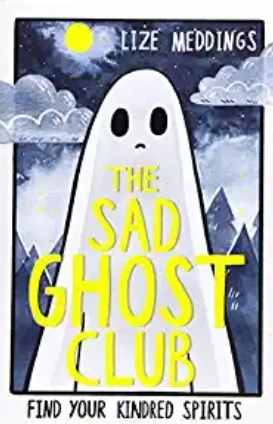 It turns out even spirits can feel alone. After two awkward ghosts bond at a party, they decide to start a new group for folks just like them: the ones who don't feel like they fit in anywhere, no matter how hard they try. In the process, they discover that they aren't as alone as they thought. This touching comic is the perfect reminder that no one is as alone or friendless as they feel.
It's time for this newsletter to vanish like a ghost — but I'll see you again next Tuesday for more comic book goodies!
~Eileen