October 4 is the start of World Space Week! Some may call it the final frontier, but I think it's also a great place to set a comic book. If you are not already convinced of that fact, hopefully I can persuade you by the end of this newsletter!
Bookish Goods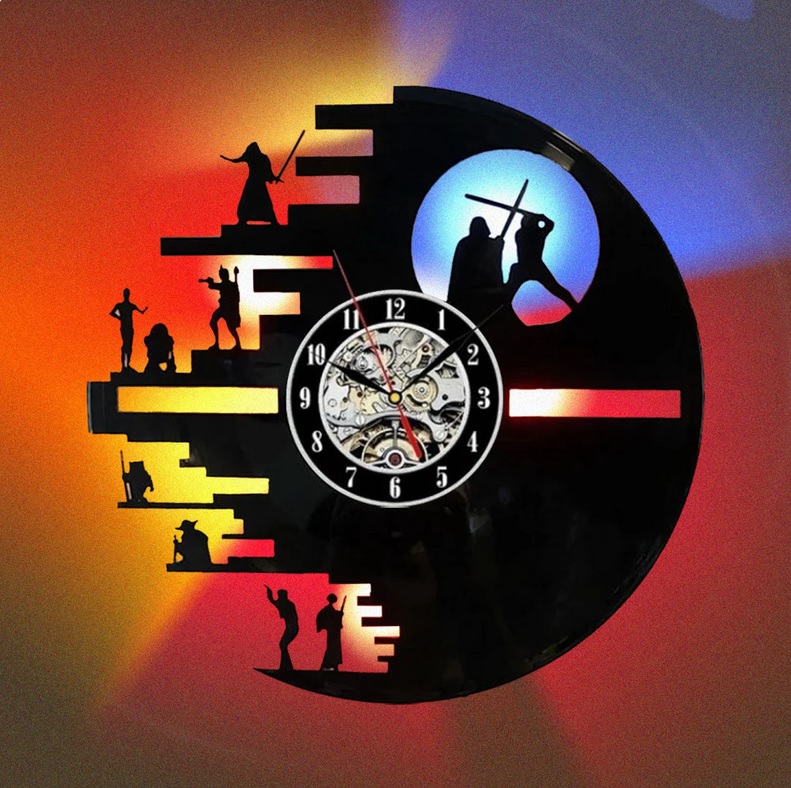 This is hands down the coolest way to tell time in all the galaxy. $70
New Releases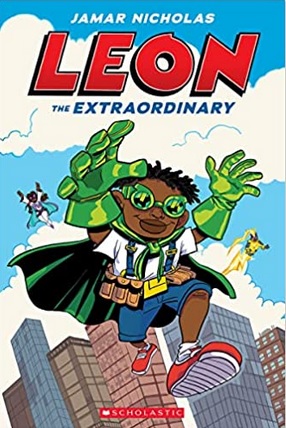 The first in a new series, this children's comic tells the story of Leon, an ordinary boy who dreams of being a superhero despite his lack of powers. When a new phone app turns his classmates into zombies, Leon gets the chance to prove he has what it takes to save the day!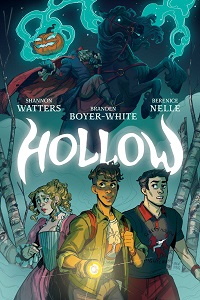 Hollow by Shannon Watters, Branden Boyer-White and Berenice Nelle
This is a queer, modern retelling of Washington Irving's classic The Legend of Sleepy Hollow. When Izzy Crane moves into town, she has already convinced herself that there is no such thing as ghosts. But the longer she stays, the more obvious it becomes that something is wrong in this strange little town…
For a more comprehensive list of new releases, check out our New Books newsletter!
Riot Recommendations
Today's Riot Rec theme is: space! I love space! These comics show how amazing (and scary) it can be.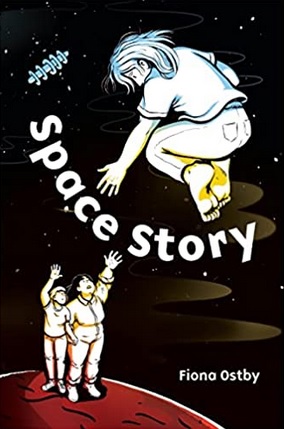 Leah and Hannah are two earthlings in love. But with Earth becoming less hospitable by the day, one — and only one — of them is able to leave the planet for the safety of space. Separated by unfathomable distances and obstacles, can Hannah and Leah find their way back to each other?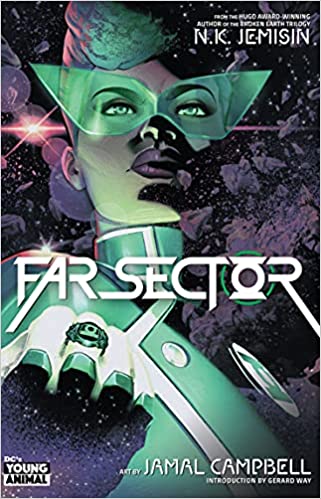 Far Sector by N.K. Jemisin and Jamal Campbell
Meet Sojourner "Jo" Mullein, the newest Green Lantern. She has been assigned to investigate a gruesome murder in the City Enduring, where emotions have been suppressed and no crimes have been committed for centuries. What she finds will shatter the City Enduring's peaceful image and force its government to realize that their way of preventing unrest does more harm than good.
Wherever you are in time and space, don't forget to take a minute to look up at the sky. You may not see a superhero, but the clouds or the stars are always worth admiring.
~Eileen