Welcome to In The Club, a newsletter of resources to keep your book group well-met, well-read, and well-fed.
I went to a comedy show with a friend this past weekend and it was…not what I expected. The comedians were funny and everything, but they were also very conscious. Don't get me wrong, they made jokes making fun of people, but they still felt like jokes rather than something more insidious. They were also all of color. I was honestly, low-key dreading going because I have a low tolerance for nastiness these days, but I was pleasantly surprised overall. With everything going on, I'm happy with how people still seem to be progressing.
With that said, let's get to the club!
Nibbles and Sips
My friend and I went to a ramen shop and the food was amazing. I tried sake for the first time (which was delicious and gave me a five minute listening comprehension delay lol), had this huge, delicious bowl of ramen that came with fried broccolini — which seemed a bit random when I ordered it, but was so good. I also had these dumplings filled with impossible "meat" that tasted just like pork dumplings. Like, for real, I legit asked the server if maybe they were meat, they were that good.
Now I know I recommended an impossible meat item recently, but bear with me, these dumplings were so good that I had to figure out how to make them myself. I'll also include a classic veggie dumpling recipe because I love all dumplings, really (this recipe has bonus points for that extra thiccc looking, freshly made dumpling wrapper).
For the impossible dumplings, Nancy at noms.com shows us how to do them. If your cabinet is well-stocked, you probably already have a lot of the ingredients, like garlic powder, paprika, etc. What I have to get myself is: wonton wrappers, sesame seeds, Chinese pickled daikon radish, cumin seeds, and of course the impossible meat. I am so excited to try these with a sriracha + soy sauce+ apple cider vinegar mix.
Now for books!
You'll Want to Add These to the TBR…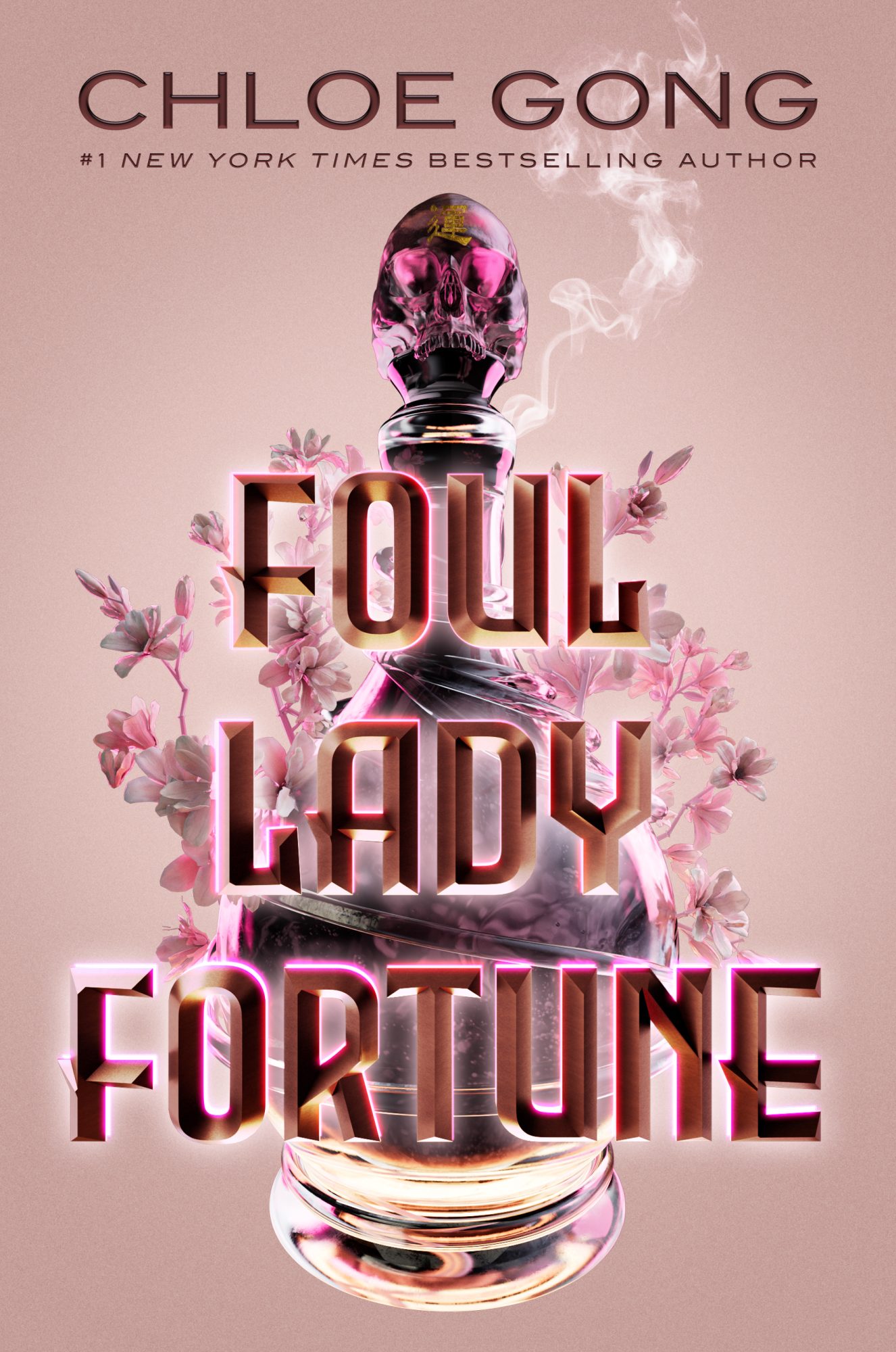 Four years ago, Rosalind Lang was brought back to life and essentially made immortal. Now, in the Shanghai of 1931, she hopes to make amends for her past by lending her country her skills as an assassin. When a string of murders disrupts Shanghai, her mission changes. She's to pose as the wife of the playboy spy Orion Hong and go under cover to determine whether the Japanese Imperial Army has any involvement. Naturally, both Rosalind and Orion find that things aren't as simple as they first thought.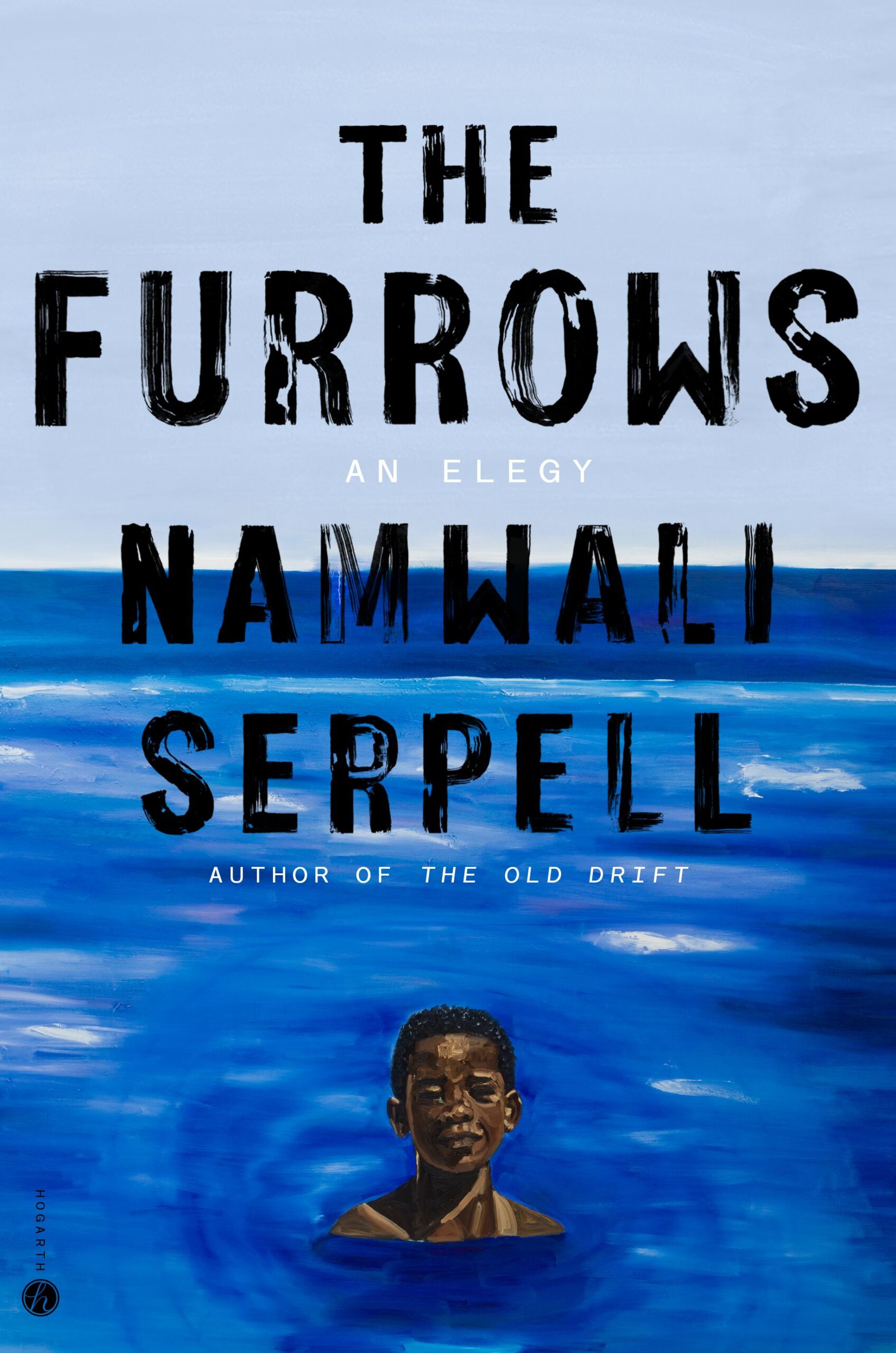 The Furrows by Namwali Serpell (September 27th)
Cassandra was 12 when there was an accident and her younger brother Wayne was lost forever. His body was never found, and the loss of him tears her family apart. Her father starts a new family elsewhere and her mother starts an organization that focuses on other missing children. All her life since the accident, Cassandra has seen her brother in her everyday life — from restaurant windows to grocery aisles — but another accident brings her into contact with a mysterious man. Something about him is oddly familiar, and his name is Wayne.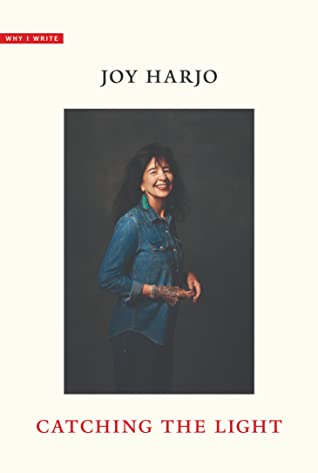 Harjo was the 23rd United States Poet Laureate, and with this memoir, she reflects on why she writes poetry. She details her life through personal stories that go from her childhood in the '60s to her fight to center Indigenous culture. For Harjo, poetry comes from broken and silenced histories and is a way to reclaim narratives. I love books by writers about writing, and I'm especially excited for this one since I haven't read a book about poetry specifically yet.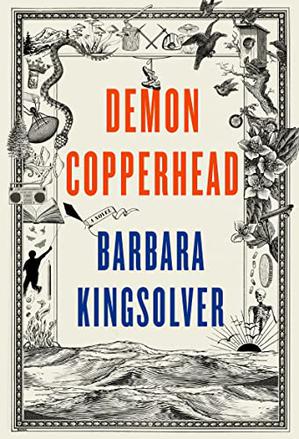 Demon Copperhead by Barbara Kingsolver (October 18th)
First of all, let's get into this title, which is a play on David Copperfield, but adapted to an Appalachian setting. I love the idea of superimposing a Victorian novel over the American South. It just seems like it works. Here, a boy is born to a teenaged mother in the mountains of Appalachia and has nothing other than his intelligence and tenacity for survival to help carry him through foster care, terrible schools, and addiction.
The experiences with abject childhood poverty Charles Dickens injected into his stories are still being experience by many in parts of the southern U.S., and are on full display in this book that was inspired by his work.
Honorable mention: Rust in the Root by Justina Ireland (I mentioned this already in the In Reading Color newsletter and didn't want to be redundant. you should definitely add it to the TBR, though!).
Want to read books from this newsletter? You can, for free! Get three free audiobooks with a trial to Audiobooks.com. Claim your 3 free audiobooks now!
Suggestion Section
Overwhelming majority of U.S. voters don't want book bans
Spotify adds audiobooks to its features
How Librarians Can Counter Lies from Book Banners
Love TikTok Darling Colleen Hoover? Here are some authors just like her…
Alex Aster talks about how TikTok changed her life as a writer
---
I hope this newsletter found you well, and as always, thanks for hanging out! If you have any comments or just want to connect, send an email to erica@riotnewmedia.com or holla at me on Twitter @erica_eze_. You can also catch me talking more mess in the new In Reading Color newsletter as well as chattin' with my new cohost Tirzah Price on the Hey YA podcast.
Until next week,
Erica