We've reached the stage of fall where I'm cooking everything from bacon cornbread to tomato soup. One of my favorite parts of my library at home is the food and cookbook section. I love browsing all of the different food stories and take so much inspiration from the recipes in their pages. So this week, I'm sharing a couple of recent food memoirs that I really enjoyed. But first, let's jump into new releases!
Bookish Goods
This adorable clear glass is perfect for night in on cold autumn nights. Plus, the HeyJulianaCollective also sells glass straws! $16
New Releases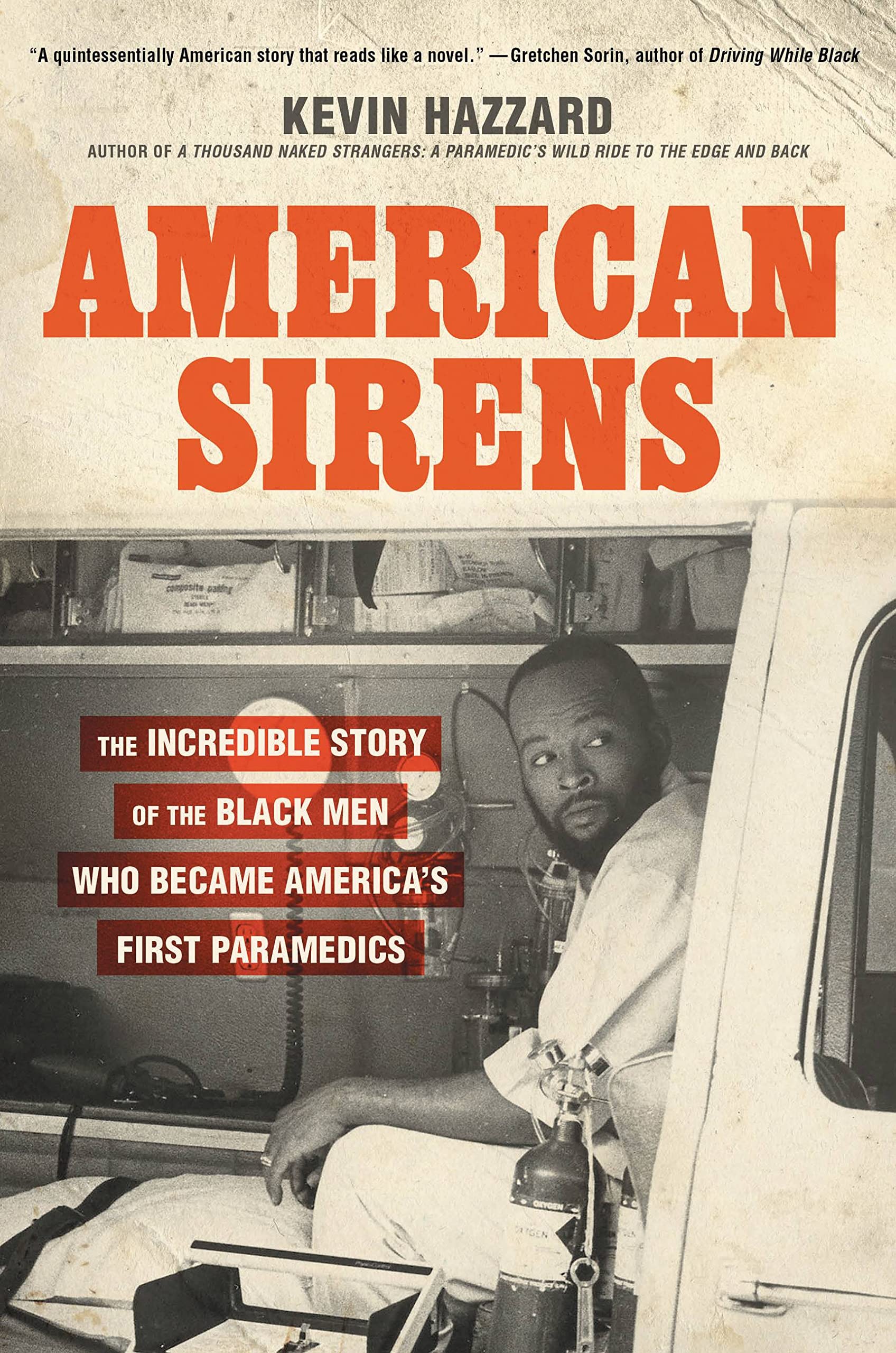 Journalist Kevin Hazzard reports on how a group of Black men help establish EMS as the new standard for emergency care. Before their work in the 1970s, emergency care was haphazard at best, but their work helped modernize emergency medicine. These men were at the forefront of developing emergency practices that have saved thousands of lives.
In this collection of essays, Brandi Collins-Dexter, former Senior Campaign Director for Color Of Change, explores the relationship between Black Americans and American politics. Collins-Dexter's writing is deeply personal as she describes her own experience discussing politics as a Black woman in America.
For a more comprehensive list, check out our New Books newsletter!
Riot Recommendations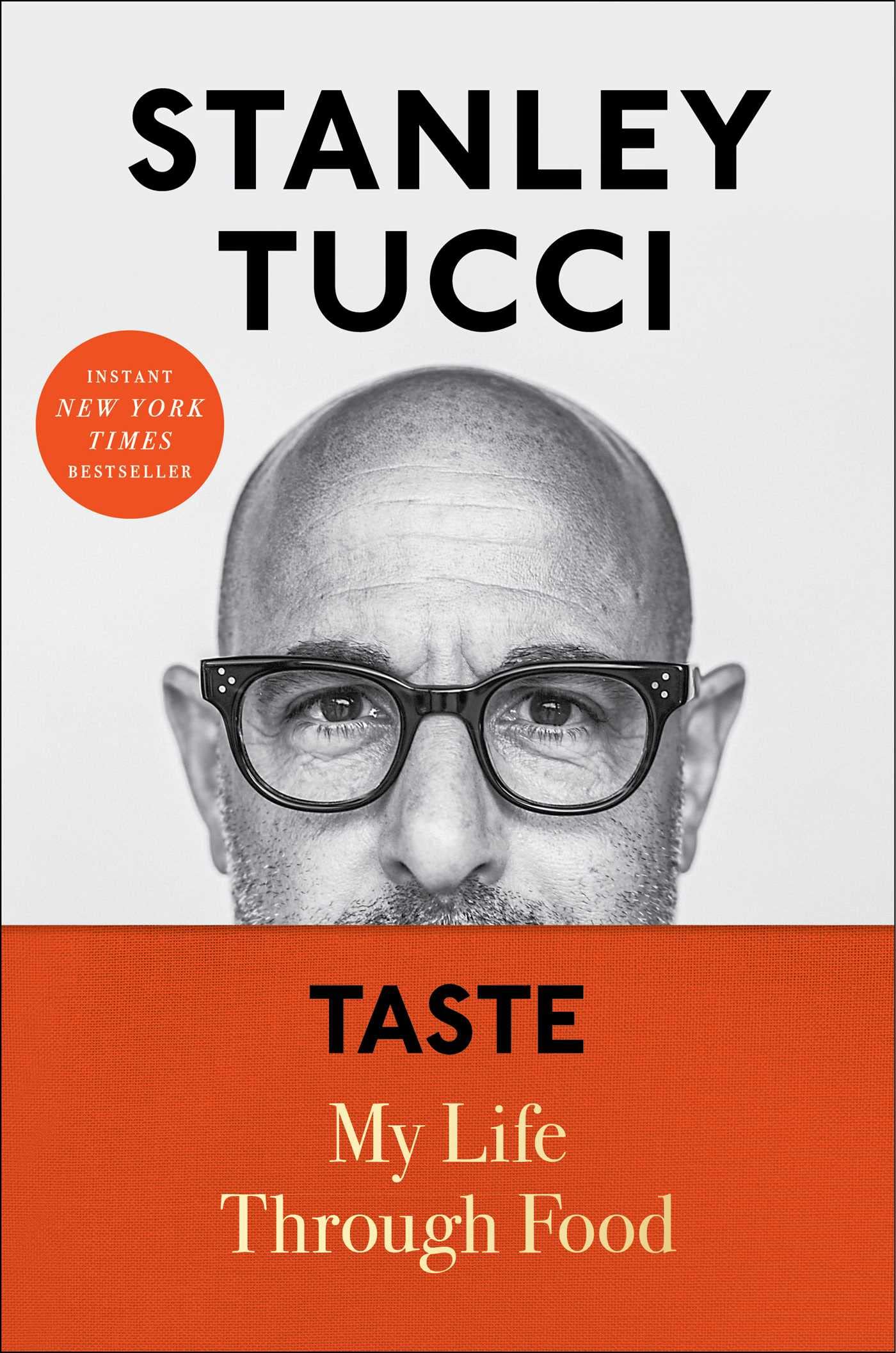 I'm obsessed with all sorts of stories around food, but Italian food is one of my favorites. So when I picked up Taste by Stanley Tucci, I knew I was in for a good time. Tucci tells us the story of his life through his relationship with food. We learn about his childhood as an Italian American and the many meals he ate with his family. We go to Italy as he reconnects with his heritage and then to New York City as he pursues his acting career. No matter where Stanley Tucci goes, he is sure to find a great plate of food. I loved how he describes the dishes with such detail that we can attempt to make dishes ourselves — he even provides recipes for some of his favorites!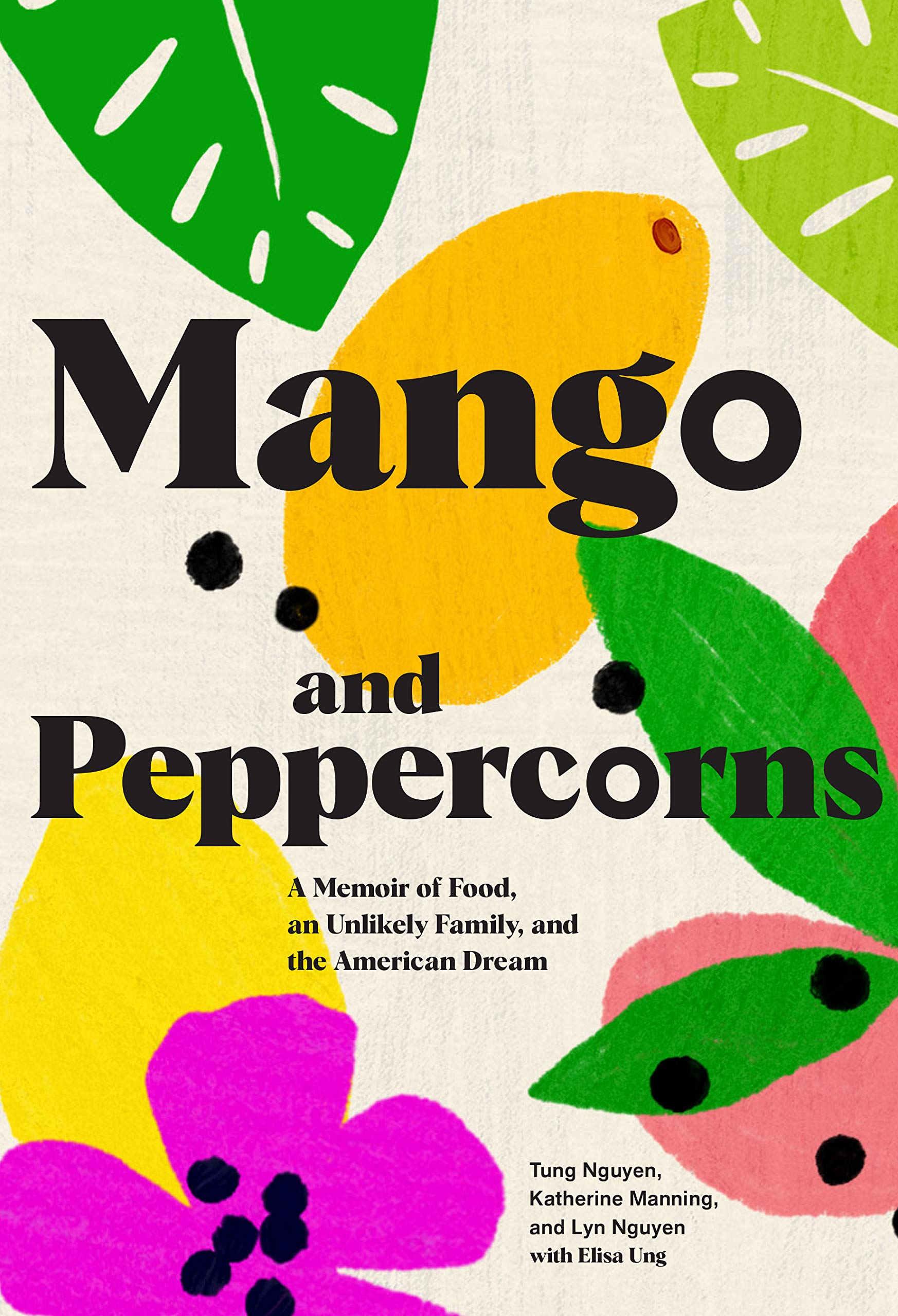 Tung Nguyen and Katherine Manning met in the 1970s when Manning hosted Nguyen, who had just fled Vietnam at the end of the war. Their relationship grew into something like family as they became business partners and started Hy Vong, a Vietnamese restaurant in Miami. Lyn Nguyen, Tung Nguyen's daughter, also grew up working at the family restaurant. These three women tell their stories, which are interconnected and overlapping. This multi-narrative effect gives this memoir a unique feel, reminding food lovers the incredible amount of work that goes into creating a restaurant and the great food they serve.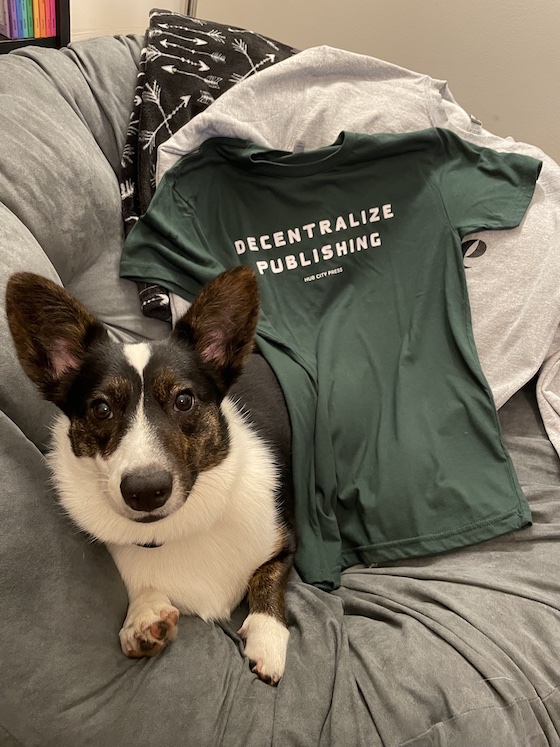 That's it for this week! You can find me over on my substack Winchester Ave or over on Instagram @kdwinchester. As always, feel free to drop me a line at kendra.d.winchester@gmail.com. For even MORE bookish content, you can find my articles over on Book Riot.
Happy reading, Friends!
~ Kendra