Happy Tuesday, kidlit friends! I can't believe I'm saying this, but my kid is once again sick for the third time in less than a month of part-time preschool. She's attended school a total of 5 times. Thankfully, we still haven't gotten C19, but wow are we making the rounds on every other virus! I hope everyone's kids have a healthier school year than us.
Bookish Goods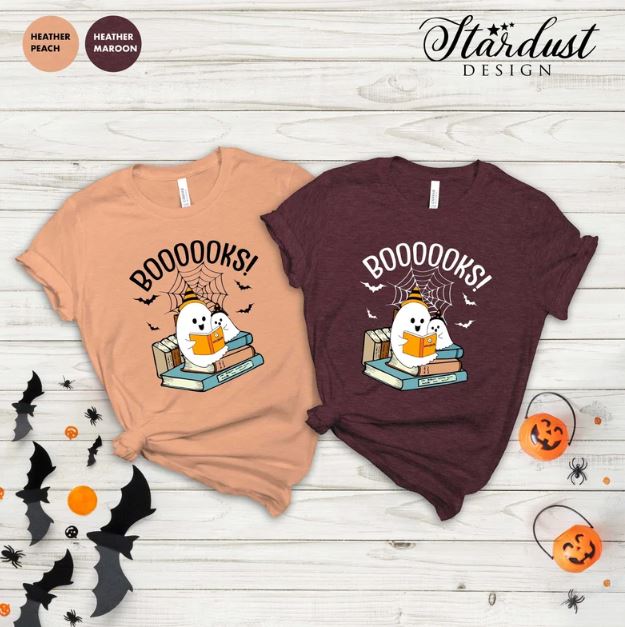 I really love all the ghostly books T-shirt designs there are. This one with an adult ghost reading to a child ghost is especially cute. $12+
New Releases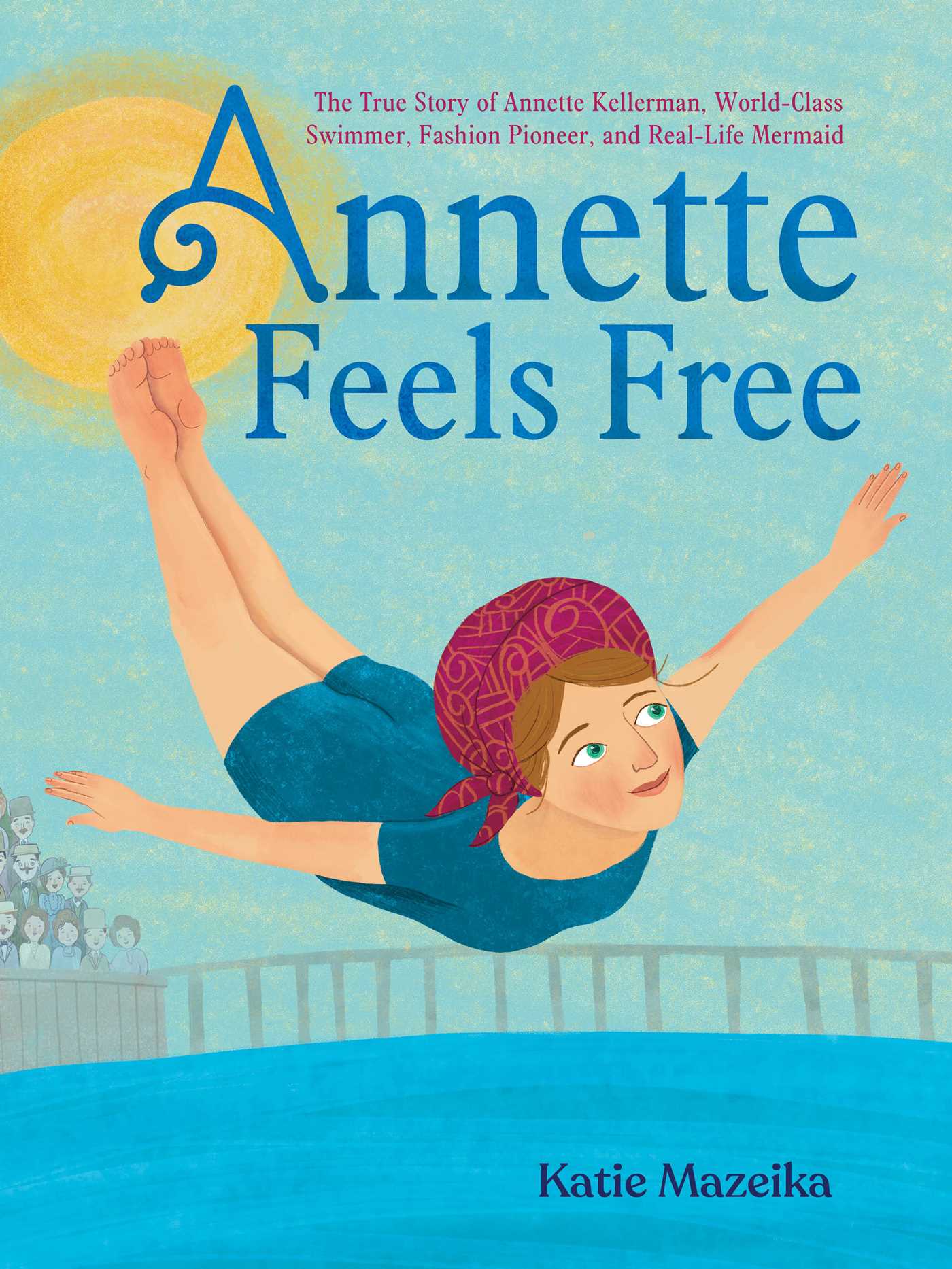 This picture book biography tells the story of how Australian Annette Kellerman came to be known as "The Original Mermaid" and how she challenged the laws about what women could wear while swimming, becoming the first woman to wear a one-piece bathing suit. At 6 years old, Kellerman developed a disability and needed to wear braces on her legs. For physical therapy and to help their daughter with mobility, Kellerman's parents enrolled her in swim lessons, which she quickly took to. Kellerman took the world by storm, swimming the English Channel while drinking tea, daring to ditch her pantaloons while swimming so she could compete with men, and just being a really daring woman in general during the late 19th and early 20th centuries. She also appeared in films. Written by a disabled author/illustrator, this biography challenges stereotypes of what it means to be disabled.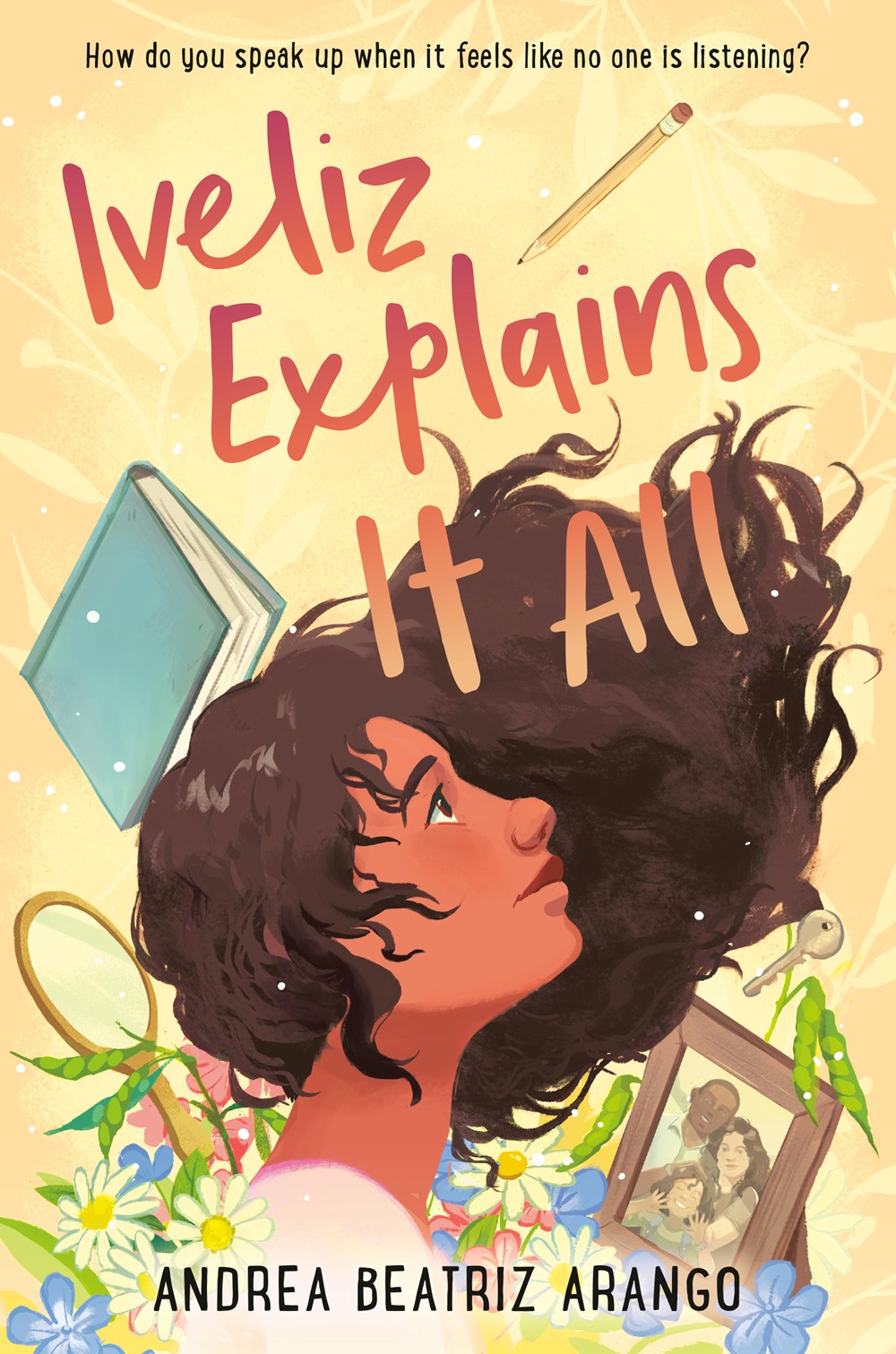 This middle grade novel-in-verse will be one of my favorites of the year. It's a gorgeous portrayal of mental health and grief that really resonated with me. When 7th-grader Iveliz's Puerto Rican grandmother moves into her and her mother's apartment, she hopes everything will get better. Iveliz's father died in a car accident the year before, and she's haunted by PTSD and her father's ghost. But soon things spiral out of control, and her grandmother's mockery of therapy and Iveliz's medications isn't helping anything.
For a more comprehensive list, check out our New Books newsletter!
Riot Recommendations
Several excellent mermaid-themed children's books have released this year, including the picture book biography mentioned earlier, Annette Feels Free. I thought I'd recommend four more I enjoyed.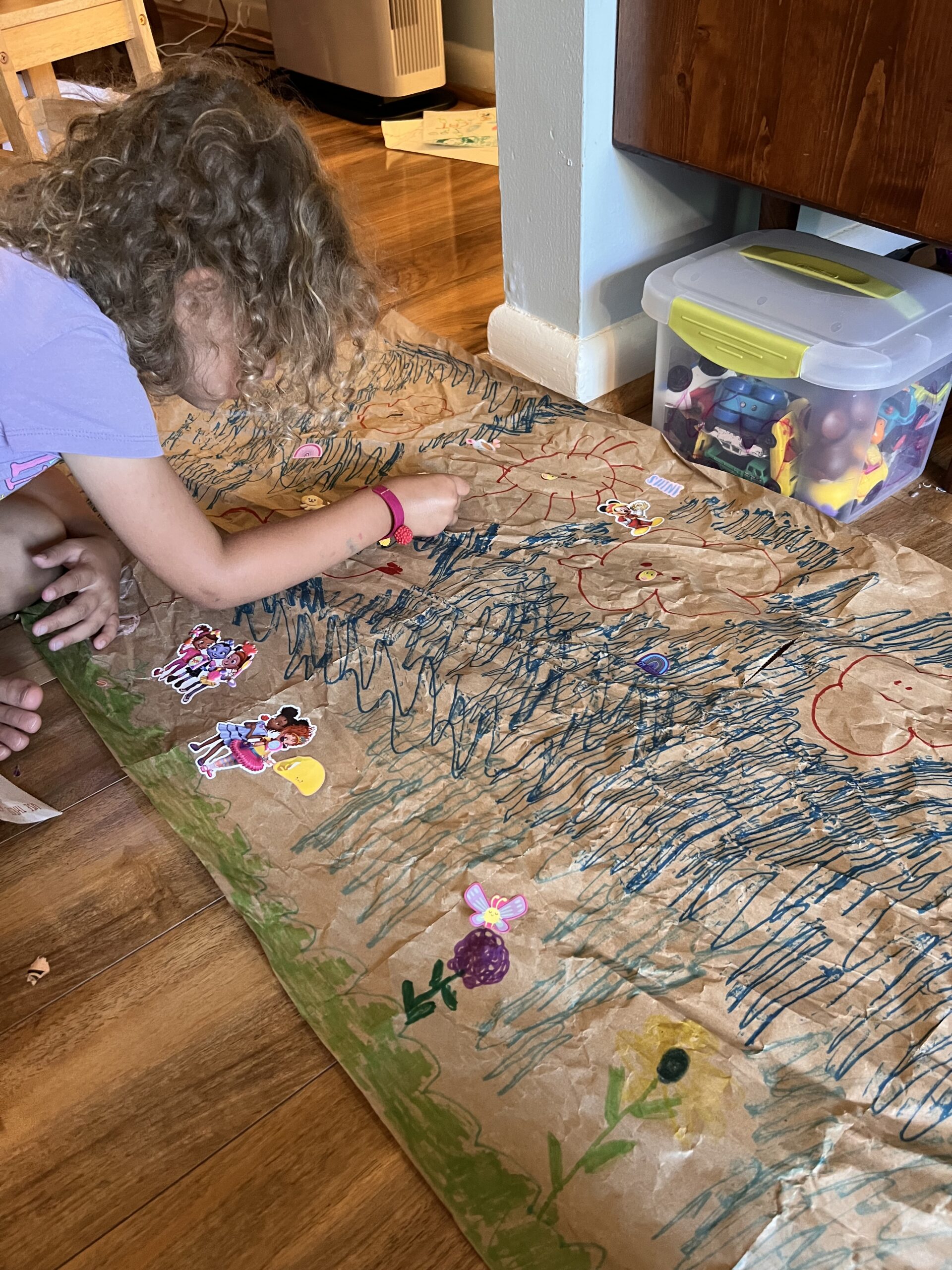 My husband celebrated his birthday recently, and instead of buying wrapping paper for presents, we decorated paper packaging publishers use when they send me book mail and wrapped his presents in that! It turned out great. All future presents will have homemade wrapping paper from now on.
If you'd like to read more of my kidlit reviews, I'm on Instagram @BabyLibrarians, Twitter @AReaderlyMom, and blog irregularly at Baby Librarians. You can also read my Book Riot posts. If you'd like to drop me a line, my email is kingsbury.margaret@gmail.com.
Until next Tuesday!
Margaret Kingsbury