Sponsored by Sourcebooks Fire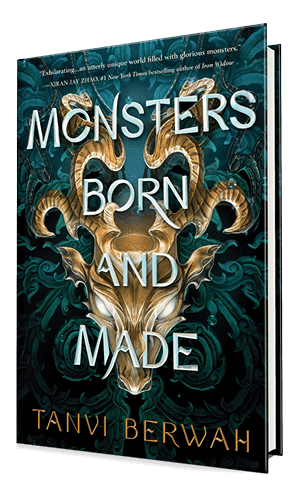 tk
Art Spiegelman to Receive Honorary National Book Award
Art Spiegelman, author of Maus, will be receiving an honorary National Book Award for Distinguished Contribution to American Letters. "Art Spiegelman has captured the world's imagination through the comics medium," David Steinberger, chair of the National Book Foundation's board of directors, said in a statement. "His masterful graphic novels tackle and illuminate topics from the Holocaust to the aftermath of 9/11, alongside the personal intimacy of the people, events, and comics that shaped him as an artist. Spiegelman's groundbreaking work has shown us the limitless possibilities for comics as a literary arts form." Spiegelman will be honored at a ceremony on November 16th. Neil Gaiman, who said Spiegelman's work "left prints on my soul," will introduce the author.
Literati Book Fairs Expand Into New Territories
Following a strong first season, Literati Book Fairs are expanding into new territories for the 2022-2023 school year. The fairs will now serve schools in select states across the Southeast and Midwest United States as well as Northern California, Arizona, Louisiana, and Arkansas. PK-8 elementary schools can now book Literati Book Fairs for this school year and beyond. Literati VP of sales Barbara Wing said in a statement, "The expansion into these new regions allows us to bring the magic of a Literati Book Fair to even more students and families." Beyond this school year, the company plans to continue to expand its book fair business to support both young readers and libraries.
Attica Locke Shares First Look at New Show From Scratch
Netflix is releasing its adaptation of Tembi Locke's best-selling memoir From Scratch on October 21st. Tembi's sister, author Attica Locke, tweeted her excitement for the upcoming series: "I can't wait for you guys to see my show, made with love with my sister @tembilocke, based on her NY Times Bestselling memoir!" Attica Locke serves as showrunner of the series, which stars Zoe Saldaña. Along with her tweet, Locke shared a link to the USA Today article listing From Scratch as one of the most highly-anticipated series of the season and featuring a picture of Saldaña in the show. The series will consist of eight episodes, which will all be released on the 21st.
30 of the Buzziest, Best Fall Books of 2022
Fall is for cooler weather, spicy drinks, and amazing books. Get your TBR ready to jot down 30 of the buzziest, best fall books of 2022!