Hey YA Readers!
September is here, and I could not be happier. It is the best month of the year, right up there with June.
I've pulled together a look at your YA paperback releases this week, alongside some YA book news to dive into.
Note: because next week is Labo(u)r Day, there will be no newsletter on Monday. We'll be back as usual on Thursday.
Bookish Goods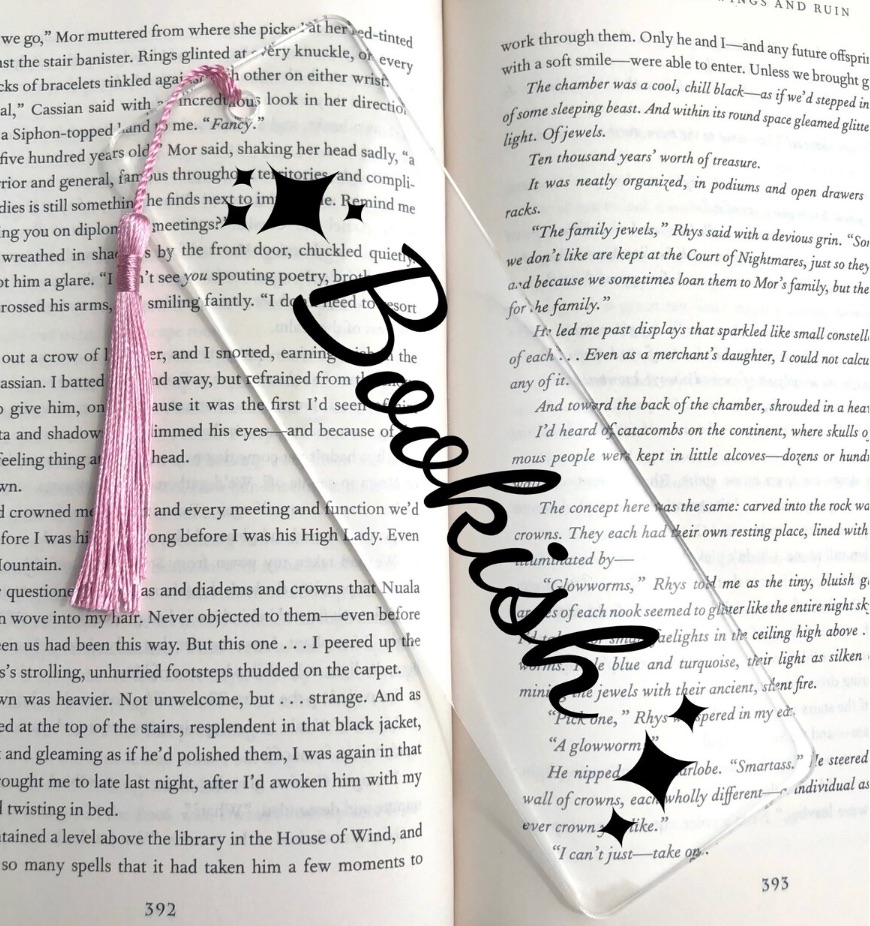 Treat yourself to a cute acrylic bookish bookmark. It's simple and straight forward, meaning it is also perfect. $8.50.
New Releases
Welcome to paperback releases out this week. It is a very white list, both below and in the larger roundup. You can grab the full list of paperback books out this week over here!
Note that you may need to toggle to the paperback edition from the link.
Forestborn by Elayne Audrey Becker
The first in a fantasy series, Becker's debut follows Rora, a shifter. Rora, like those also born in the wilderness, is magical and feared. Her power is used to spy on the king and when a devastating illness begins to impact the kingdom, Rora is heartbroken when Finley–a young prince and her best friend–has caught it. Stardust would save him, but that's only accessible via the forest Rora has sworn to never return to.
Rora is going to make the journey, though. Soon, though, she and her companions realize they may be in for a series of even bigger challenges than just saving Finley's life.
The sequel to this one is out this week, too, so you can read the entire duology in one big gulp.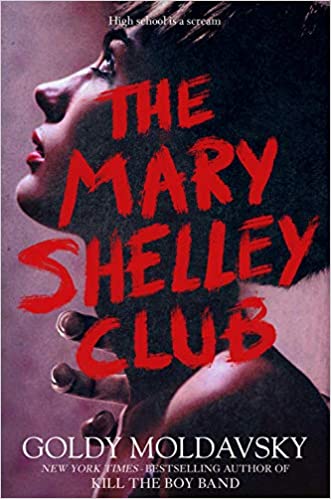 Rachel is the new kid at her school, and as a scholarship student, she's already an outcast. When she's caught in a prank gone bad, she fears it's over for her socially.
But that prank catches the attention of the Mary Shelley Club, a group of students who seek to come up with the best prank to truly scare fellow students. It's a competition, and the consequences may be deadly, especially as the Club begins to turn on itself.
As always, thanks for hanging out. We'll see you on Saturday with your book deals for this week.
Until then, happy reading!
— Kelly Jensen, @veronikellymars on Twitter