Sponsored by Avon Books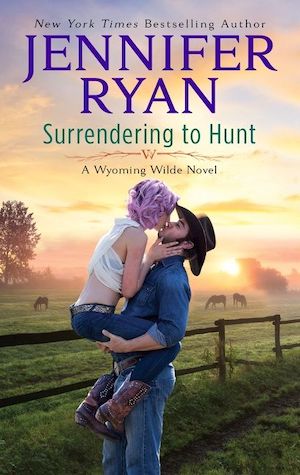 tk
Pilot Episode Of America's Bizarre Sailor Moon Remake Has Been Found
The ill-conceived Americanized version of Sailor Moon may never have made it on their air, but the pilot episode has now been uncovered, thanks to YouTuber Ray Mona. After fans have searched for the lost footage for decades, Mona said in Youtube docuseries The Western World of Sailor Moon (find parts one and two here) that she found the pilot by contacting the Library of Congress. With the help of reporter Cecilia D'Anastasio, Mona was able to get permission from the copyright owner, Bandai America's Frank Ward, to access the lost footage. 
Tess Gunty's The Rabbit Hutch Wins Inaugural Waterstones Debut Fiction Prize
Tess Gunty's The Rabbit Hutch has won the inaugural Waterstones Debut Fiction Prize. Bea Carvalho, Waterstones's head of fiction, said the novel "truly has the feel of the next great American novel: it is an exquisite, triumphant book which at once recalls the very best of the contemporary canon, while remaining fiercely original and innovative." The Waterstones debut fiction prize is a new award for first novels of all genres, including fiction in translation. The Waterstones debut fiction award includes a prize of £5,000 and "the promise of ongoing commitment" from Waterstones. Gunt said that while the road to her first novel has been one "paved by despair and doubt," winning the prize "redeems that."
Ewan McGregor to Star in A Gentleman in Moscow for Paramount+
Ewan McGregor will star the upcoming Paramount+ UK drama series A Gentleman in Moscow, an adaptation of Amor Towles's best-selling novel of the same name. The project is slated to start production later this year. McGregor, who will play Count Alexander Rostov and is also an executive producer on the series, says, "It's an amazing, wonderful story, and I am very excited to get to play such a fabulous role." A Gentleman in Moscow is written by showrunner and executive producer Ben Vanstone (All Creatures Great and Small, The Last Kingdom). It will debut in the U.S. on Showtime and on Paramount+ internationally.
States That Have Enacted Book Ban Laws
As the new school year kicks off, it's worth taking a look at the states which have enacted laws that ban books.