Hi Kid Lit Friends!
I am back from two weeks in Maine, and wow, it is so beautiful there. We did lots and lots of hiking, and I finally got caught up on reading my New Yorker magazines, only to find three more waiting in my mailbox when I got home. 🙂
When I was on vacation, I received a subscriber newsletter from The New York Times about fall anxiety. When summer starts to wane, I get a little nervous about the coming year. My kids will be back in school and the schedule will be hectic. I've got a lot of travel planned with my next book, and I've got deadlines upon deadlines. One of the tips the writer gave was, "Don't suppress your feelings…share them with friends or write them down in a journal." So…I guess I'm sharing these feelings with you! How are you feeling about autumn?
Bookish Goods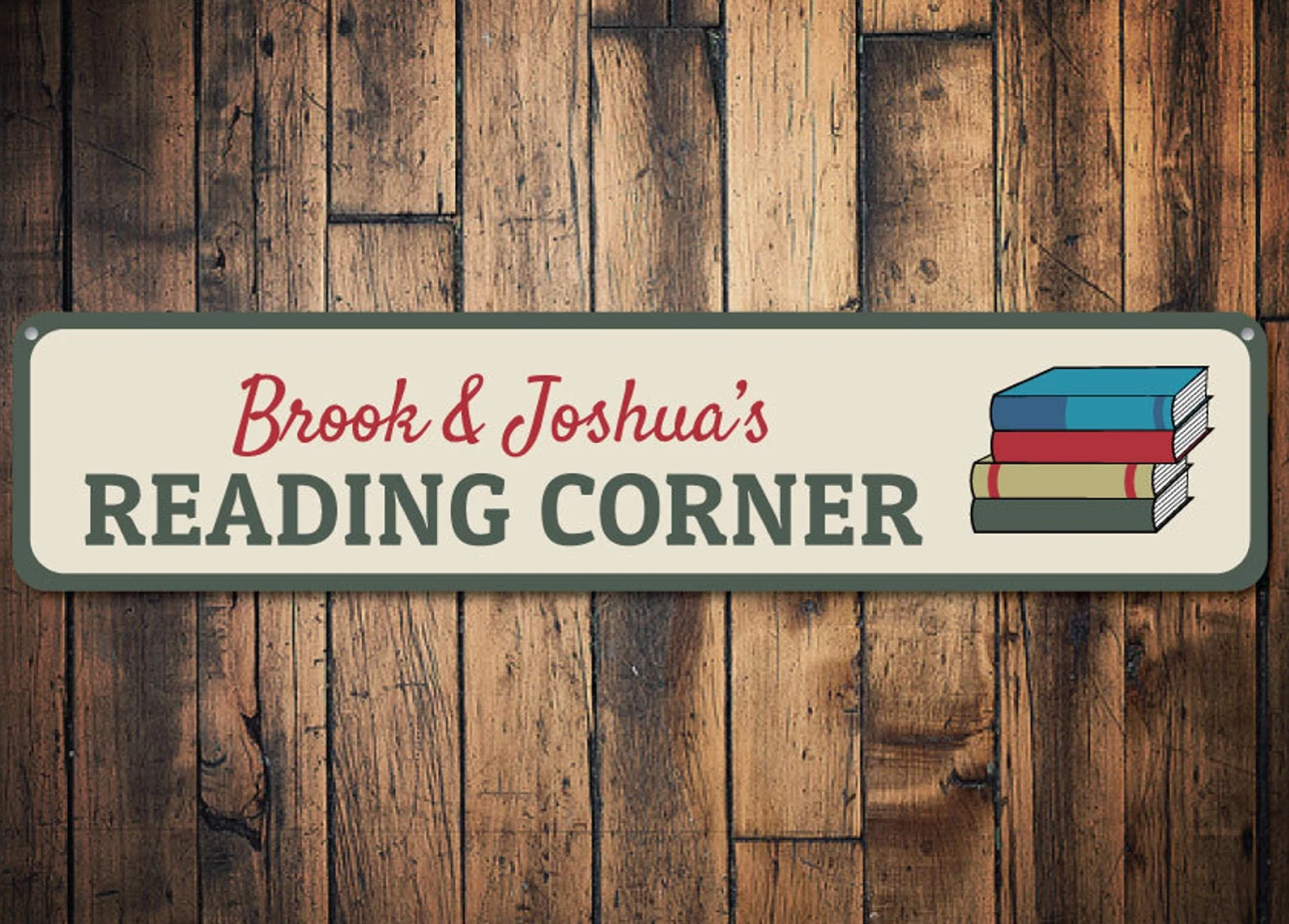 This would be such a nice sign for a copy reading spot in a classroom, library, bedroom, or playroom! $20+
New Releases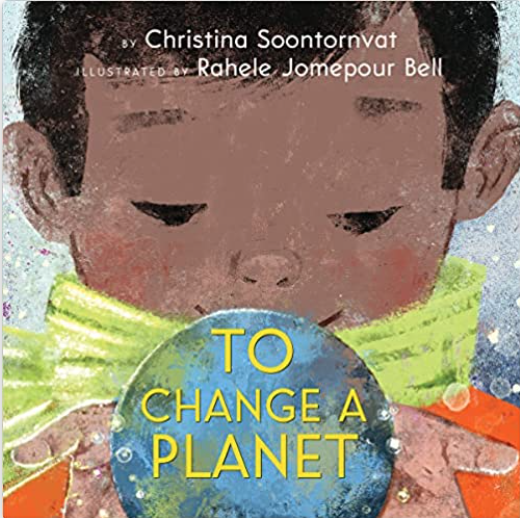 To Change a Planet by Christina Soontornvat, illustrations by Rahele Jomepour Bell
This gorgeous book is all about protecting the beautiful planet we live on and how each one of us has a role in making the world a better place. I love the poetic text and the accompanying illustrations. This is a lovely book for all kids!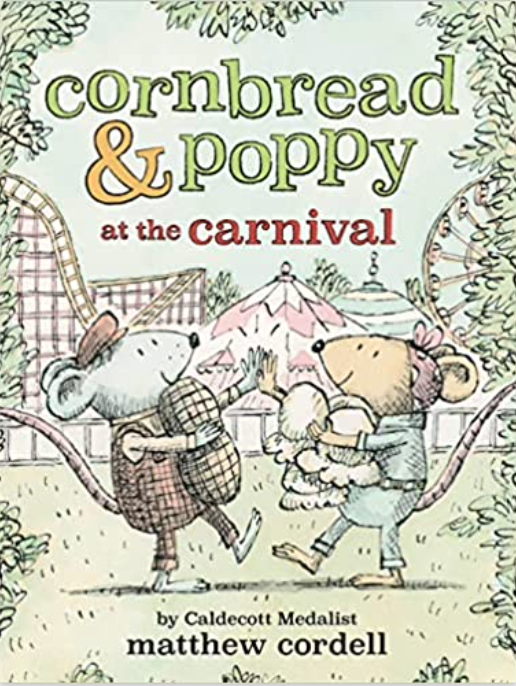 In this second early reader book by Caldecott Medalist Matthew Cordell, Cornbread and Poppy are as different as two friends can be. When the carnival comes into town, there are lots of new things to try! Fans of Frog and Toad will enjoy this series!
For a more comprehensive list, check out our New Books newsletter.
Riot Recommendations
The death of a loved one is difficult for all kids, and this list of books talk about that grief in real and relatable ways.
What are you reading these days?
*If this e-mail was forwarded to you, follow this link to subscribe to "The Kids Are All Right" newsletter and other fabulous Book Riot newsletters for your own customized e-mail delivery. Thank you!*