Hello mystery fans! Both of this week's mystery newsletters are written in the past-past (so I can have a few days off, wheeeeeeeee) — which I only mention in case another apocalyptic thing happens between my submitting and these hitting your inbox making the tone of either newsletter totally off. Fun times! And now here are your new releases, backlist, news and roundups.
Bookish Goods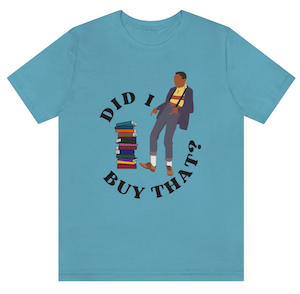 The degree to which I laughed at this perfect T-shirt. $25
New Releases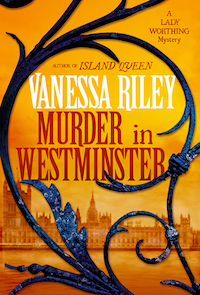 Murder in Westminster (Lady Worthington Mysteries #1) by Vanessa Riley
A new historical (Regency-era) mystery series! Lady Abigail Worthing and Stapleton Henderson are fighting neighbors until Abigail finds Juliet, Stapleton's wife, dead on her property. Which is a problem on its own but Abigail has enough against her to know this will lead to finger pointing at her. And while she has an alibi, it's one she cannot give since it would cause her too much trouble. So when Stapleton offers her another alibi, it makes sense that the two with the most to lose may find a way to work together to figure out what happened.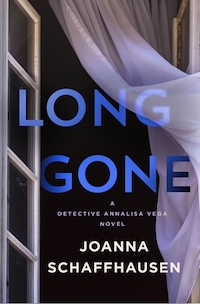 Long Gone (Detective Annalisa Vega #2) by Joanna Schaffhausen
If you're looking for a page-turning procedural series, this one is for you. It's the second book in the series and it starts at the end of the first book dealing with the aftermath (so if you like to not have a book spoiled pick up Gone For Good). If you don't however care about that, you can start here and not be lost — you're given all the info you need. Annalisa Vega is a detective, daughter of a retired cop, and not in many people's good graces. Her ex-husband is also currently her partner — they don't hate each other, and I love this dynamic. A new case is assigned to them which is just baffling: a cop was murdered in his sleep with his own gun while his wife was there but she was unharmed and can't identify the person because they were in scuba gear. It sounds too far fetched to be real and Vega has her work cut out for her. If you like messy personal lives of detectives you root for and fast paced mysteries, here you go. Bonus: I enjoyed the audiobook narrator, Kelsey Navarro.
(TW domestic violence/ mentions past suicide, no detail/ parent with Parkinson's/ sexual harassment and stalking stories)
Looking for more new releases? Check out our New Books newsletter!
Riot Recommendations
Here are two crime novels starring a vigilante, if revenge is your trope of choice.
Death Notice by Zhou Haohui, Zac Haluza (Translator)
For fans of procedurals, cat and mouse games, vigilantes, and translated books! Eumenides has taken it upon himself to punish those he believes escaped proper punishment, and releases a "death note" with his intended targets which the police try to stop. But Eumenides is always one step ahead…Bonus: actor Joel De La Fuente narrates the audiobook. And you can pick up the sequel Fate.
(zero memory of TWs, sorry)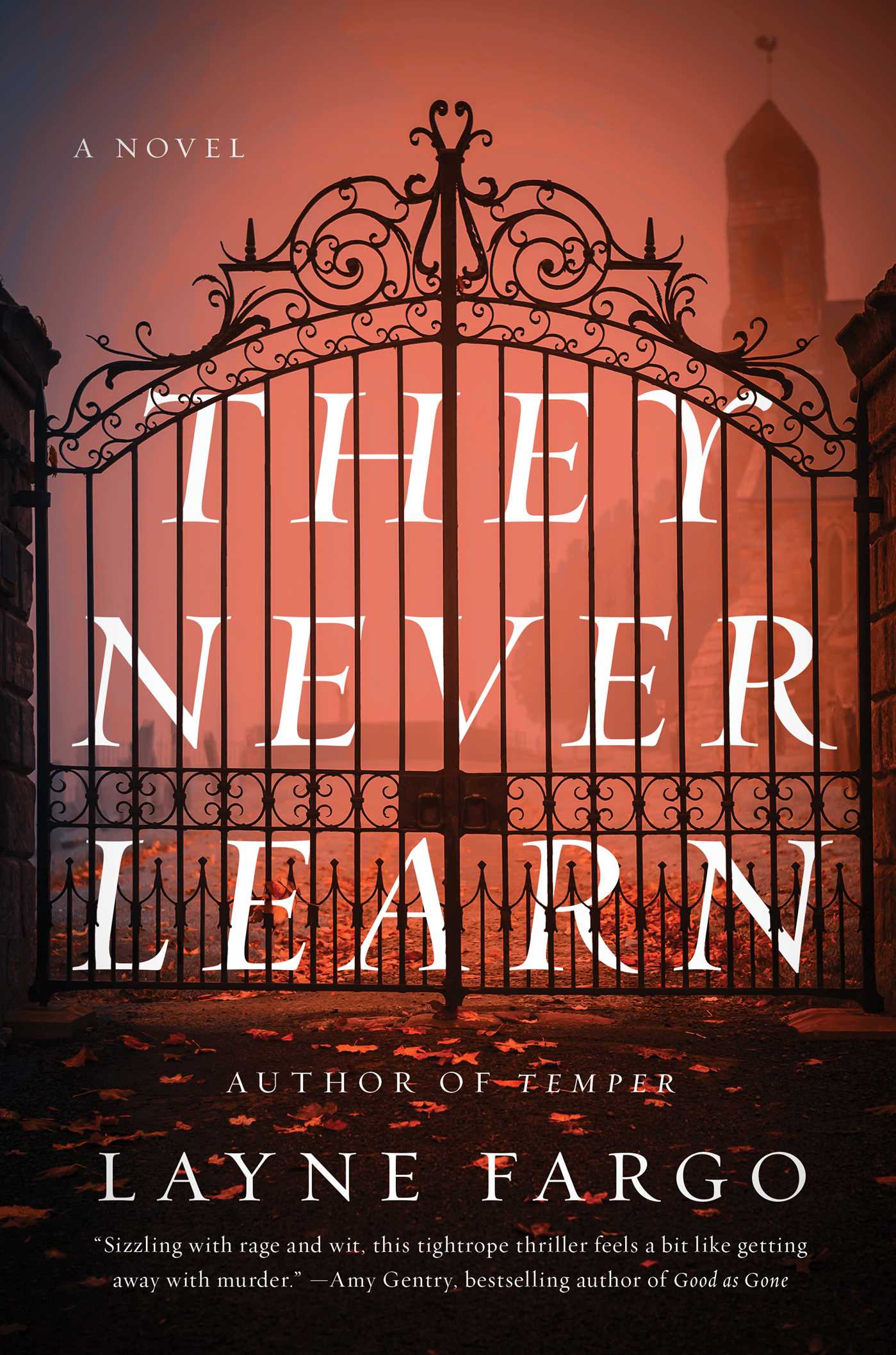 For fans of revenge fantasies, campus novels, and dual POV! Scarlett Clark is an English professor at Gorman University with the teeny secret that every year she selects the most despicable man on campus and straight up murders him. But maybe one too many murders have happened and she needs to avoid a detective on the case. We also follow a freshman at the same university, Carly Schiller, who has come to college to escape her oppressive dad and hopefully come into her own.
(TW rape/ past parent abuse mentioned/ murders covered up to look like suicide discussed)
News and Roundups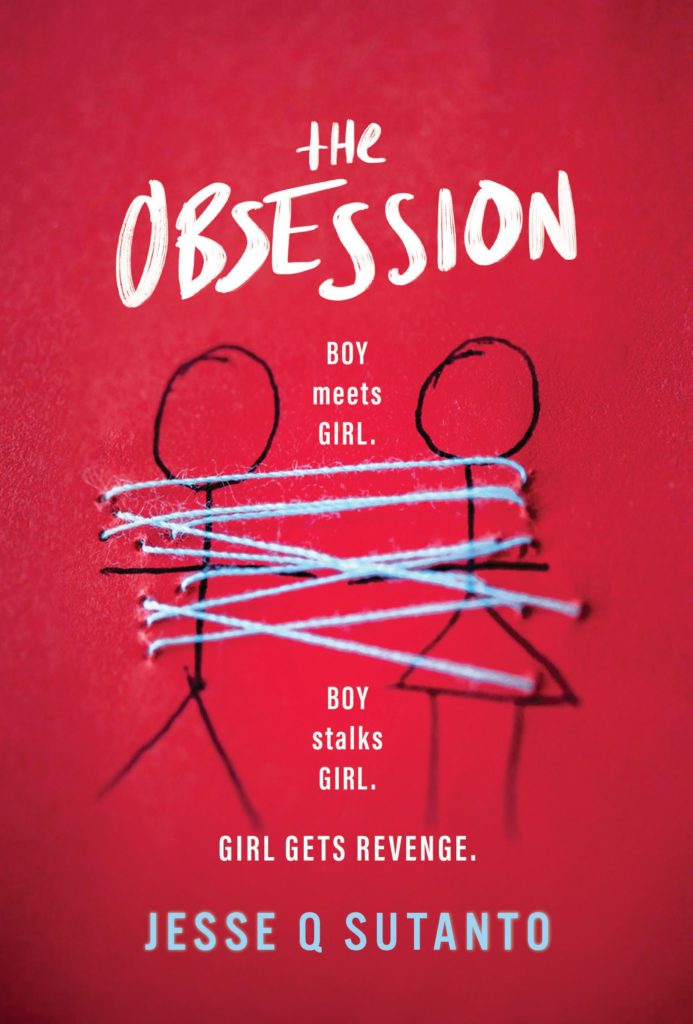 Jesse Q. Sutanto hints at adaptation news!
Neve Campbell to Headline David E. Kelley, Michael Connelly ABC Series 'Avalon'
First images of 'Enola Holmes 2' unveiled
The best recent crime and thrillers – review roundup
Apple TV+'s 'Bad Sisters' review: Sharon Horgan's dark comedy ditches whodunnit for how
Censorship News
The Bible Is Now Gone, Along with Dozens of Other Books, in Keller ISD