Happy Friday shipmates! It's Alex, and today, we're mostly thinking about SFF collections. (As a reminder, a collection is generally a book with short stories by a single author, where an anthology is stories by multiple authors.) It's sure been a week, hasn't it? Which makes short stories all the better as little bites you can get through easily that can still be deeply emotional and thoughtful. I hope you have a great weekend with lots of time to relax! Stay safe out there, space pirates, and I'll see you on Tuesday!
Let's make the world a better place, together. Here's somewhere to start: NDN Collective and Jane's Due Process.
Bookish Goods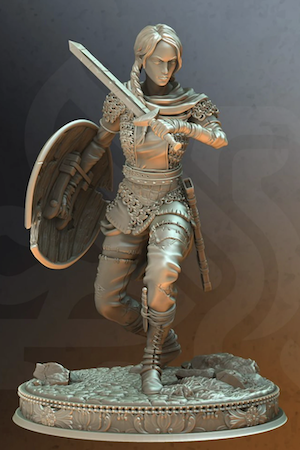 While this is obviously intended to be a miniature for tabletop roleplaying or strategy games, the detail on it just slays me. I also just love that for a fantasy warrior, she has very reasonable armor. $13
New Releases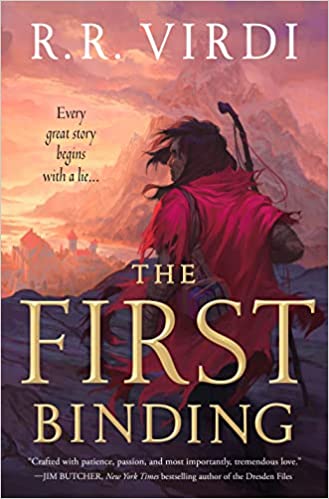 Ari is a storyteller on the run, one hoping to disappear in obscurity in a small tavern. But the sins of their past are not ready to allow them to rest, or leave their story without a proper ending. For they have destroyed a village, killed a god, started a war, and been a monster.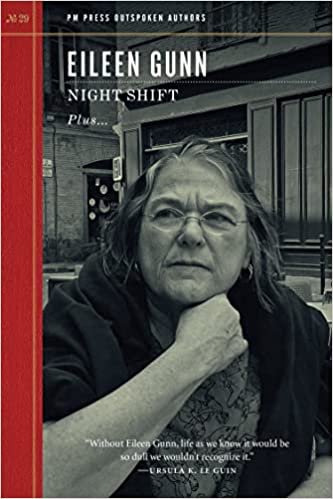 A short story collection from the inimitable Eileen Gunn, including tales both darkly humorous and visionary, ones that bring together the very disparate realities of highly corporate technology and purely literary art. This is Gunn's third short story collection and includes an in-depth interview with the author.
For a more comprehensive list of new releases, check out our New Books newsletter.
Riot Recommendations
Inspired by the release of Eileen Gunn's third collection, here are a couple more recent SFF collections to check out!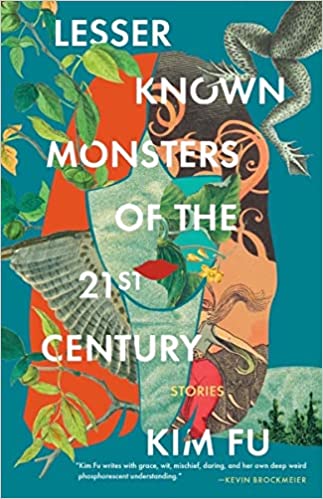 This collection of twelve unique short stories leans into the commonplace and familiar becoming deeply strange — such as a girl growing wings on her legs as a rite of passage. It's a collection of stories in a modern setting that wrestle with guilt, internal contradiction, sexuality, and technological consequence.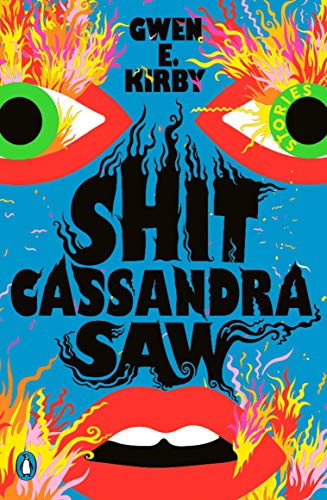 This is a collection of stories with unconventional structures that have irreverent and fierce female narrators who defiantly break the strictures of society in much the same way the stories push the bounds of narrative. Expect things to be funny, loud, angry, horny, and deeply strange.
See you, space pirates. If you'd like to know more about my secret plans to dominate the seas and skies, you can catch me over at my personal site.