Hello mystery fans! I've got your new releases, a couple backlist missing persons mysteries, and news to get you through the midweek blahs.
New Releases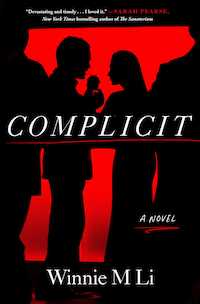 This is a ripped-from-the-headlines type story that doesn't aim for thriller entertainment but rather the real life ways being a part of an industry steeped in rape culture sneaks up on you. Sarah Lai went from up-and-coming producer to teaching film at a small college. It's not the life she had wanted for herself but she's left Hollywood and it is what it is — until a journalist asks to speak to her. He's interviewing everyone who's worked with a particular film producer over allegations of sexual assault. Lai is hesitant to speak but meets with him telling pieces of her story, revealing to the reader what it was like to be an assistant and then producer in an industry that celebrates the "boy's club". If you like going deep into a business (how films get made from start to finish), this is a well done look at rape culture that keeps the majority of things off page, focusing instead on the way we're intentionally taught to not notice the red flags around us. The audiobook is narrated by Katie Leung and really made me feel like I was listening to Lai tell me the story of her time in film production.
(TW conversations about teen with eating disorder/ attempted sexual assault on page/ rumors, accusations, assumptions of sexual assault)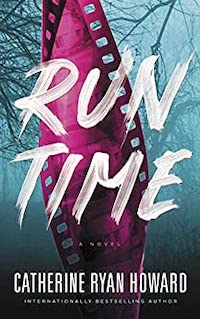 Run Time by Catherine Ryan Howard
Here's a fun thriller tipping its hat at horror tropes without being a horror novel. It's also for fans of a story inside a story. Adele Rafferty ran away from her home in Ireland to L.A. hoping to put a bad filming experience behind her. But a call to replace an actress in a movie set to start filming right now makes her think this could be her final chance to be a star. So back home she goes to a film set in the middle of the woods to film a horror film. But from the start, things don't feel right and she doesn't know who to trust and she's out in the middle of nowhere…
(TW sexual harassment, groping / attempted murder suicide)
Riot Recommendations
If you're a fan of the missing person plot in mystery novels, I have two selections for you.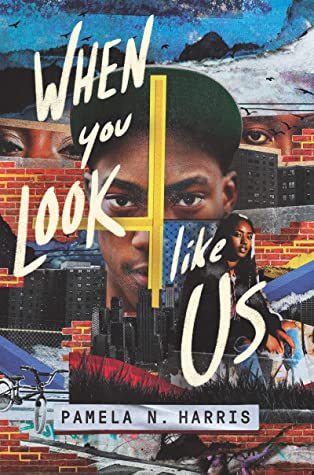 High school junior Jay Murphy is working hard at a job at Taco Bell and writing papers for wealthy students so he can surprise his grandmother with her retirement. But things get more complicated when his sister Nic calls him one night while out with her boyfriend (the drug dealer they're supposed to stay away from) and Jay ignores her. That's the last he hears of her and soon she's missing. With the cops not interested in searching for her, Jay feels he must find his sister. Highly recommend the audiobook narrated by Preston Butler III. I'm excited to see Harris has a new novel coming in 2023: This Town is on Fire.
(TW past parent cancer death mentioned, not detailed/ briefly mentions past sexual assault, no details)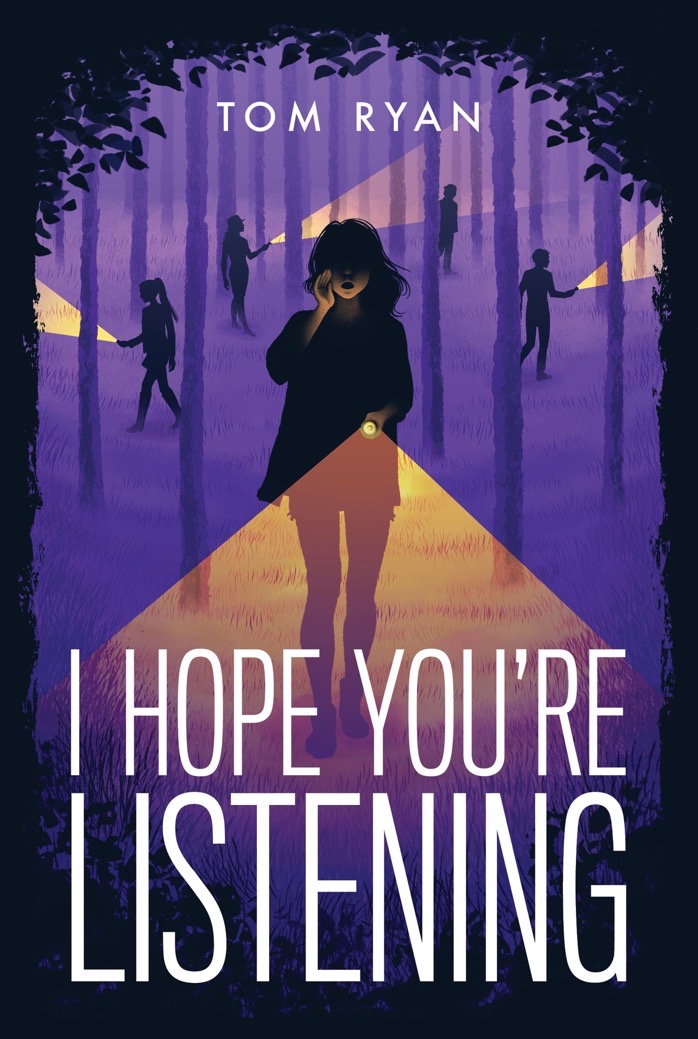 At the age of seven Dee and her best friend Sibby went to play in the woods and only Dee returned. Sibby has remained missing until the present day where Dee is 17 and anonymously hosts a true crime podcast about missing persons. She doesn't want to be a sleuth herself, so instead she presents cases and their information for armchair detectives to help out in. Then a girl goes missing from the same street her and Sibby grew up on and the past comes flooding back… This is a great mystery for fans of past and present mysteries, true crime podcasts, loving families, and thriller endings.
News and Roundups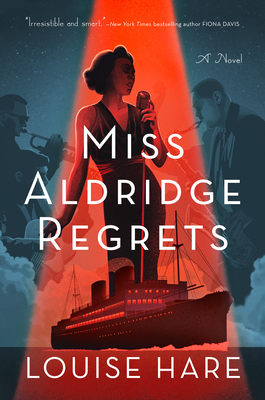 "Miss Aldridge Regrets" and other mystery books to pick up in August
'Devil in the White City' Ordered to Series at Hulu, Keanu Reeves to Star
The Life and Disappearance of Agatha Christie
Enid Blyton: The British author loved in India
How Kaley Cuoco's Own Trauma Played Out in 'The Flight Attendant' Season 2: 'I Had an Intervention on Myself'
Censorship News
How To Find and Develop a Local Anti-Censorship Group
"I will do what I can for damage control": Abortion Information Misinformation within Oklahoma City's METRO Library