I don't mean that title as a threat, by the way. The past is what makes us, for better or for worse, and it is far better to acknowledge that and turn our prior experiences into something worthwhile than to try to hide from them. That's why I've devoted this whole newsletter to comics that celebrate, reveal, and transform the past!
Bookish Goods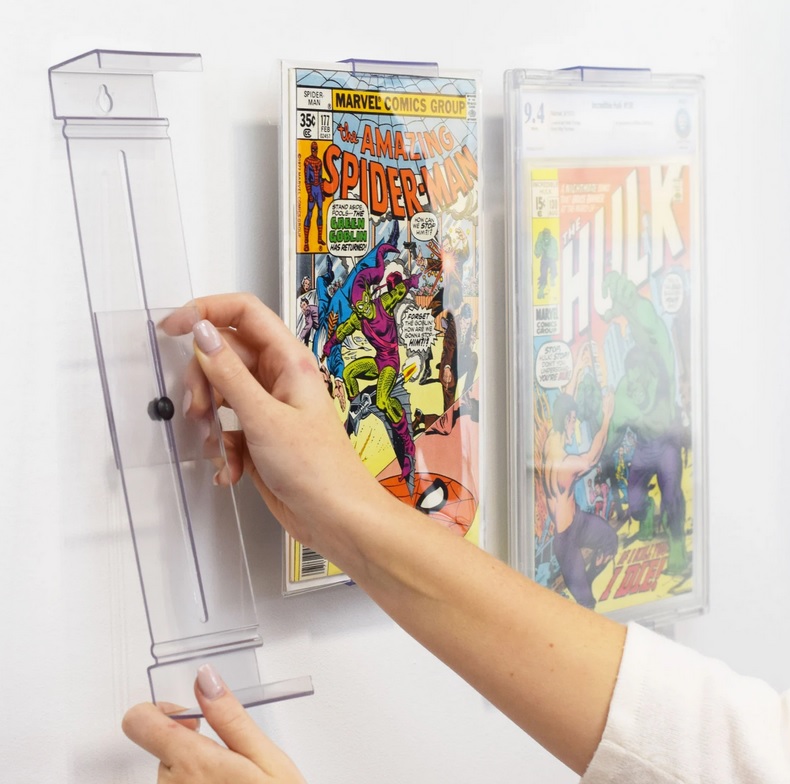 These are a great, economical way to show off your collectors' edition comics on a wall or on a table! $6
New Releases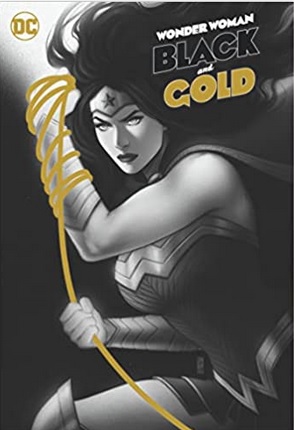 This beautiful hardcover anthology features Wonder Woman-centered stories from a variety of today's top talent, including Mariko Tamaki, Becky Cloonan, Jamie McKelvie, Ming Doyle, and many more. Each story explores a different aspect of the Amazing Amazon's history and heritage, and how she uses both to face all kinds of threats.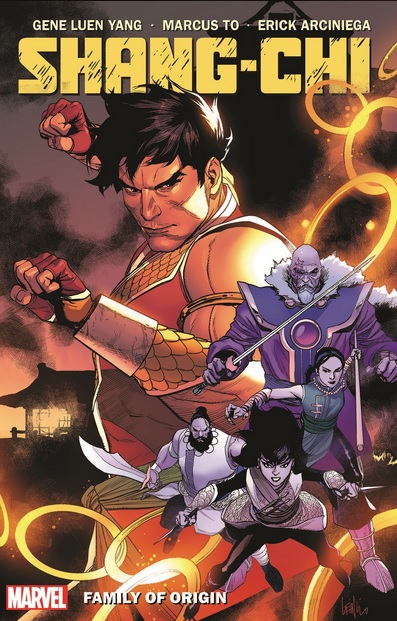 If you've been waiting for the next volume of this series, wait no more! Beloved creator Gene Luen Yang (Superman Smashes the Klan) brings us more adventures featuring Marvel's premier martial artist. Ever wonder who Shang-Chi's parents are? This trade paperback holds the answers, not to mention a dangerous foe who threatens Shang-Chi in the present.
For a more comprehensive list of new releases, check out our New Books newsletter!
Riot Recommendations
Today's Riot Rec theme is: reimaginings! These comics take a classic prose story and turn it into something fresh and exciting.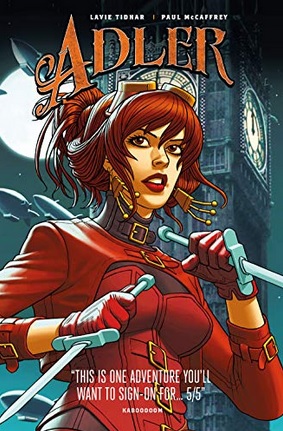 Adler by Lavie Tidhar and Paul McCaffrey
Ever thought classic literature would be better if the female characters got to kick a little butt? Adler is here for you. See Irene Adler, Jane Eyre, and Lady Havisham team up to stop Ayesha, who, along with the vampiric assassin Carmilla, threatens to bring down the entire British Empire.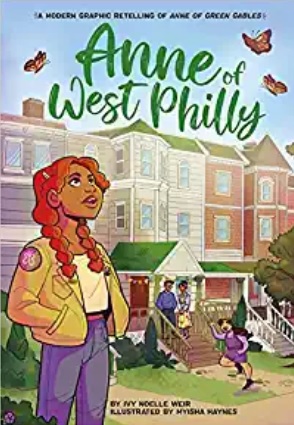 Though this brightly colored, beautifully illustrated comic follows the general plot of Anne of Green Gables — the Cuthbert siblings adopt a spunky redheaded girl named Anne — it relocates the action to modern-day West Philadelphia, where Anne is determined to find adventure…and is surprised to find a family as well.
This newsletter is now relegated to the past. I'll see you for a future edition on Thursday, nerd friends!
~Eileen